Yeah I couldn't belive it when this morning an employee from Salmoraghi e Viganò called me to say my new glasses were ready.
So I picked 'em up!
You can read by yourself what brand they are :D
I love 'em even if it was hard to choose.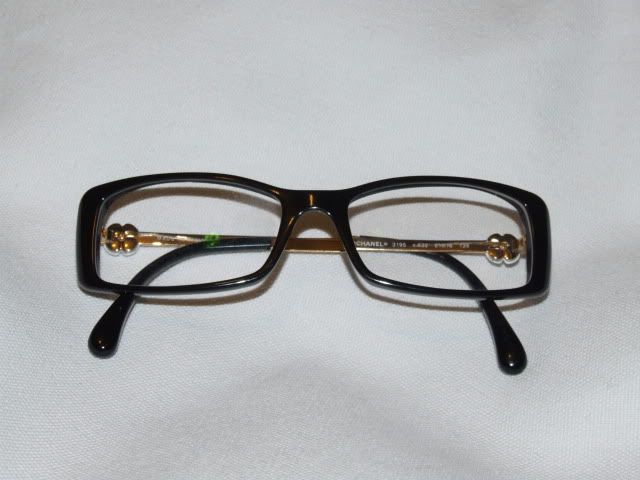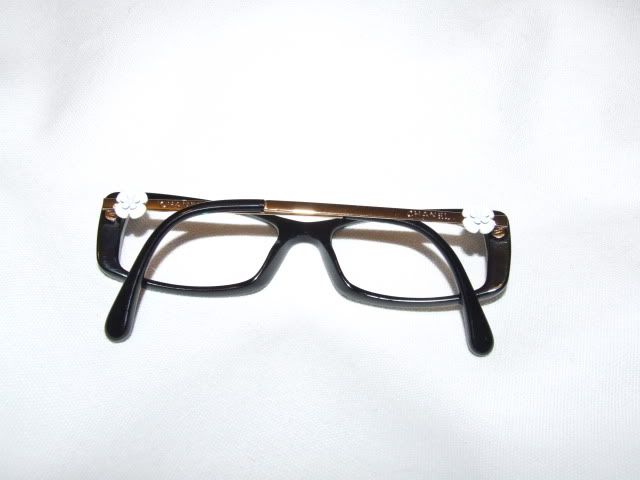 The pink ones are my old Miu Miu ones bought in Cali 4 years ago. See the pretty lil roses?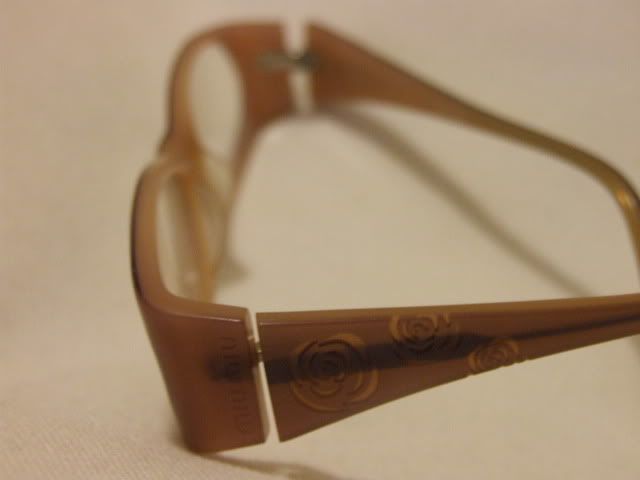 This one is a giant pin I bought in Seattle,WA at the Public library.
Did any of you visited it? it's the sickest library ever!!






However ALWAYS READ A BOOK not only mags coz you need to

GROW YOUR MIND!
And even Edgar Allan Poe wrote a short story about the importance of wearing glasses!
Go check it out it's one of the 20 humor stories he wrote.
(if you can't find it ask me :D )