it's FREEZING outside. So I run to Zara to buy this warmy and comfy scarf/ neck warmer.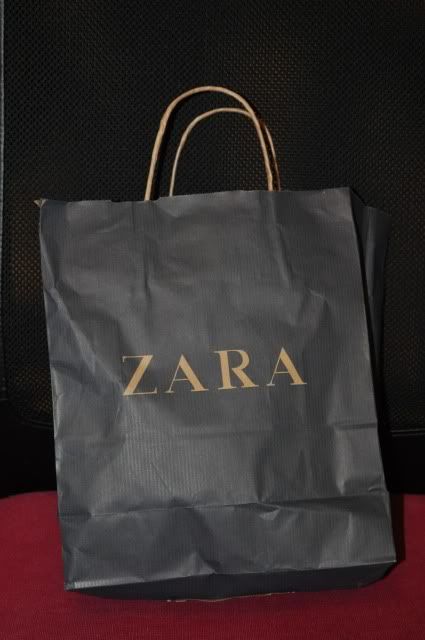 lovely since it's hand made :)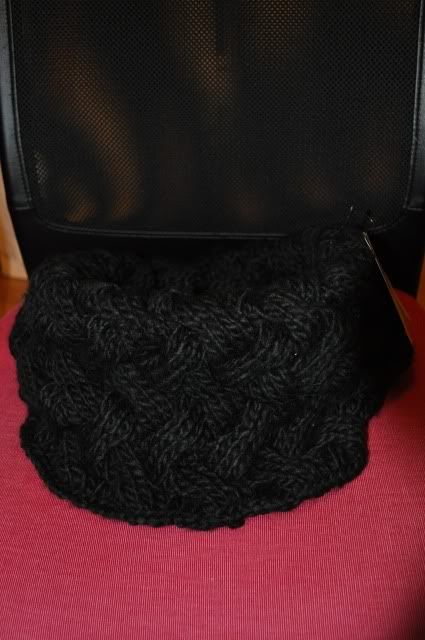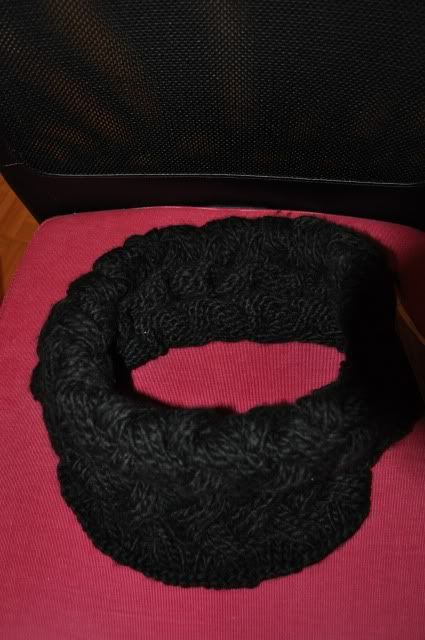 This other one is it's from last winter. It's longer than any words can describe it and I also gave it a proper name:
Calico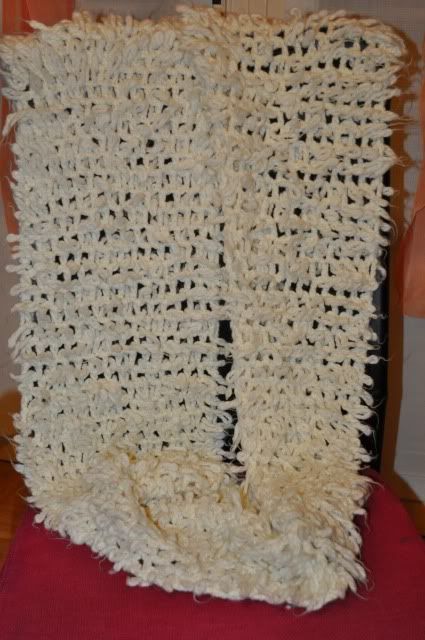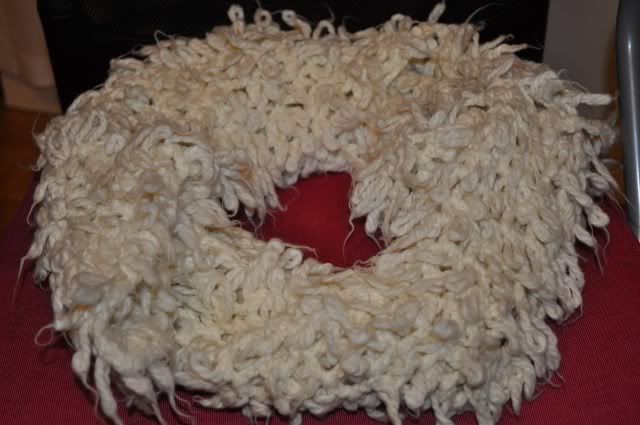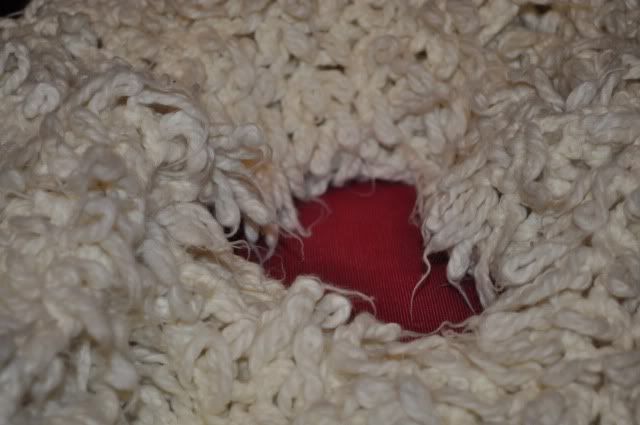 It's so sheep-style!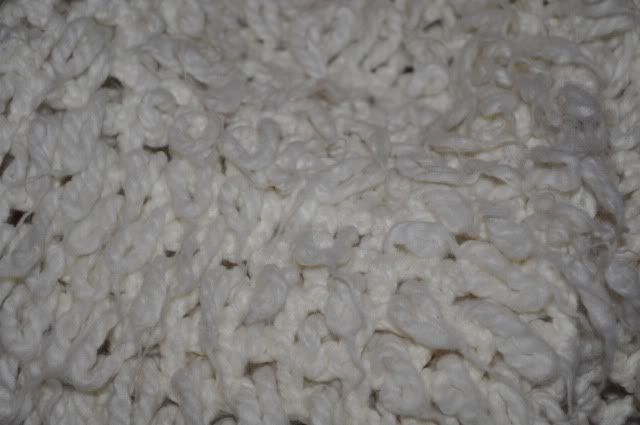 This to give you the idea of what is going on!

BTW I did a scarf by myself in the past but it's not for show coz it's UGLY and right now I'm trying to finish a second one.
Wish me luck.
Hope your neck is warmer as mine from now on!