TO DO TATTOO
ahahahah How could I resist to this?
and it even says ...
the perfect solution for your shoddy short-term memory
they are 12 graphics kinda too little but still a good beginning!
And they met the safety standards as for skin irritation issues so it's a win win.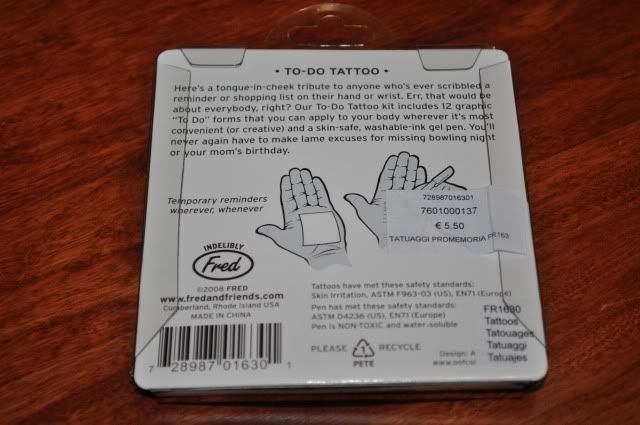 Wherever...Whenver!!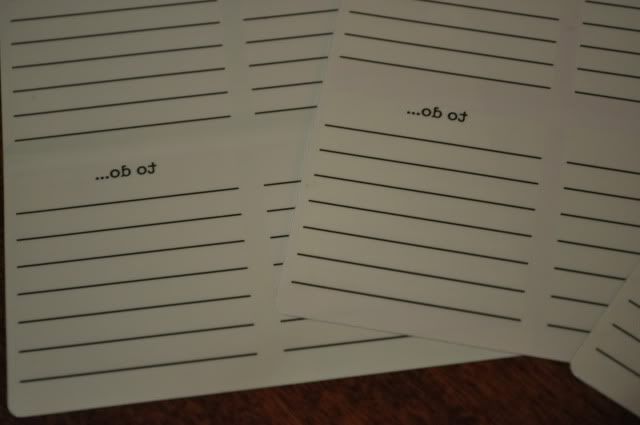 The brand is Fred, FR and it cost 5.50 Euros. Bought at La Rinascente.
THEIR PAGE IS HERE!
Some real Ones!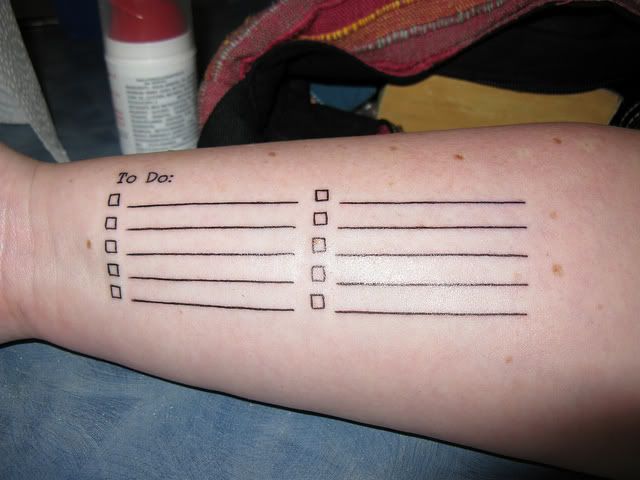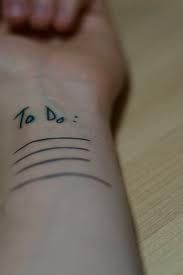 Will you find it a nice gift idea?