What a great day!!




was supposed to bring luck to anyone: people gettin married, new adventures, starting new projects...
For me? Shopping w/ C in La Crocetta a famous "mercato" in Torino. This time it was open till 6 pm and it hold way too much ppl.
However my luck was making nice deals on two things I bought:

☛ Ring that was 18 Euros got for 12!!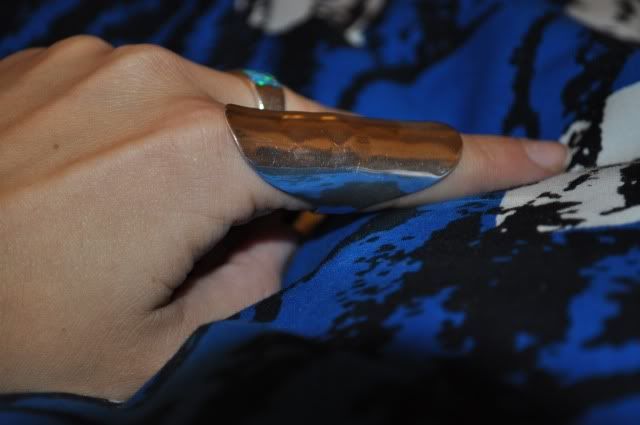 ☛Cardigan with lips that was 35 for 20!!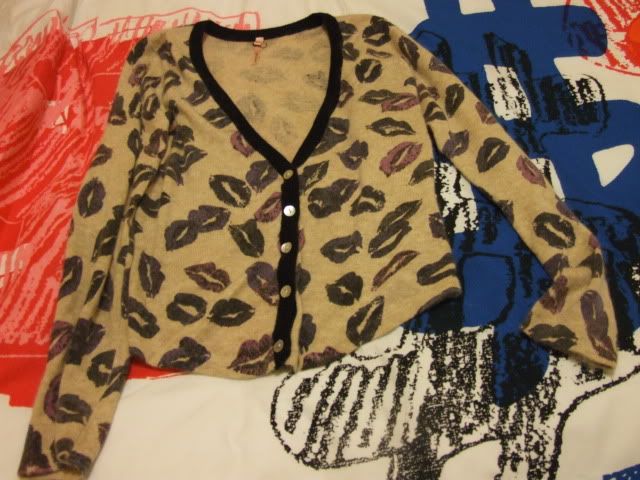 Always ask for discounts for example the cardigan was the last one so just make eye contact be sweet with the voice and posture and get the price down!

HERE AN ARTICLE ABOUT 10 10 10

Hope you all had a great day!

What have you guys done?