24.3.14
Un giro da Zara a provare i nuovi arrivi... nel prossimo post vi faccio vedere cos'ho acquistato! :)
20.3.14
Oggi si celebra l'equinozio di primavera e da Sephora non potevo non prendere Porcelaine: questo smalto di un bellissimo azzurro pastello e un altro smatino, rosa salmone di Pupa. Sempre della collezione estiva di Pupa ho comprato il primo rossetto di questo marchio, affascinata dal colore, vediamo poi come resiste ;)
Ovviamente ho voluto prendere da provare il nuovo tipo di rossetti "Rouge Infusion" di un bel rosso sangue. L'ho provato molto velocemente. La durata è buona ma non a prova di pasto!
Infine delle mollette e il fondotinta "Hello Flawless" di Benefit nel campioncino da provare. Voi come vi trovate con questo tipo di fondotinta?
Cosa ne pensate di questi acquisti?
✯
Today is the Spring Equinox so I decided to go to Sephora and get me something for the spring mood. I bought two nail-polishes one, Porcelaine by Dior, very light blue and an orange one from Pupa.
I also bought my first Pupa's lipstick which I still have to try on. Instead I've already tried the new "Rouge Infusion" lipstick by Sephora, the blood red color is amazing but it cannot last if you eat food :(
At the end I also bought some hair-clippers and a sample of Benefit' "Hello Flawless" foundation to test on my skin.
What do you think about this newbies?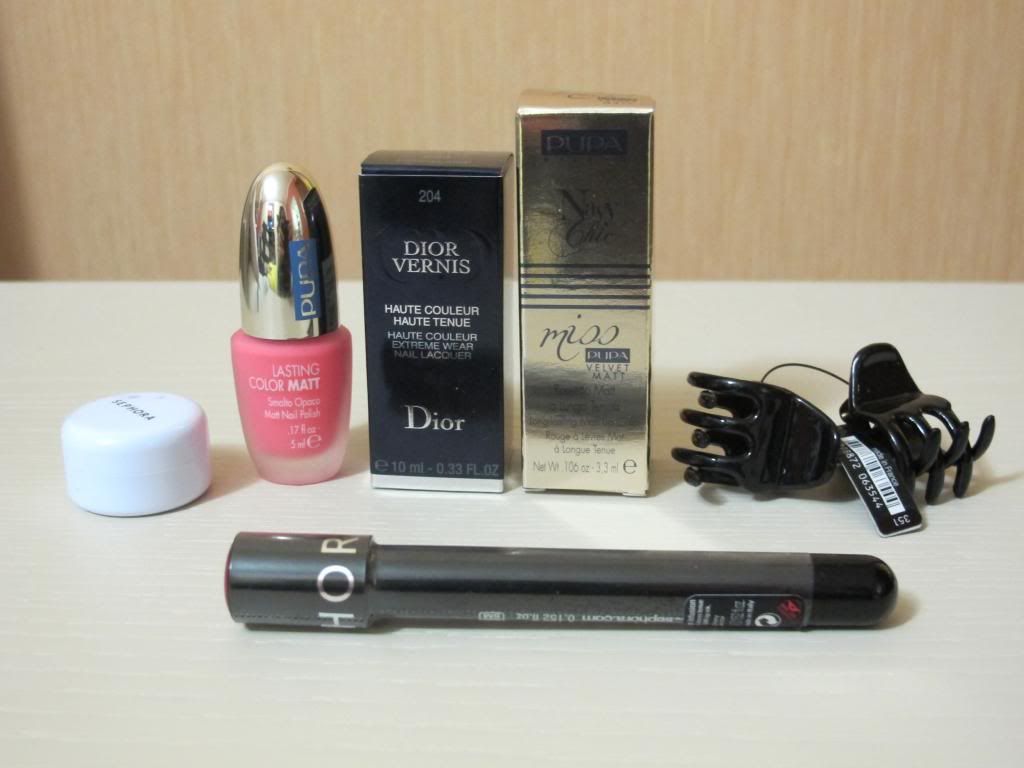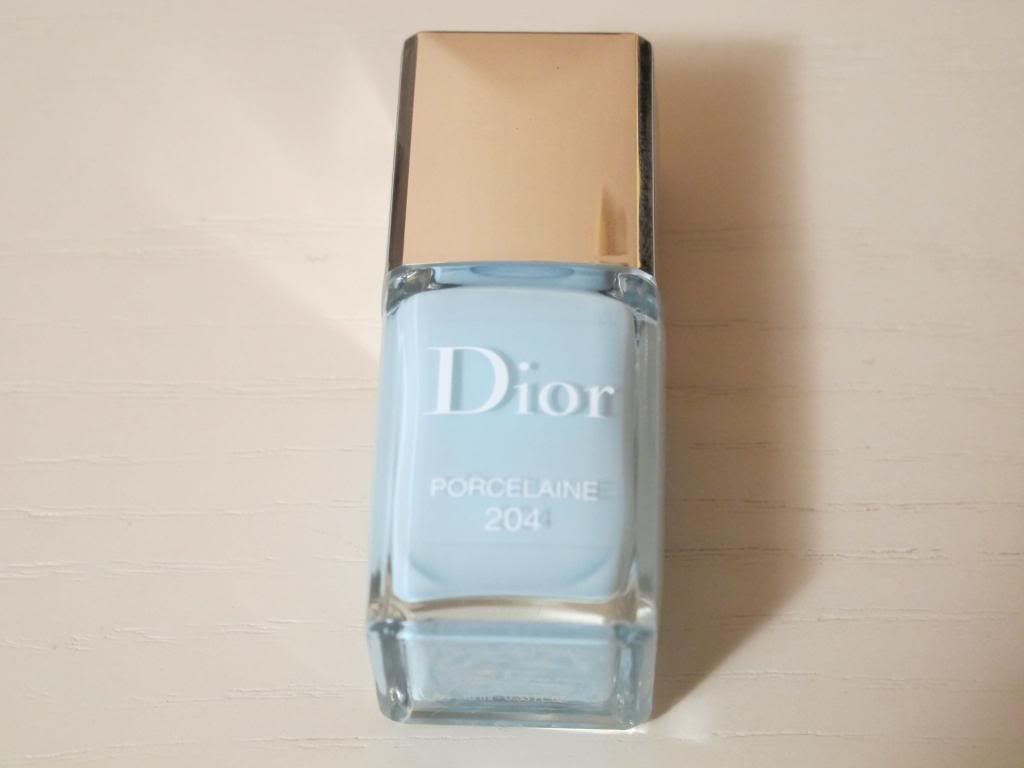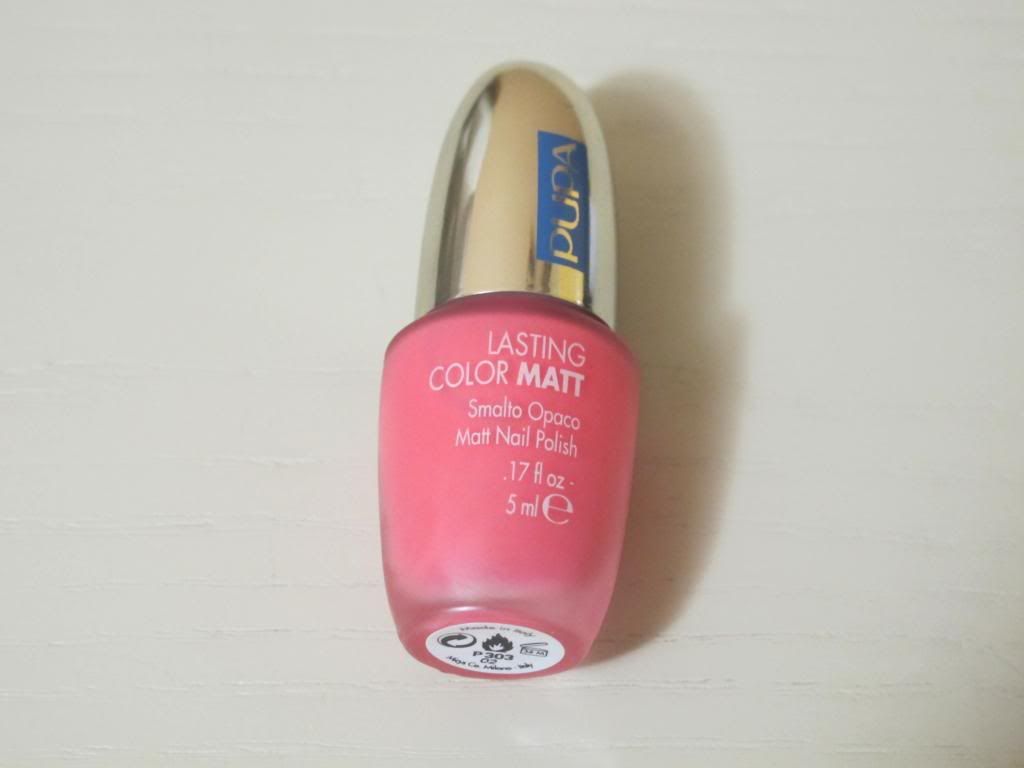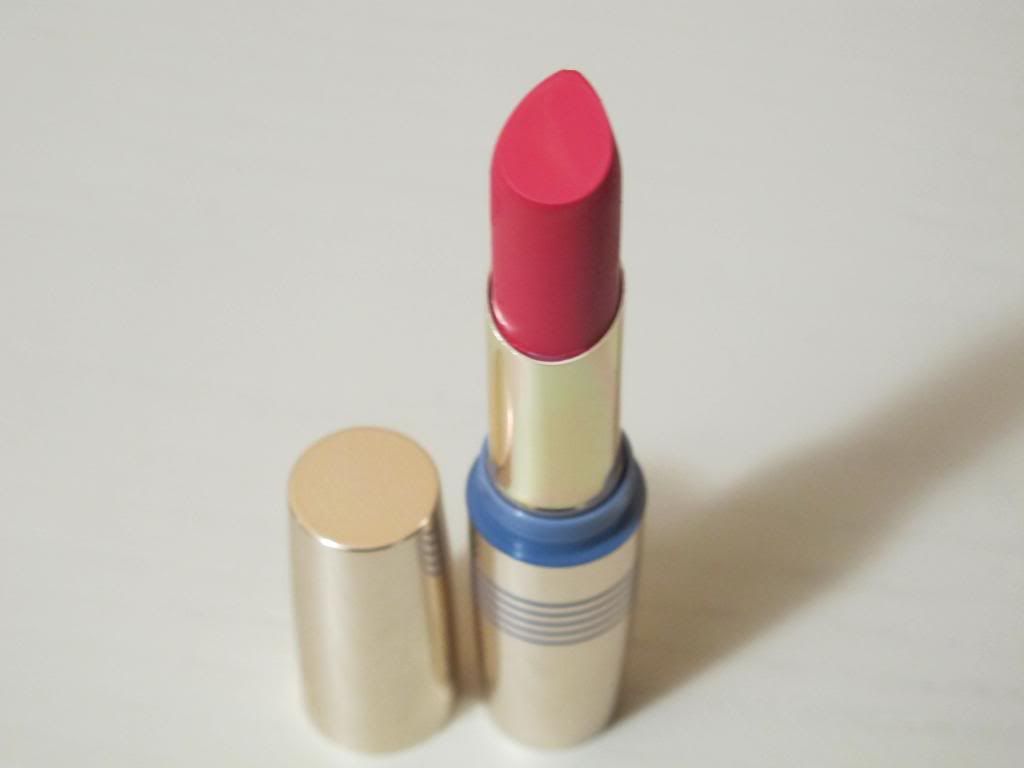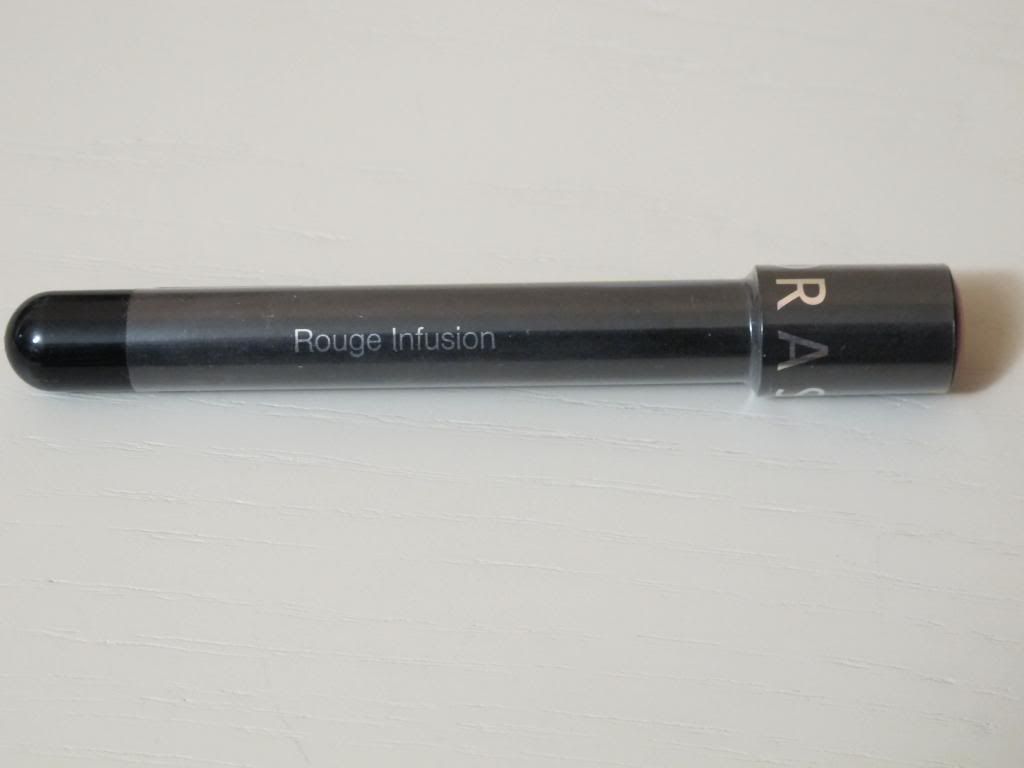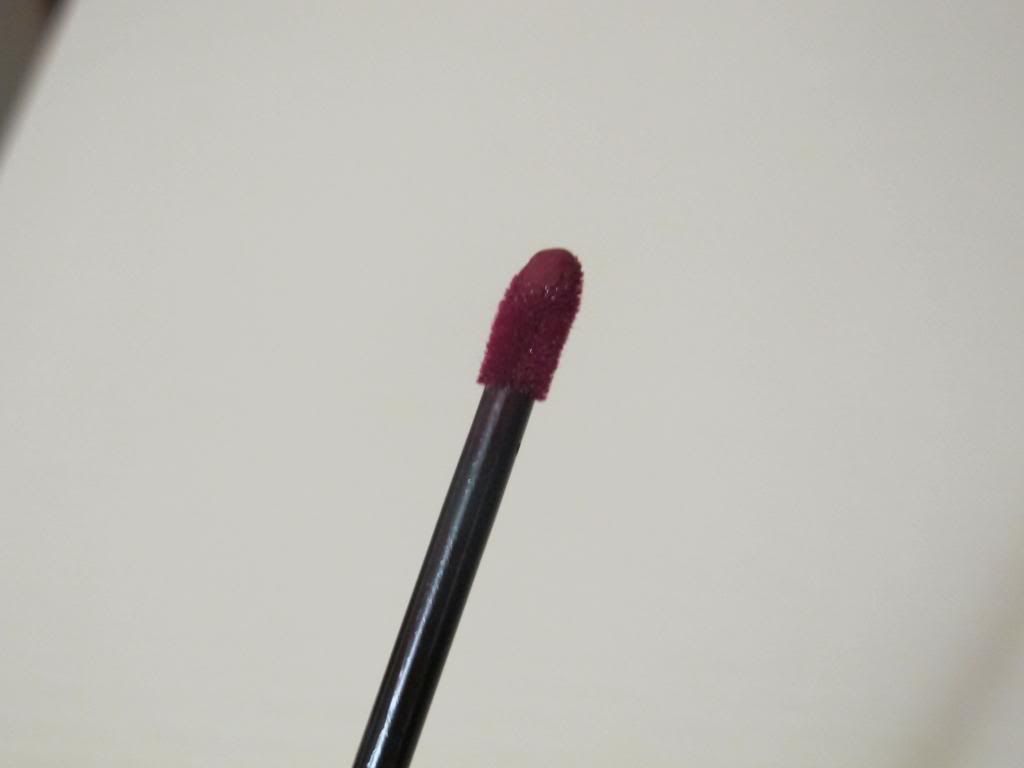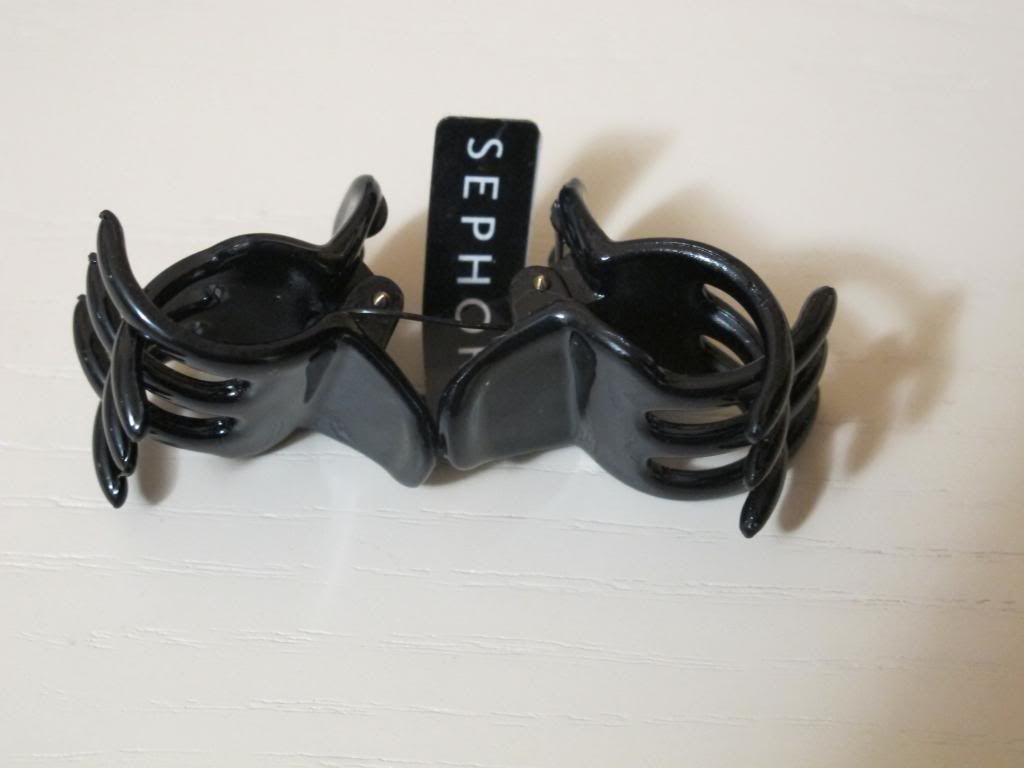 17.3.14
Ho fatto un giro presso una Stock-house che vende abbigliamento di grandi marchi scontati al 70%. Mi sono subito innamorata di questa maglia di Gucci, degli stivali non troppo stile cavallerizza e infine di questi pantaloni simil leggings di Dolce&Gabbana.
Super contenta dei miei acquisti che riesco ad abbinare tra loro ma anche in maniera versatile con molte altre cose.
Cosa ne pensate di questi acquisti?
✯
I went shopping in a Stock-house where you can find high-end brand with a 70% discount.
As soon as I saw this Gucci shirt I had to make it mine! I like the color and the flowers on. I also got a pair of Gucci boots and black pants by Dolce&Gabbana.
Very happy with them all. Do you like 'em?