One of the brands with the most simply yet powerful symbol to me is The "pyramid" from Volcom!




It is quite an alternative see skate/surf couture brand and their creations have grown so strong as the whole company did.

Sooo, bottom line, yesterday I couldn't resist to buy this Volcom Zip Necklace.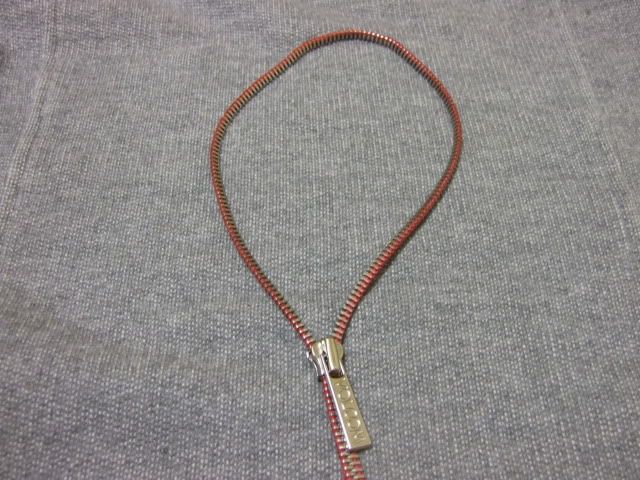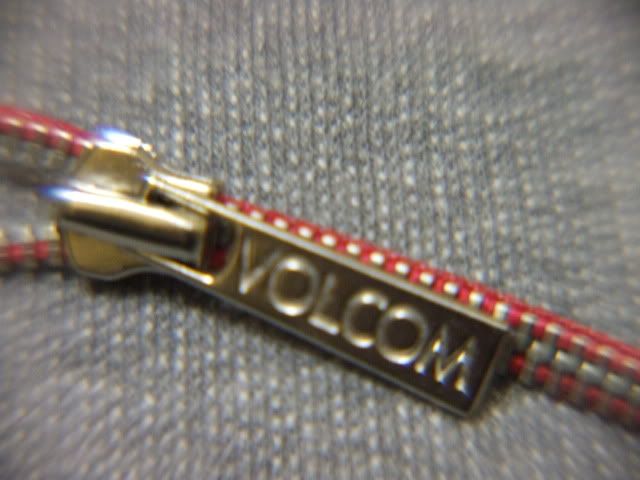 And it reminded me of this other sweet necklace bought in 2006 at the Late Chick's Sporting good( now DIck's).
--you can totally laugh for the name change of the store --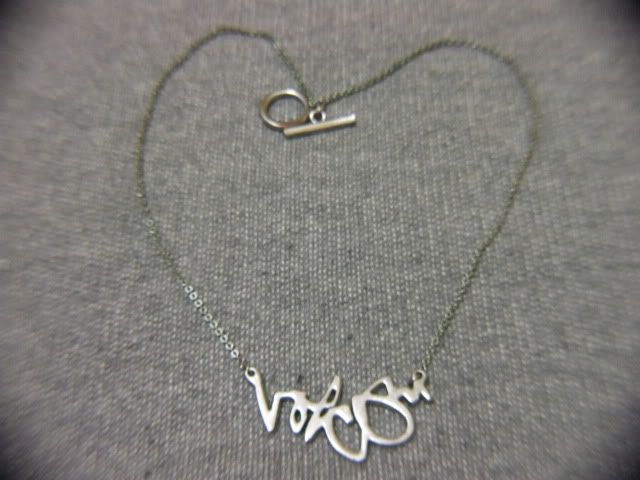 Plus the earrings that came with: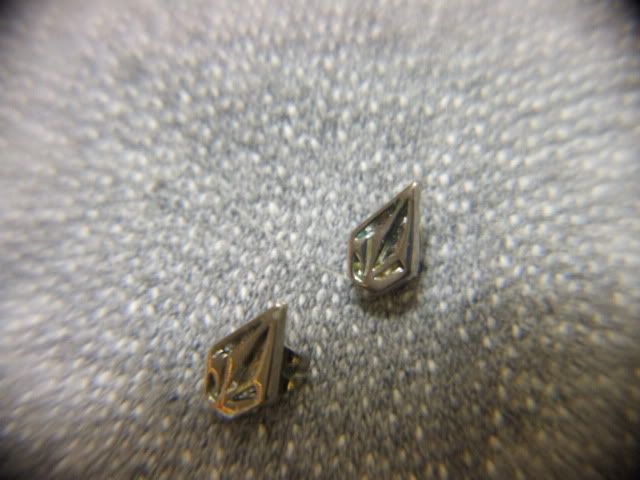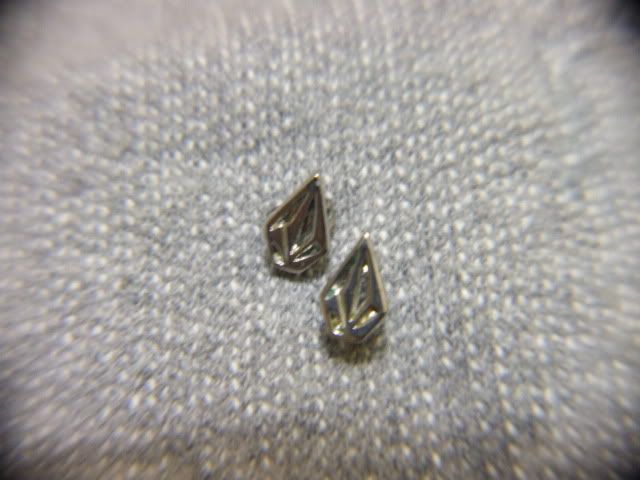 And this is my favorite tshirt so edgy and totally me.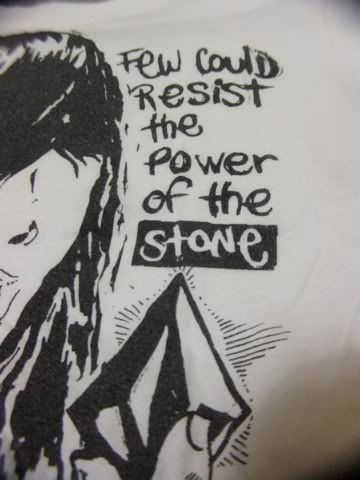 The back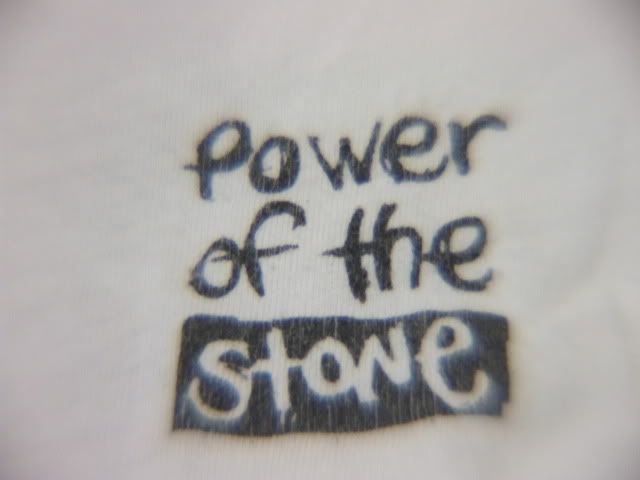 DO you workship VOLCOM?