The other day I went to Shopping World, this new supermarket which is known to be run buy Chinese people.
Most shoppers don't even give a look at it thinking they sell subbrand items.
Others, like me, think it's like a paradise for the wallet. How so? Coz it's way cheaper!
But cheap doesn't always get along with garbage.
As a matter of fact nowadays standars of quality are so high and so controlled it's hard to buy crap.
Let me explain: sometimes your needs are just in your way. You don't exactly need this or that item but you find yourself putting it however in your basket. I tend to do that, so i decided to at least make sure part of the item was worth it.
Bottom line alway take a double look at what you are getting, make sure it's worth all the money and if it's cheaper
WHY NOT?
☛ Picture Frame 2.90 Euros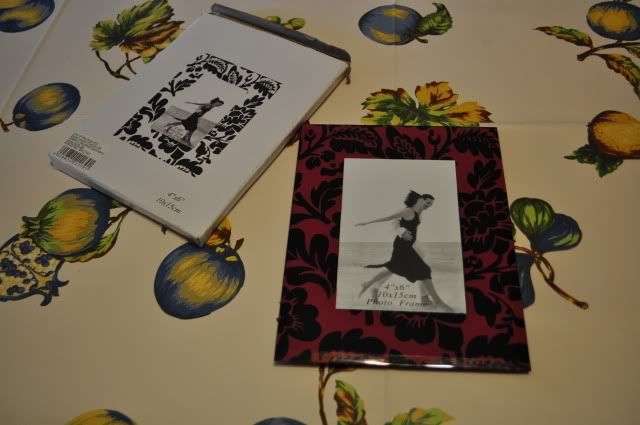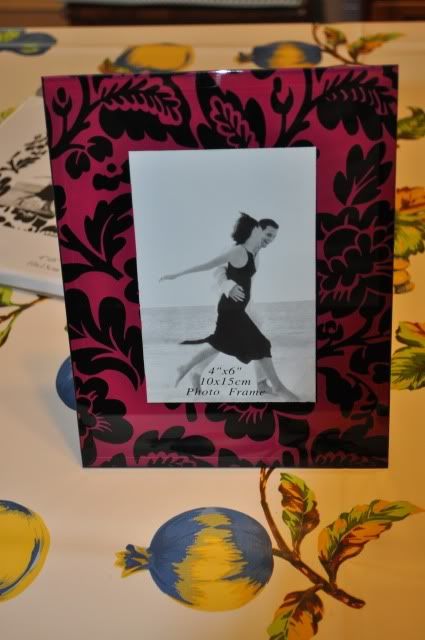 ☛Permanent Markers 1.90 + Stick Notes 1.00 Euros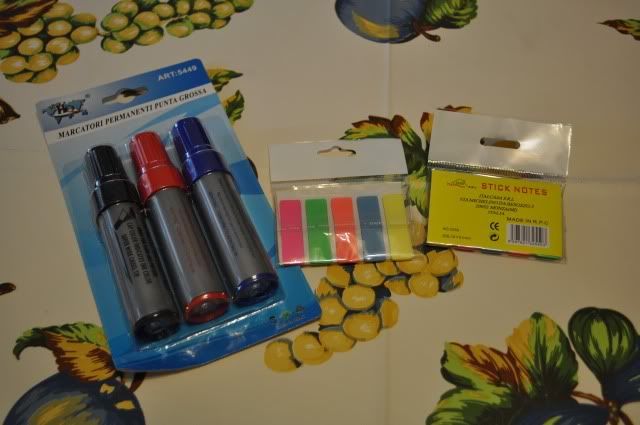 ☛Notebooks with 4 dividers 2.95 Euros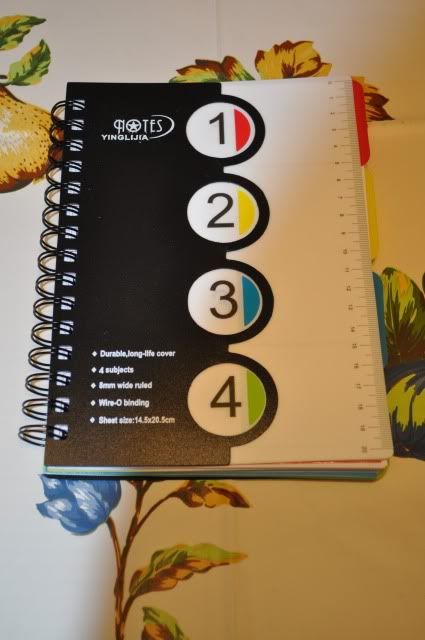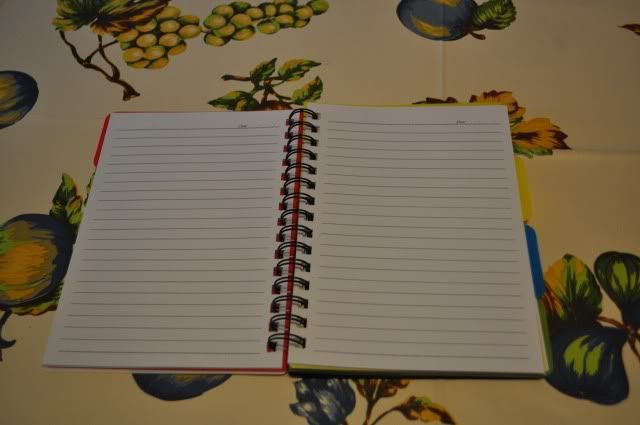 ☛ Chopsticks 1.50 Euros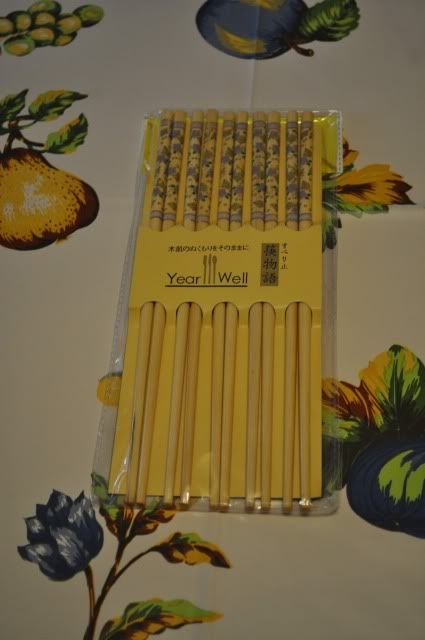 ☛ the table cloth 4.95 Euros
Did you ever buy cheap stuff and then regret it?