YAY
finally the Fish Eye Macro Lens I bought on ebay arrived!
It took 2 weeks of agony but straight from Miami here it is: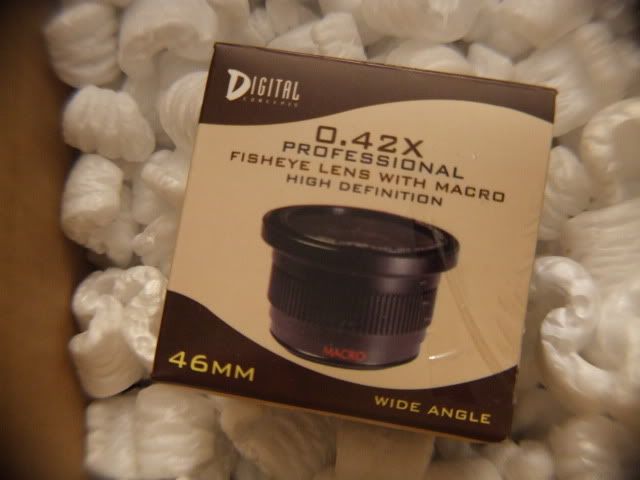 Saying Fish I got the attention from the cats




Through the Fish eye: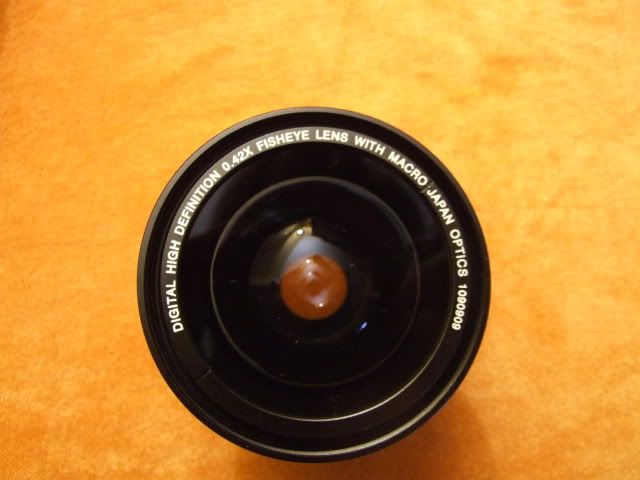 All for 39 Bucks! I really good deal for me and my random passion for this type of lens




The seller on ebay :
HERE vcc113






Do you like Fish Eye pictures?