Saint Laurent,
thank you for the awesomeness.
Here is the new intern in my beauty bag:
☛ Touche éclat radiant Touch n°1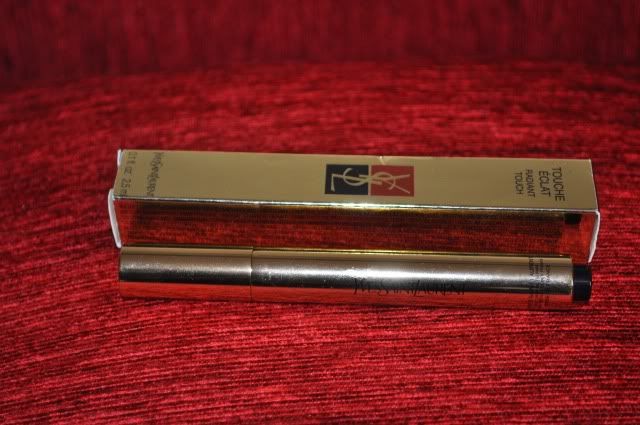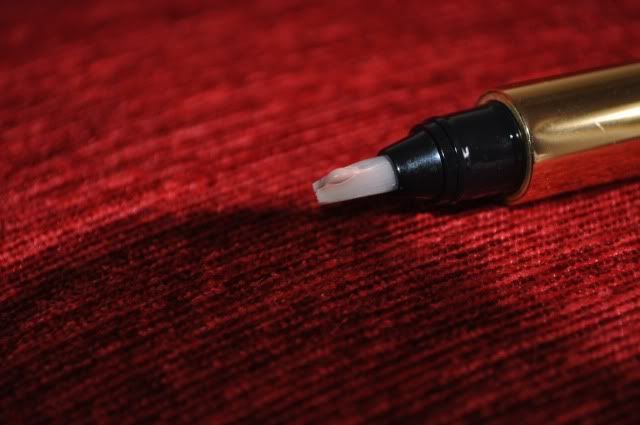 Here the other old mates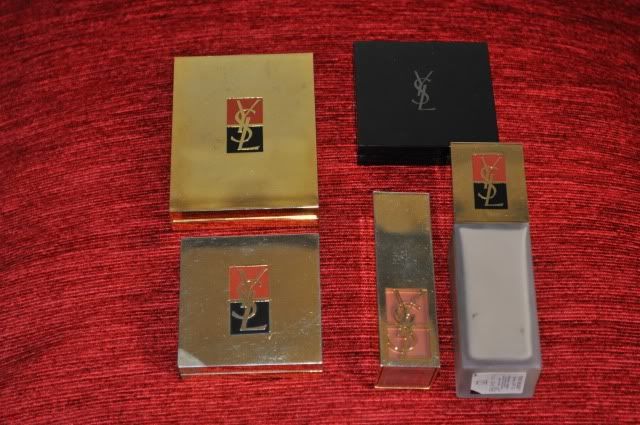 ☛ Left: Ombres 5 lumières n°8 + Right:Ombres vibration duo 41551 33
☛ Rouge pure shine sheer Lipstick spf15 6EAA 19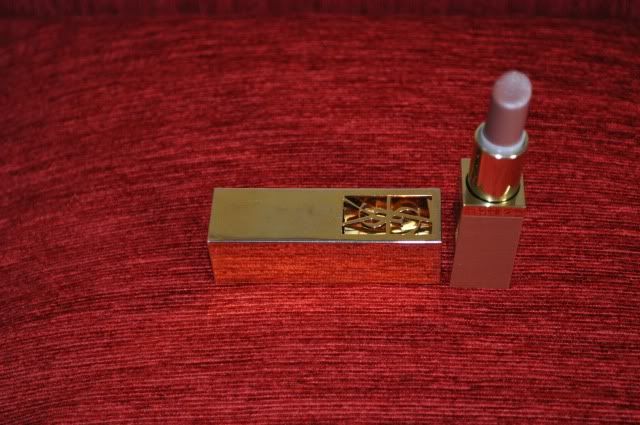 Really nice color!
☛ Teint Resist Oil-free spf10 n°7
☛ Blush Variation 5FA n°14
The picture is from the internet because mine is EMPTY :'(
Did you ever tried some make up from YSL?