I know you will raise your hand in approval because none of us can just walk by a new-stand and not pick up a friendly mag.
Others of us receive 'em straight at home (for me Vanity Fair and Glamour) and it's just a pleasure.
So here I decided to show you my picks & they are not ALL about fashion!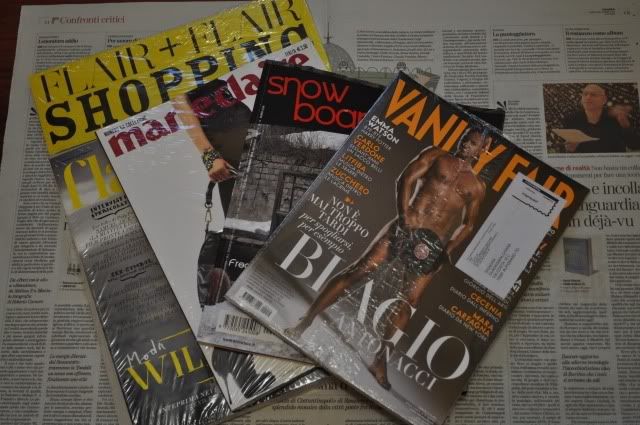 ☛ Flair usually 3.00 € this time 1.90!!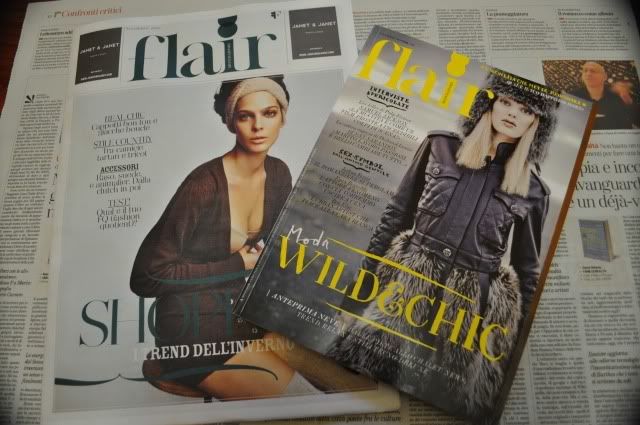 PEERING INSIDE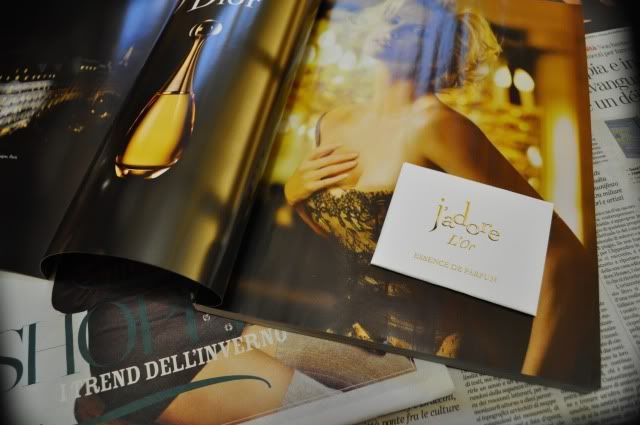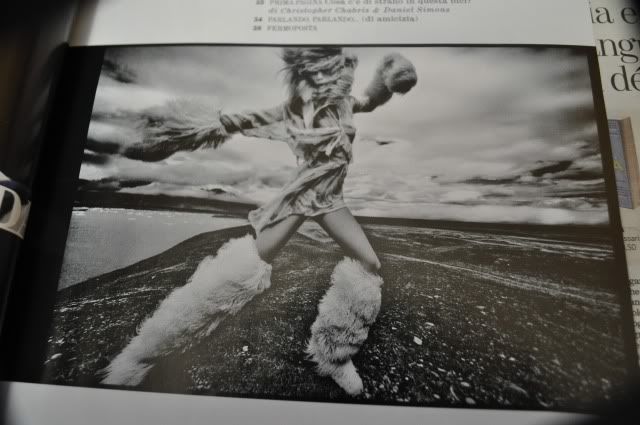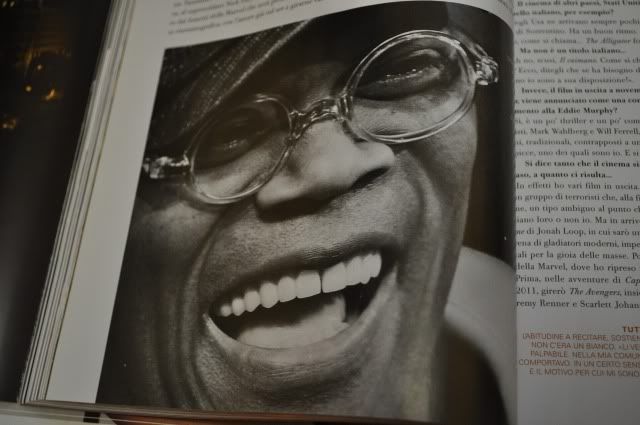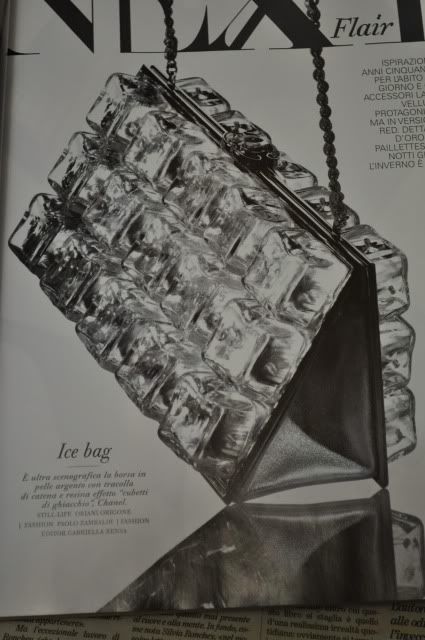 (I'm so in love with this Chanel bag!!! )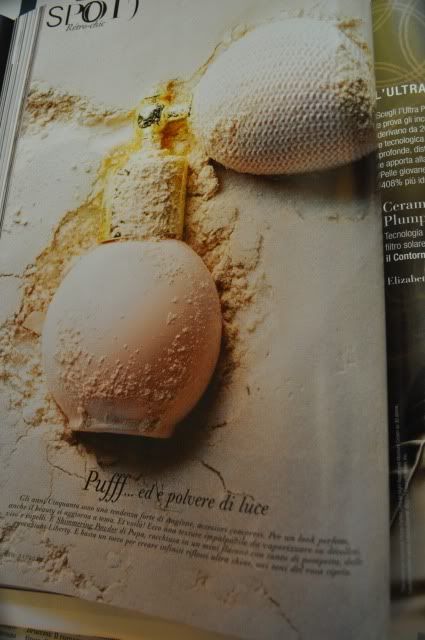 (my shimmering powder :D )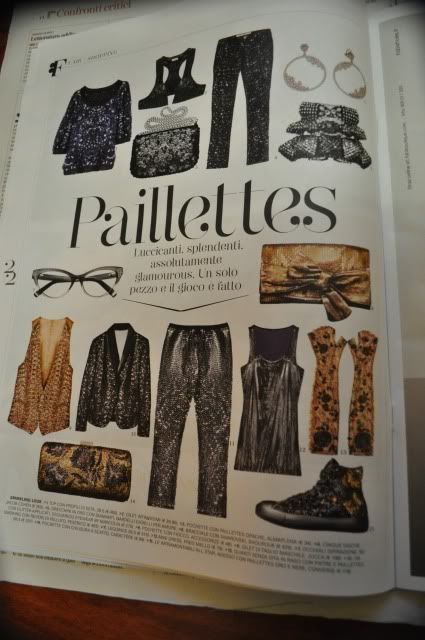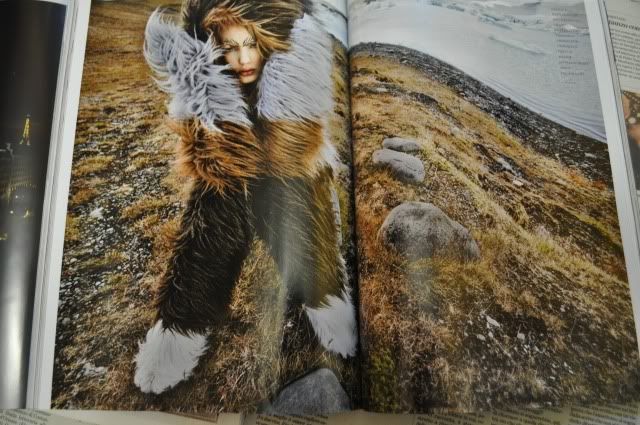 ☛Marieclaire 2 Accessori 3.50 €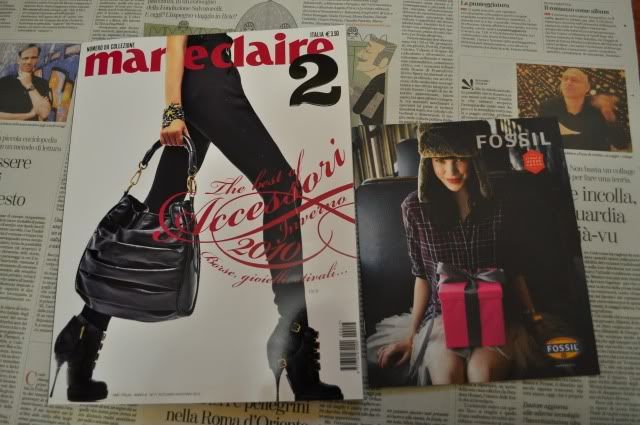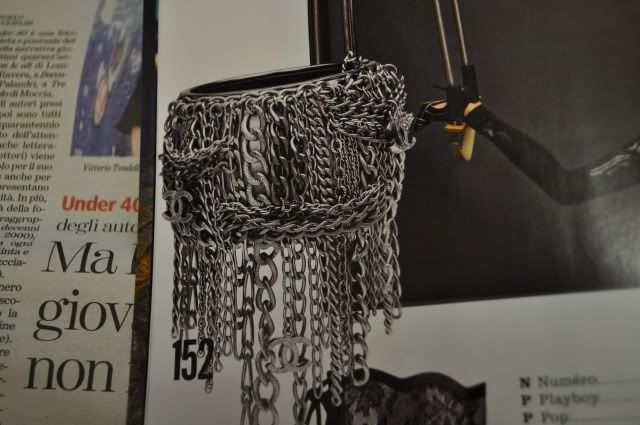 ( Object of deside this Chanel Bracialet! )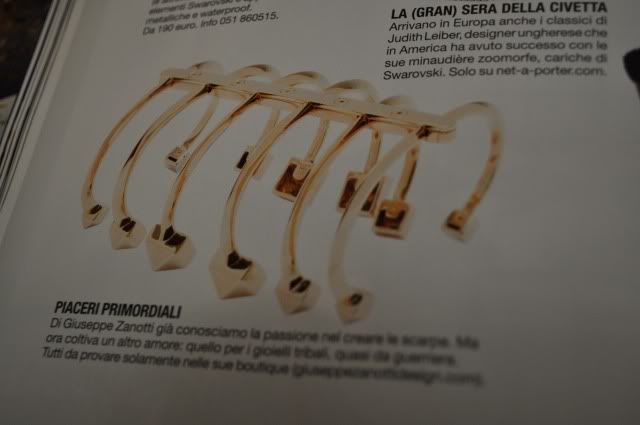 (Must be next purchaise!)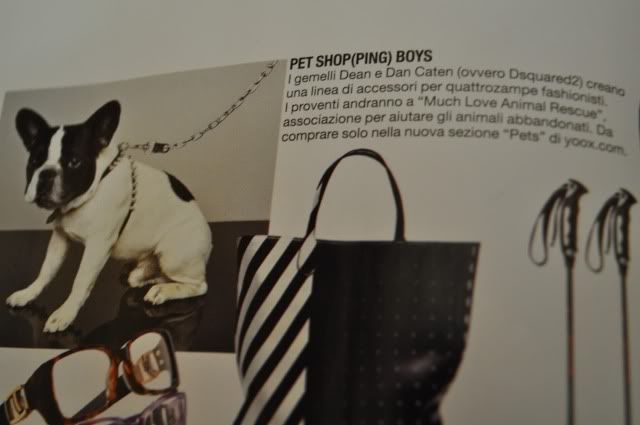 (this idea is great!)


☛SnowboardMag 5.00 €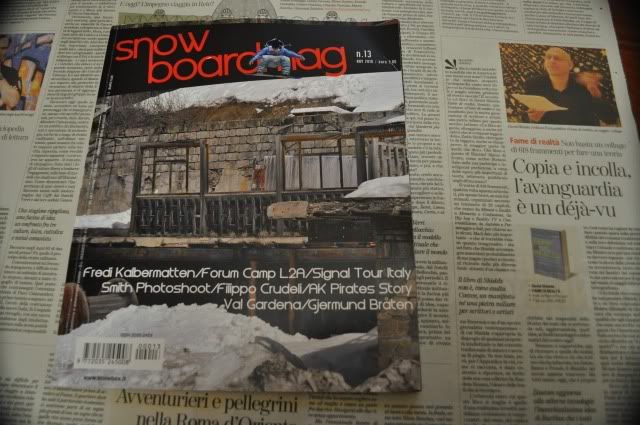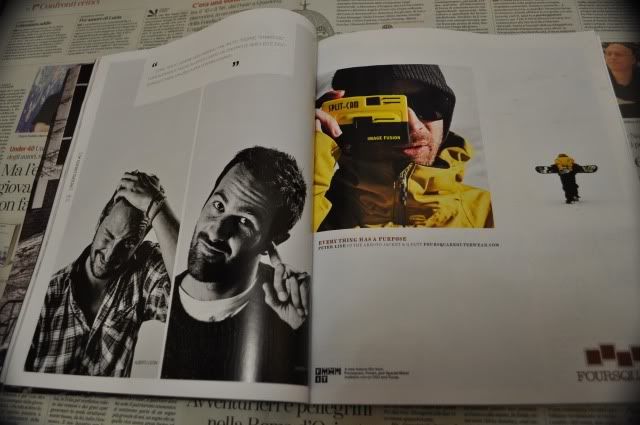 (Iuter's Creators)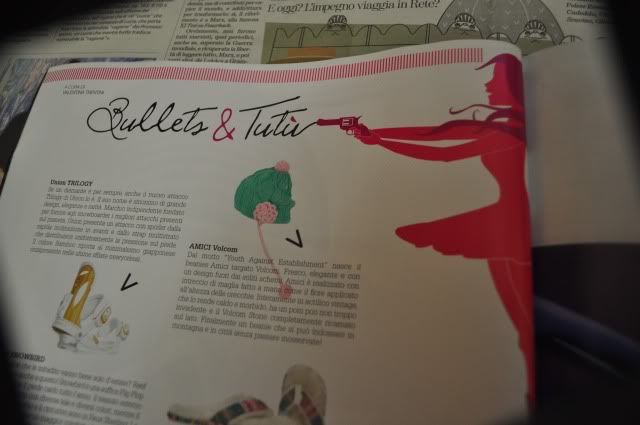 ( SEE they care about snowboarding girls too!! XD )




( I love their index page)

☛Vanity Fair 1.90 €

I save you from the cover choice PEERING INSIDE INSTEAD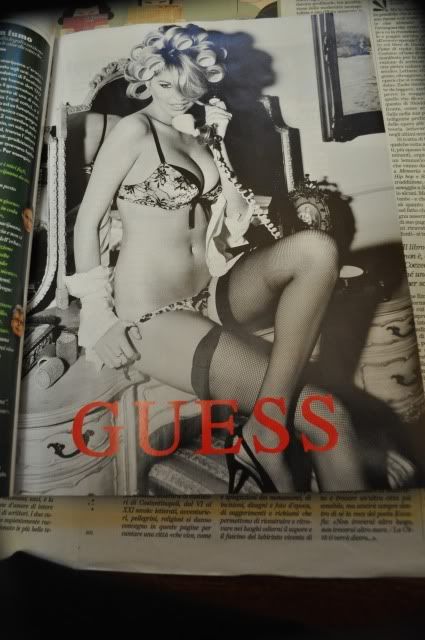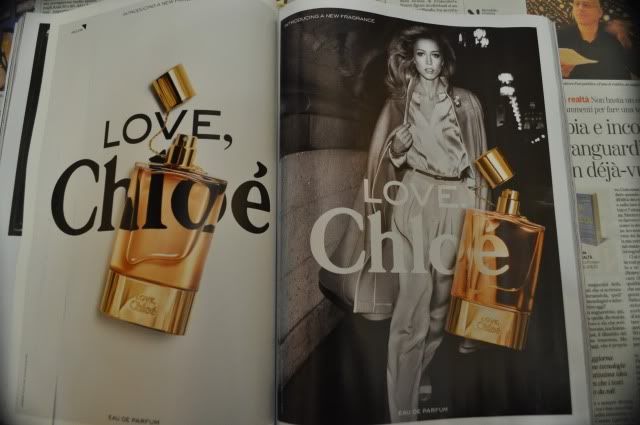 ☛Glamour 2.20 €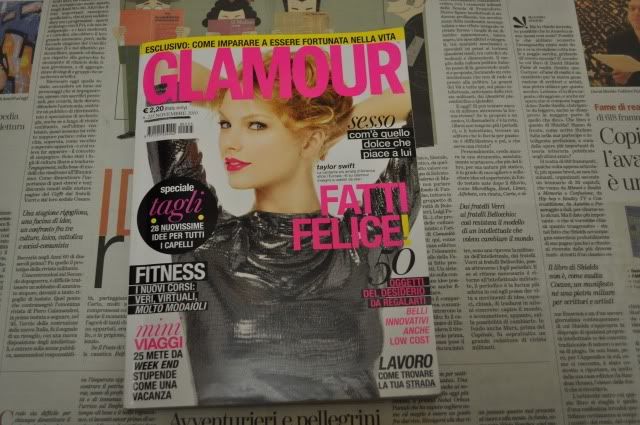 ( I love their super full covers)




MY OTHER MAGS I didn't want to make this post too long so the brothers are :

+ Sequence
+ Method
+ Entry
+ Vogue ( not as much nowadays I was kinda drifted away)
+ GQ (random numbers)
+ Rolling Stones
+ Wired
+ Ciak


OK I better go find some time to catch up with the reading.


What are your FAV MAGS??
Summary: reading mags is important to keep us updated on what's new. Of course Internet is changing drastically our daily habits but since I'm not always in a FREE wireless zone I can still get amused by the smell of a fresh magazine!
On the other hand don't forget to read real books too!
C:
Zeus just wanted to help opening em.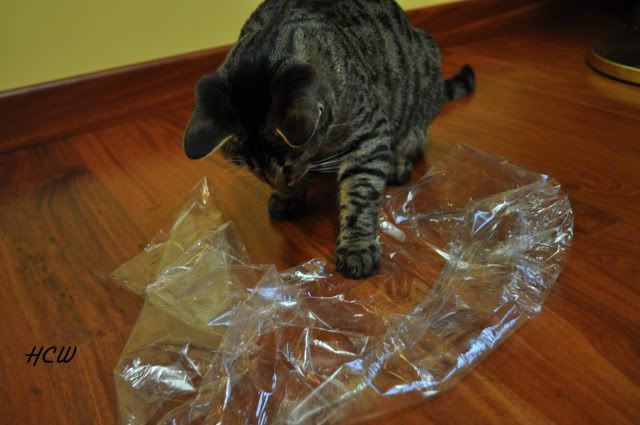 BLOG-LOVATEMI!!