a.k.a. Lady Gaga
This title just pop up in my mind after my mom yelled at me for what I bought at H&M the other day...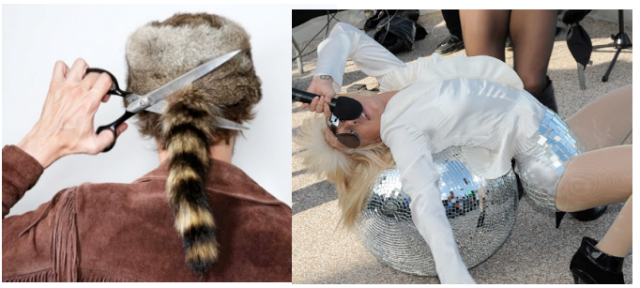 ☛ Faux Fur tail keychain a must of this season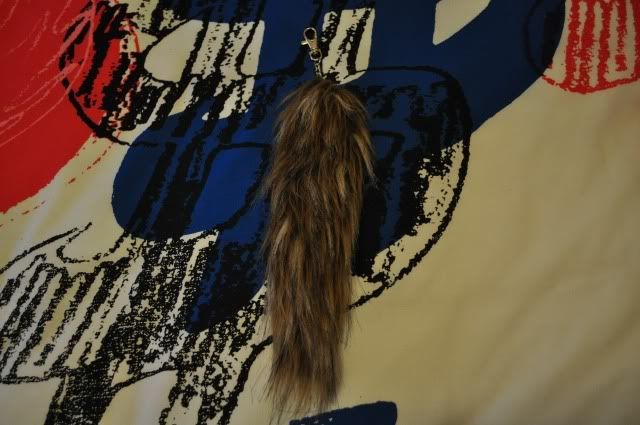 I've seen it everywhere in Cali and I didn't know where to get it...finally H&M answered my prays and for less than 4 bucks I now have it. Of course I called it Morgan. Hope you like it on my red Vans shoulder bag.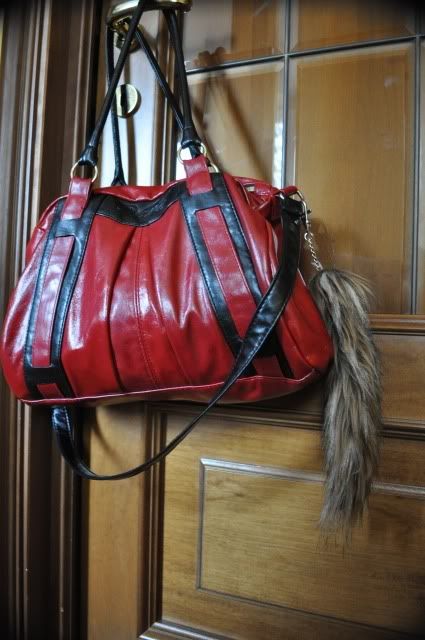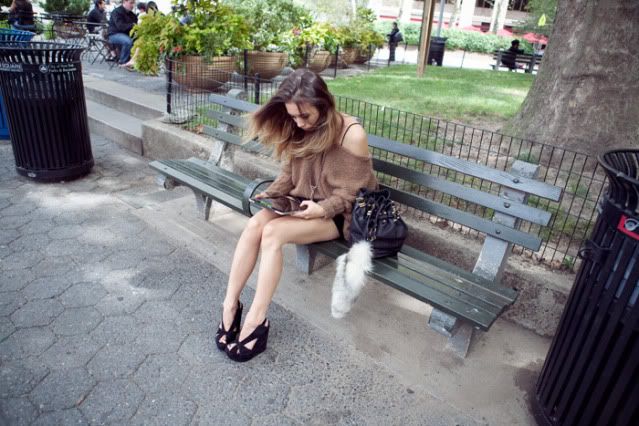 Rumi Rules ( photo belong to her so proper credit goes to FashionToast)

☛ Disco Balls necklace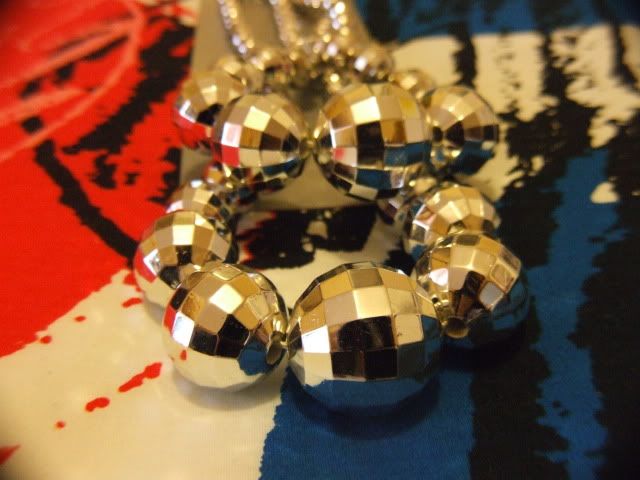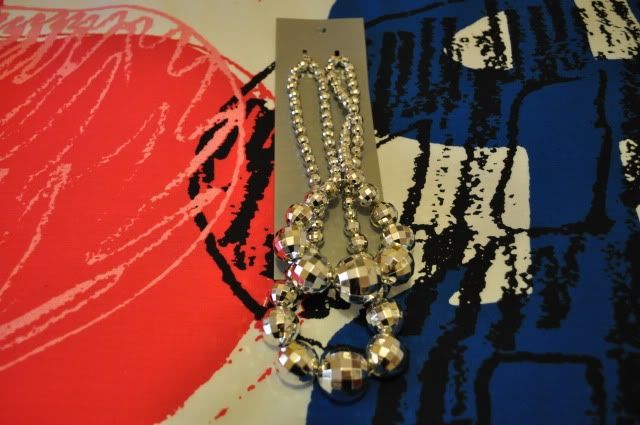 This screams to be weared for the Lady Gaga concert on Tuesday!!!! YAY



While I was in the store I couldn't get out easily....
☛Black Rose hair pin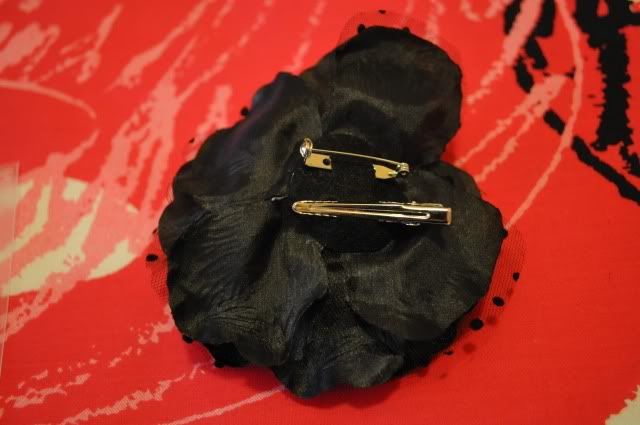 ☛Amazing silky dress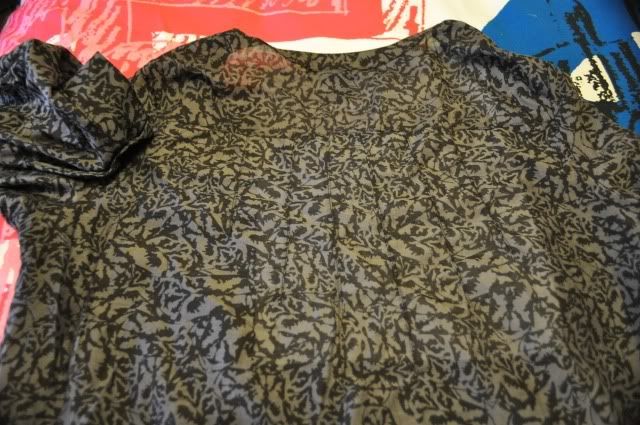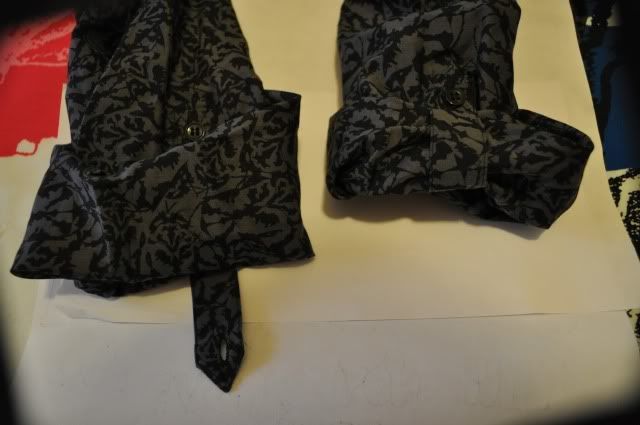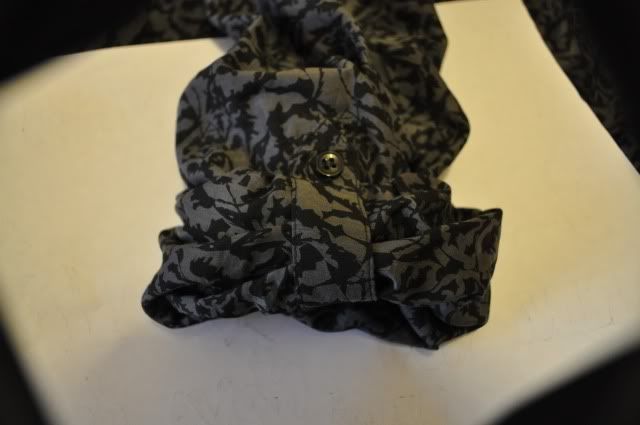 ☛ Two basic long sleeve tees white and stripes grey and blue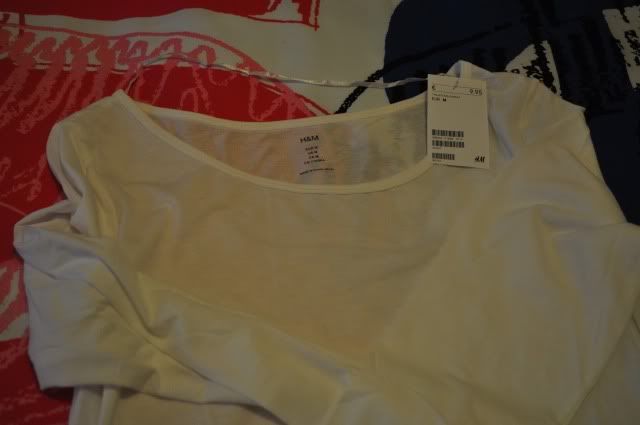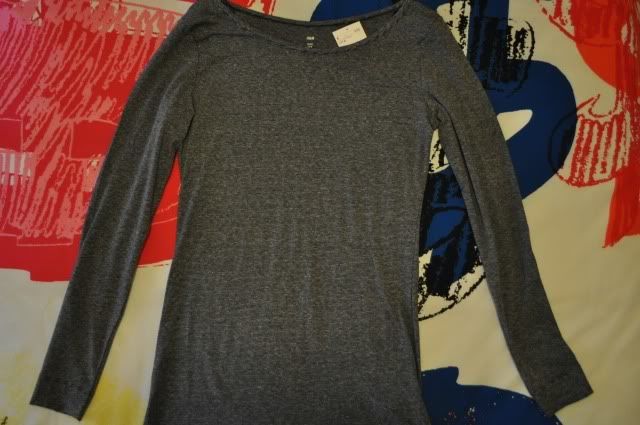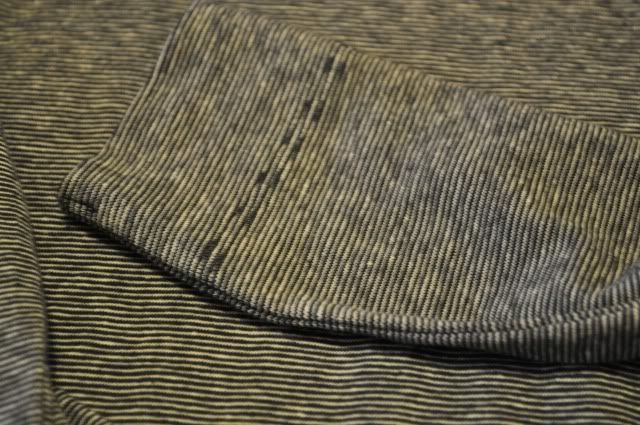 At
TEZENIS
all the bras from the new collection just 5 Euros one day only.
Here's the one I got: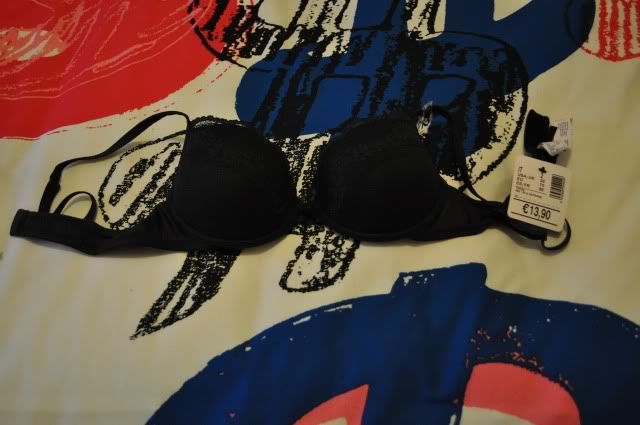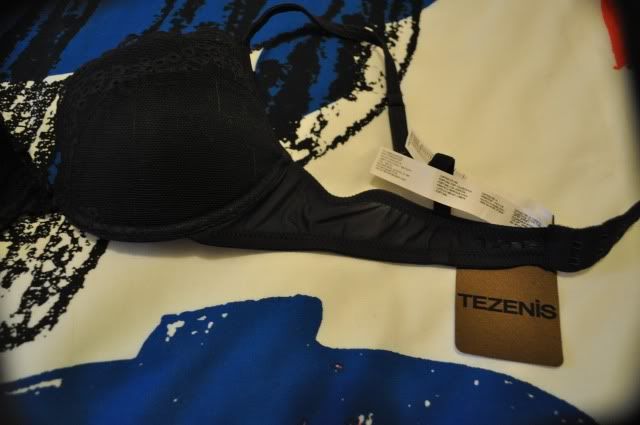 Would you ever wear a disco ball necklace??
BLOGLOVATEMI