I got this two shiny jewels in august and I din't open them because I wanted to finish my previous one...
Nothing more to say than their smell and texture are fantastic.
I really suggest both of them...if you can find em!!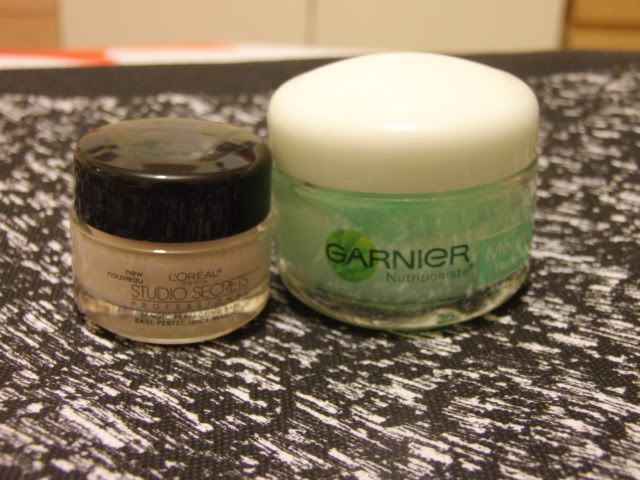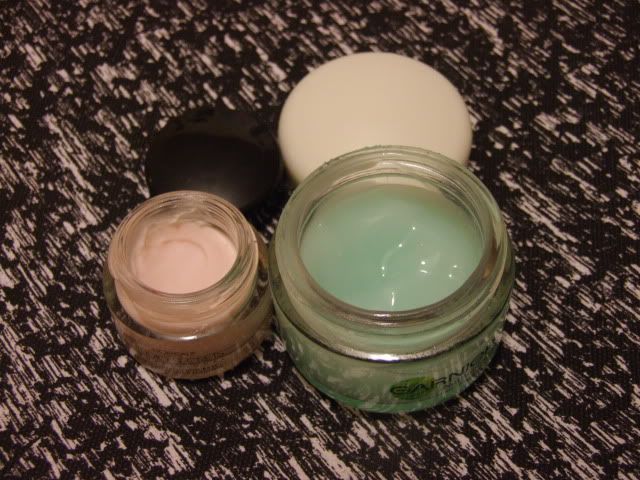 ☛ Garnier Moisture Rescue = refreshing gel cream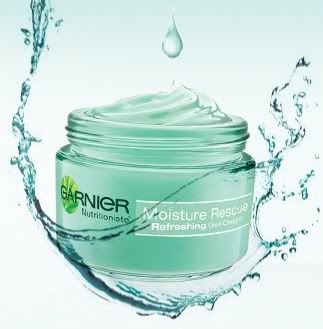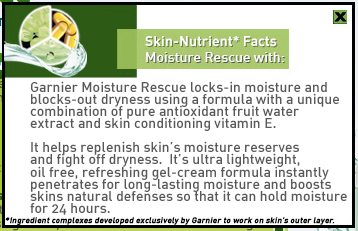 GARNIER WEBSITE

This one far now is USA ONLY :(
☛L'Oréal Studio secrets professional = magic perfecting base





L'OREAL WEBSITE

What skin care do you use daily ?




BLOGLOVATEMI