SEPHORA now has Tokidoki !!
lots of new purchases that gave me the opportunity to try some new mak up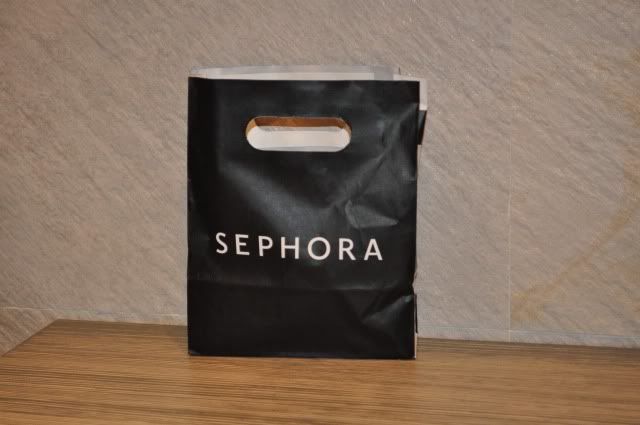 Leroy is such a Photoshoot Stopper!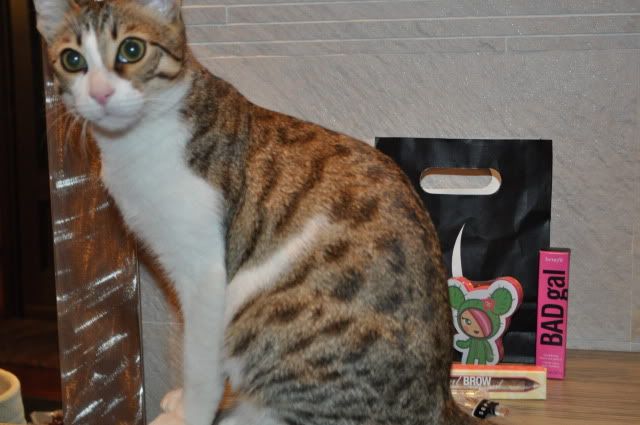 Them all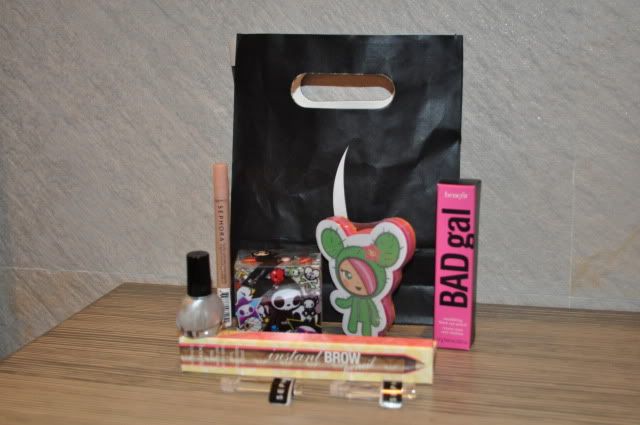 ☛ Benefit Bad Gal Smoldering black eye pencil + Benefit Instant Brow pencil for natural looking brows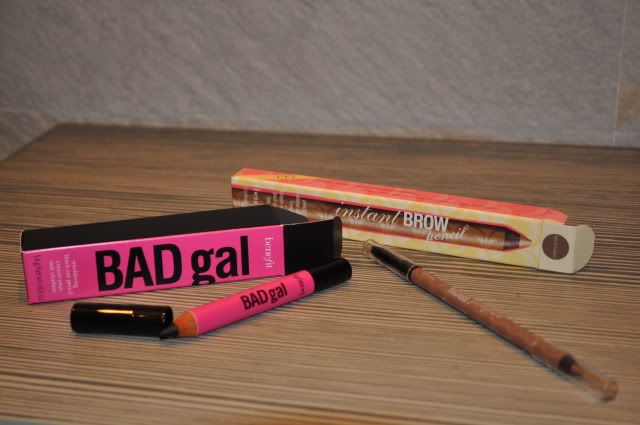 ☛ Sephora original nourishing cuticle oil + Night Spirit nail polish 0223A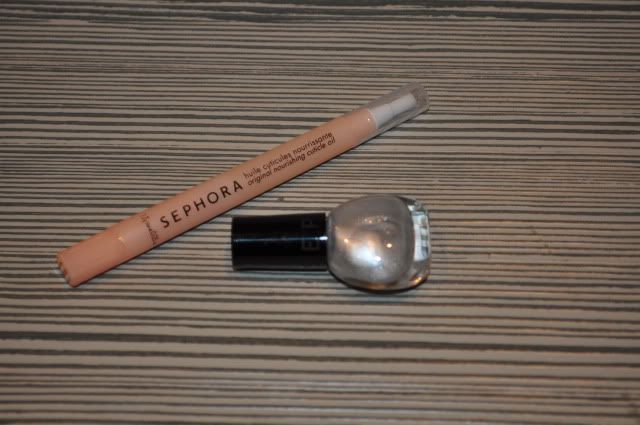 AGAIN!!!!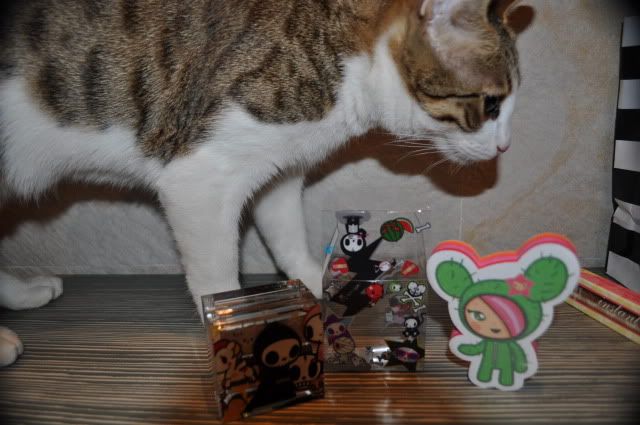 ☛ Adios Cromatic Palette +SANDy Cactus Nile File




Eyeshadow color names from up left to bottom right:
Candy Cane + Carina + Adios + Malandrino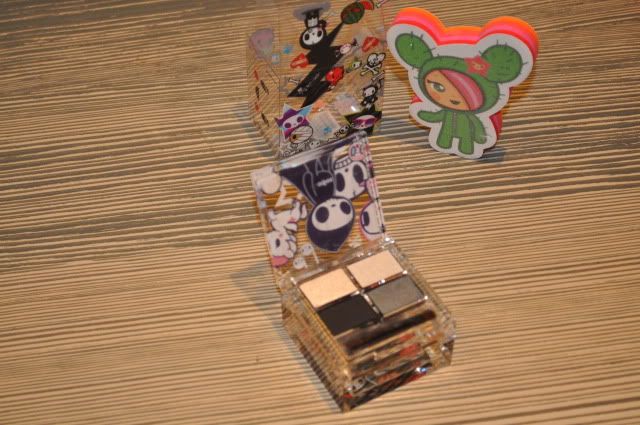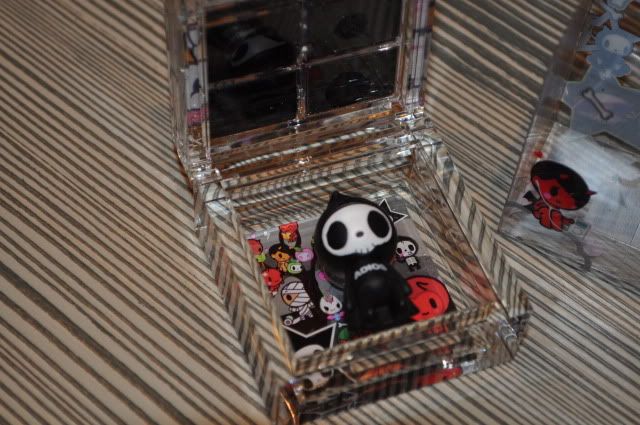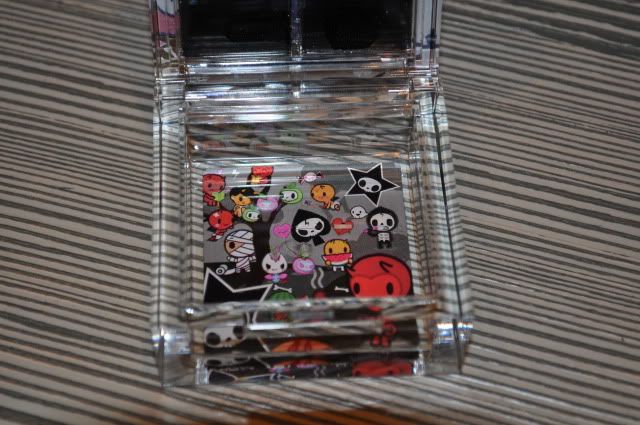 TOKIDOKI WEBSITE



Can't wait for the other items of the Tokidoki collection expecially the mascara.


Do you like those crazy babes of Tokidoki?