0-Full green apple vs Bitten side apple-1


Steve Jobs realized his dream to bring FabFour songs & videos on iTunes. Now I don't have any other excuses.
Let's take a look of iTunes page today: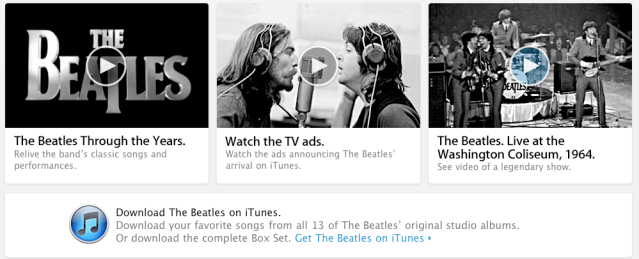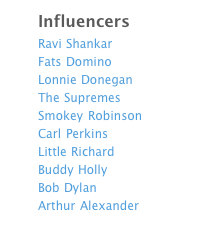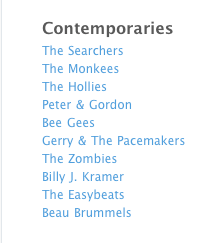 Pledging my love to the Beatles here with my stuff: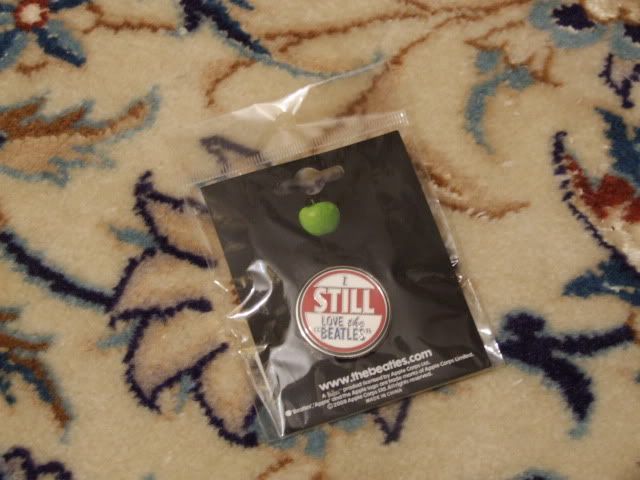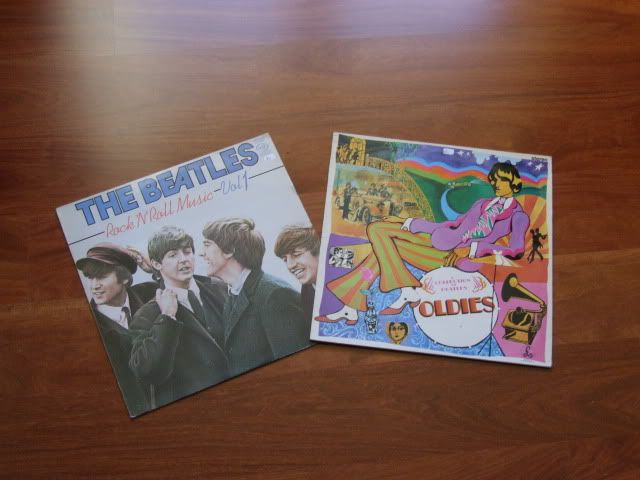 I bought this two vinyls at the age of 13 in an old store in London & I played em for a while....




(Leroy paw in the way... :D )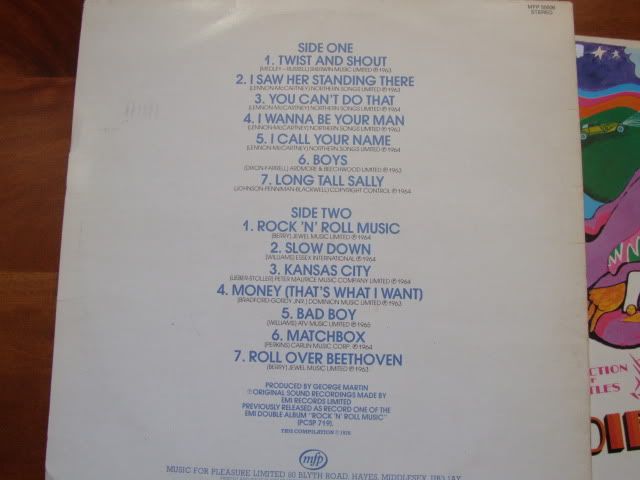 This one belongs to my Dad plus the CD collection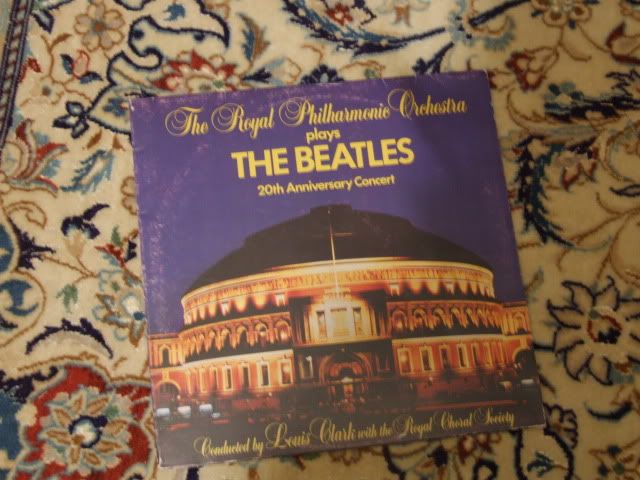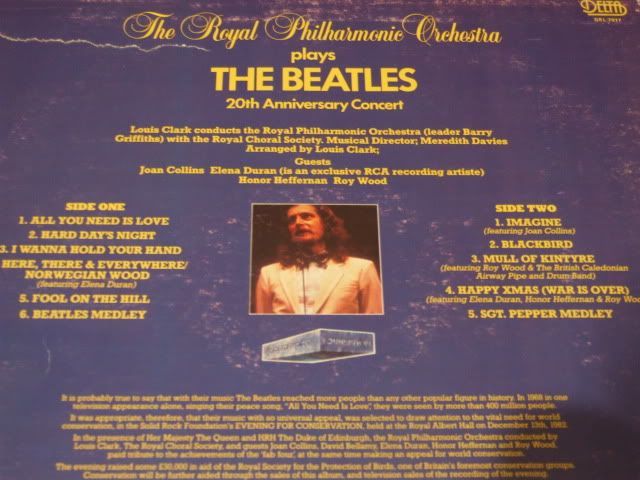 The article in today newspaper La Stampa (Italian of course)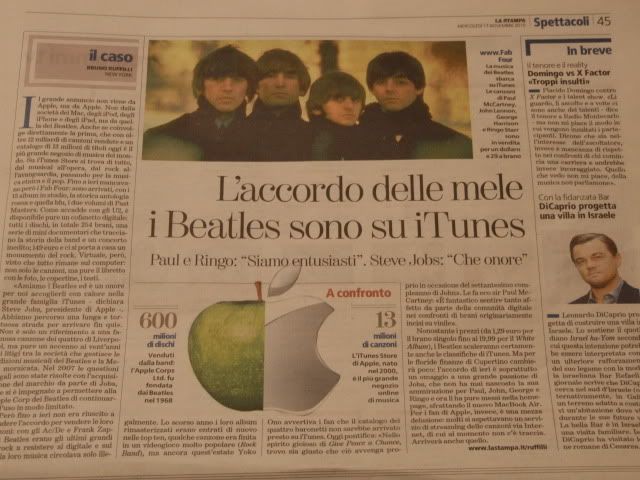 CRAVING FOR THIS ONE




A friend of mine has it and when he wears it I sing the quote at least 25 times.... I get hype easily

I should have more beatlesmania gadget but truly I used them as a gift most of the time

Finally my favorite song?
Probably Obladi Oblada



What is your fav Fab Four song?
I leave to you discover them in case you don't know em well enough...there is too much to say about what they did and keep doing today.
BLOGLOVATEMI C: