How the story went: I saw em on the feet of the dummy at the entrance.
I look for em for 10 minutes between all the other stuff.
I found a pair one size bigger than mine.
I tried them on.
I felt comfortable.
I bought em.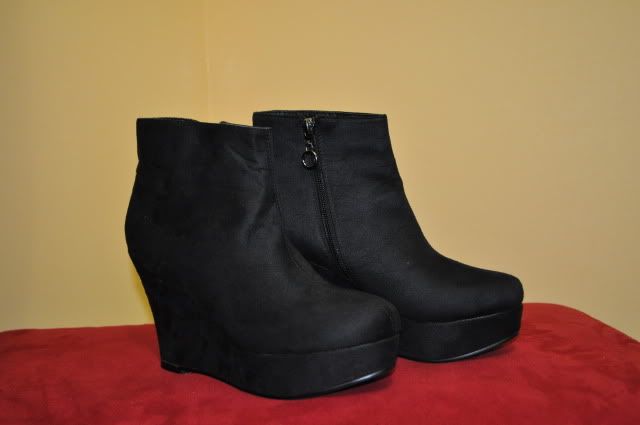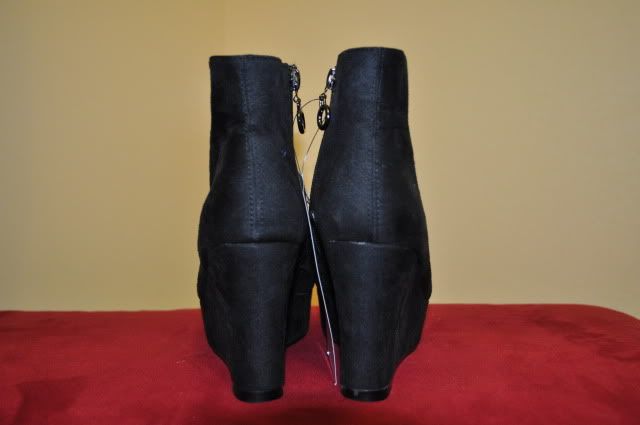 What I mean to say is that I love wedges and all the Jeffrey Campbell ones but I didn't want to spend all the money without knowing before if I was able to walk on a pair of them.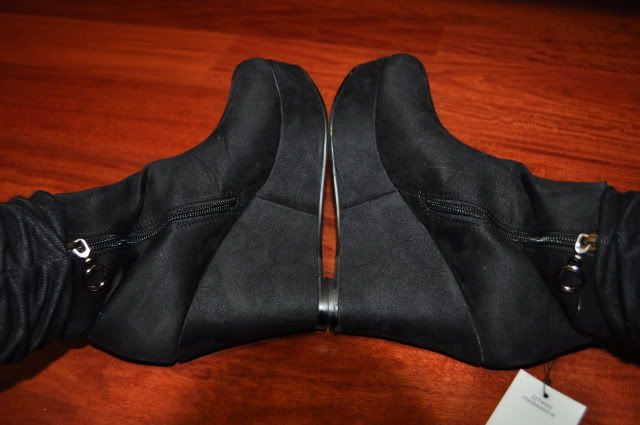 Sure the are about 9 cm = 4 inches. And they may look cheap to you but they are totally fine to me for less than 30 bucks.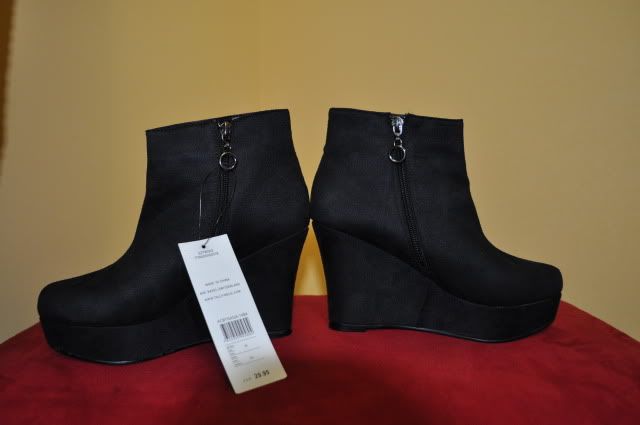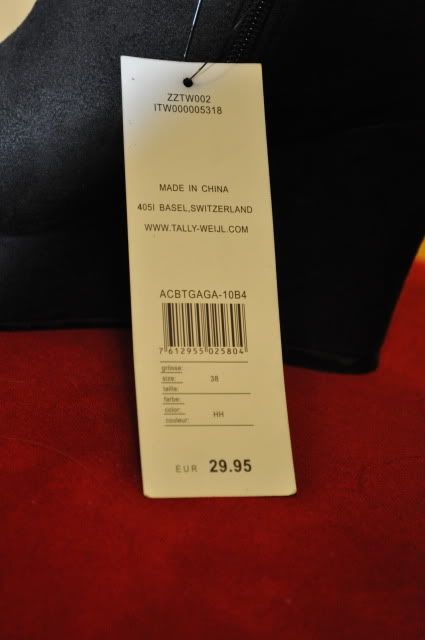 Plus I excercise for the 5 inches of the JC ones!!!!!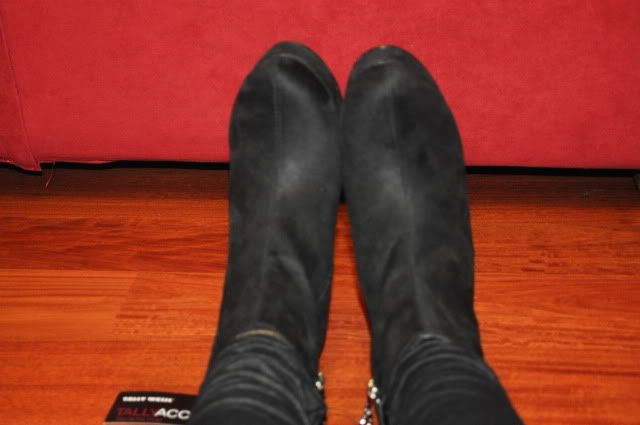 Wearing em while writing to you this post.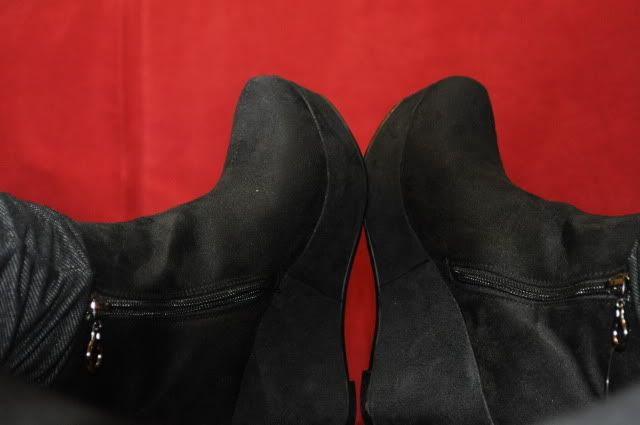 Will you ever buy a pair of shoes just for the sake of having them?
BLOGLOVATEMI