Shopping online with sales OBEY merchandise is pure joy. I use and love the Karmaloop Website.
Here's what I got in the package: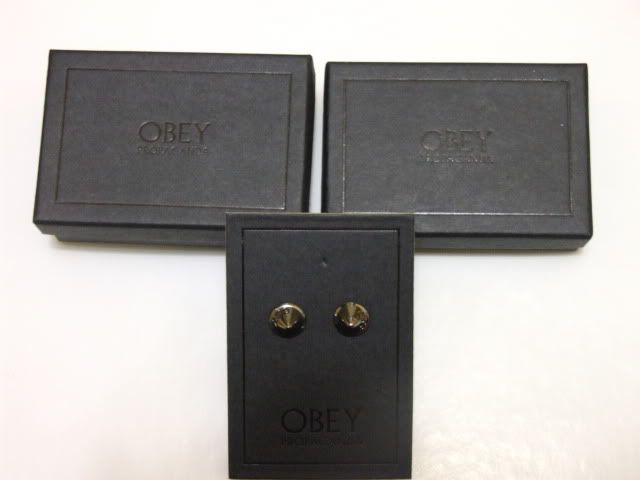 ☛The Alligator Ring in Antique Silver $20.00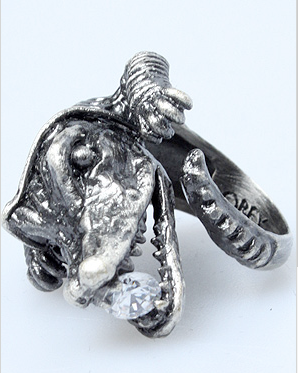 the original color is darker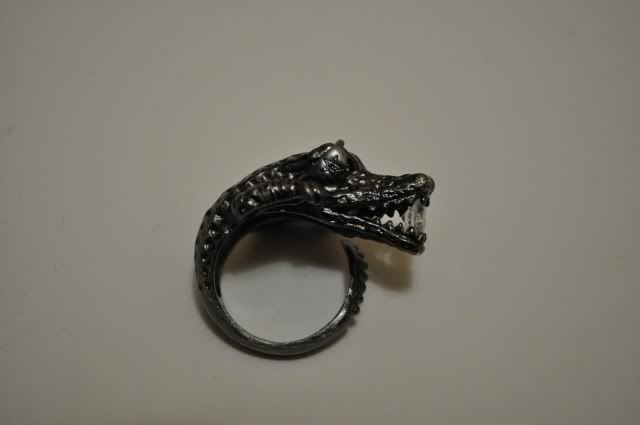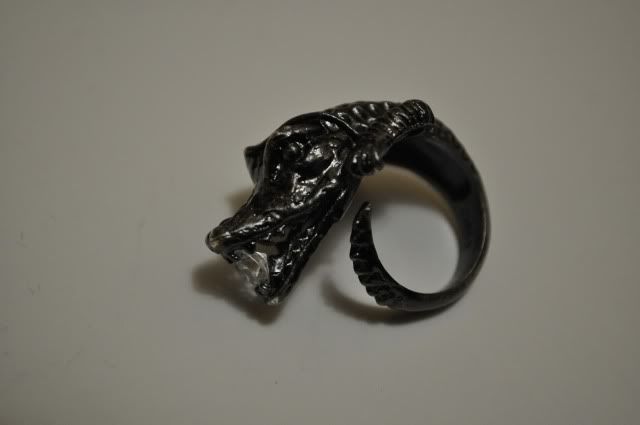 Useful to see it upside down right?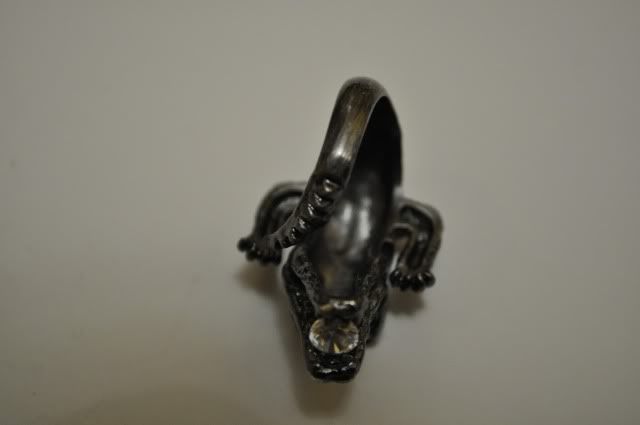 ☛Obey The Rabbit's Foot Necklace in 18K Gold Sale: $35.95 (Was $62.00) !!!!!!!!!!!!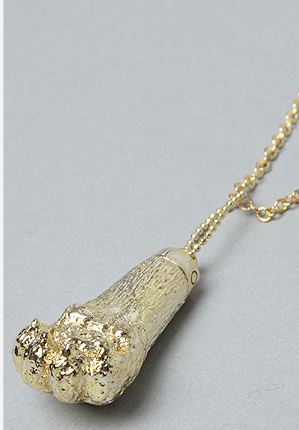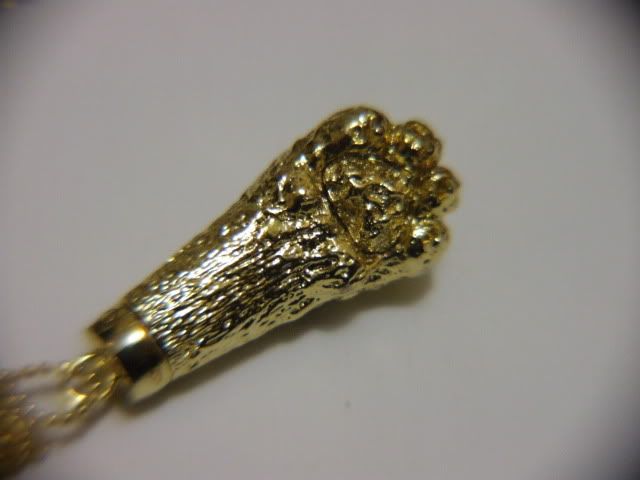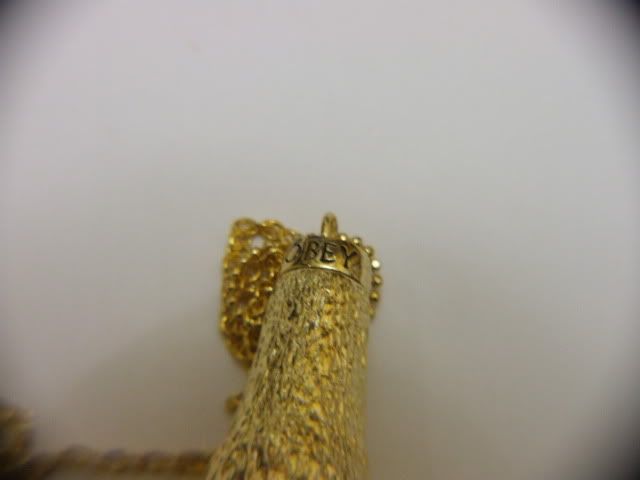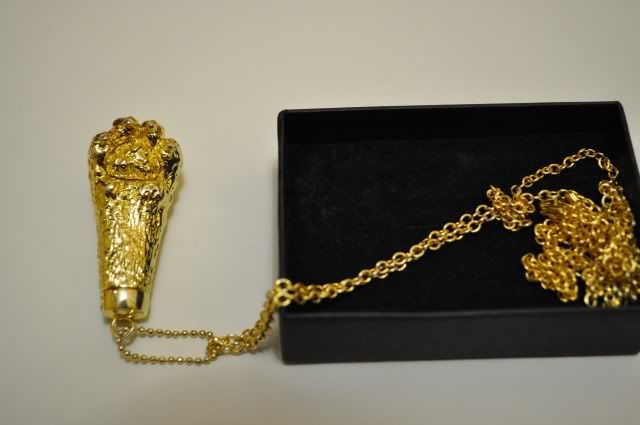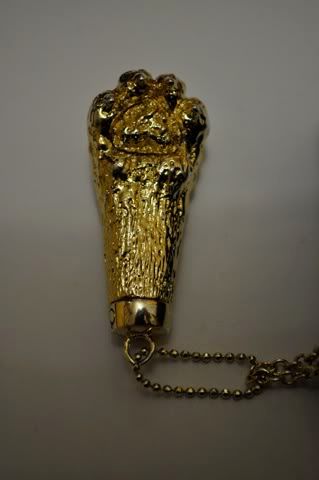 ☛Obey The Roses Fleece Zip Hoody Sale: $53.95 (Was $80.00)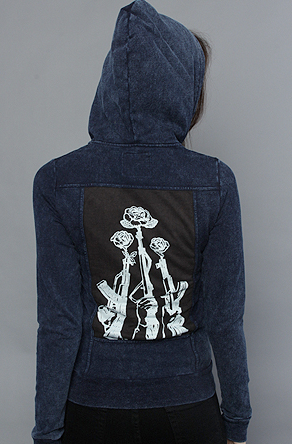 THE BEST PART!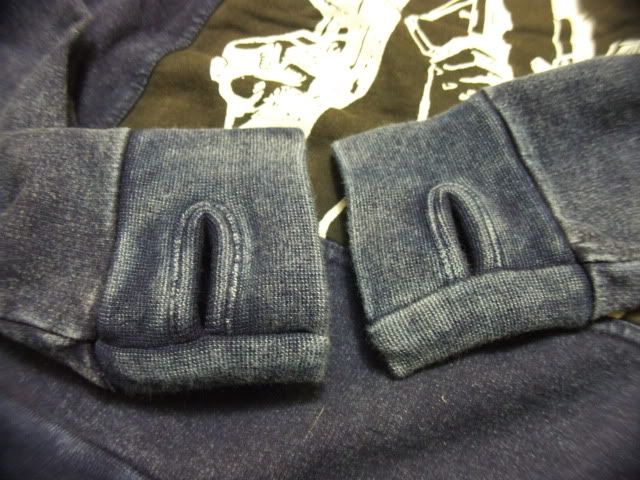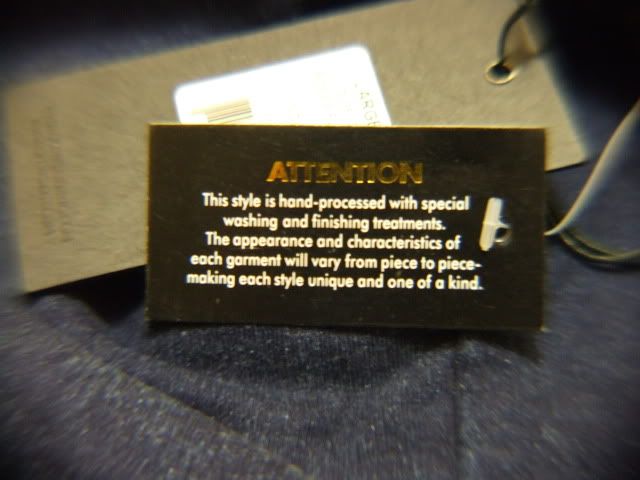 ☛Obey The Spiked Earrings in black Gold Sale: $14.95 (Was $26.00)




Zeus got in my way!!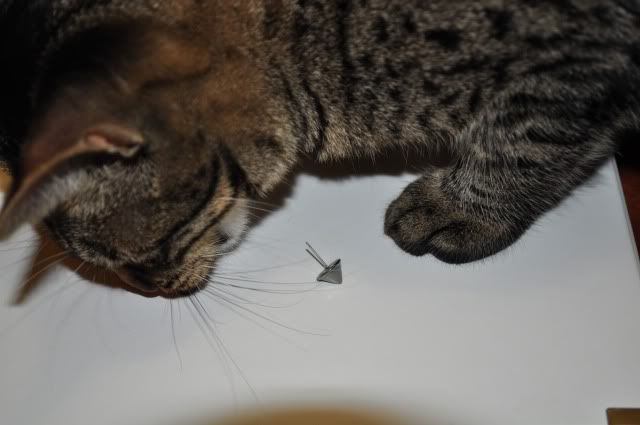 KARMALOOP

OBEY GIANT

Do you like OBEY?


BLOGLOVATEMI