Who? WHO??
ahaha I couldn't!!!
I stopped @Zara and came back with these:
➜ Zara Black Flat Boots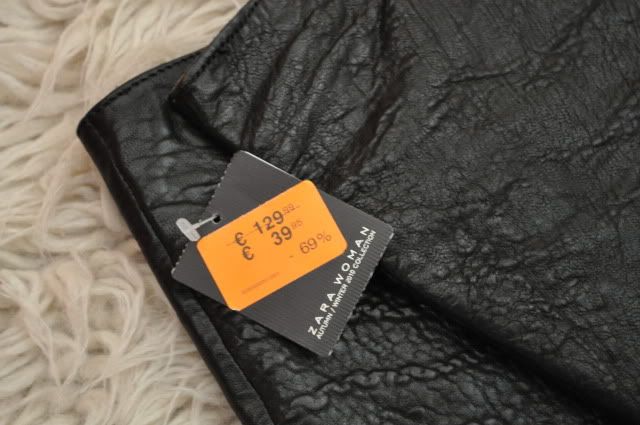 I know there is 69 on the label but we can cheat right?
➜ Zara Grey Drape Vest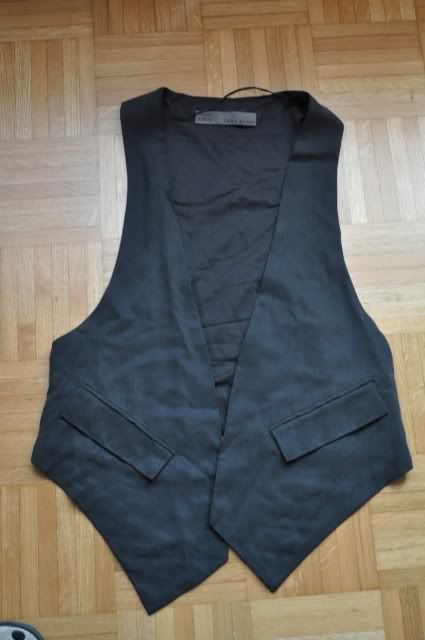 (yes the THING in the bottom left corner is part of my slipper)
Here you can see this on someone... so not related! ;D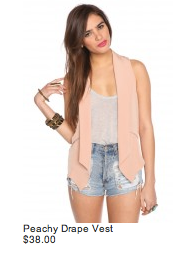 ➜ Maybelline Lasting Drama Gel Eyeliner [unfortunately not on sale ☹]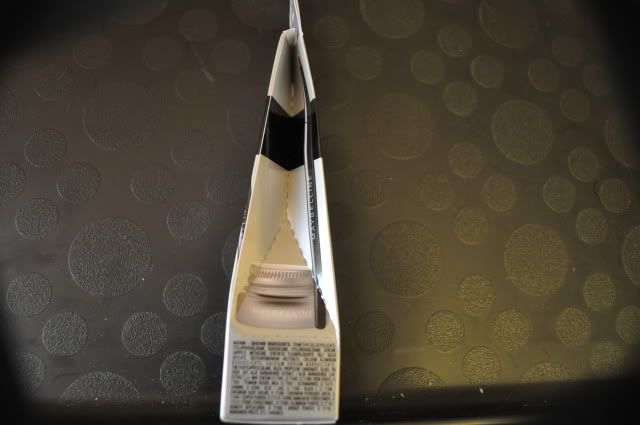 Did you seek other sale items??
Were you lucky as me?
C: