I like to feed my brain with GRAFFITI ART
It's almost indescribable how much I love it.
In my personal opinion it goes beyond the expression of yourself.
I bought this book so to have a better view of the "situation".
Plus some new
weapons
!!
It's heavier than what I expected :D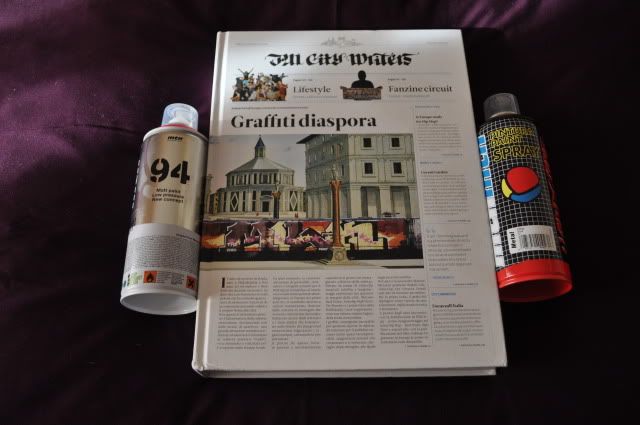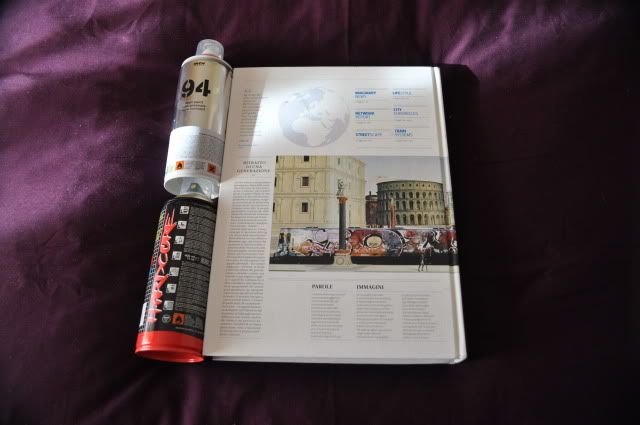 You con check out my graffiti's tumblr page called SPRAYTRAINS
HERE
Do you like Graffiti?
Have you ever hold a spray can in your hands before?