Little Me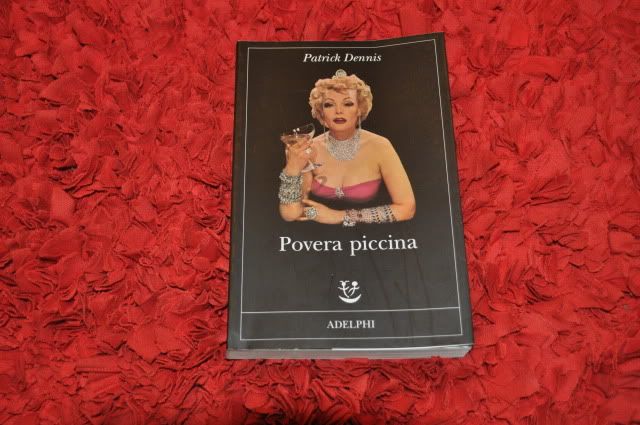 A book from Patrick Dennis, the author of Zia Mame.
I think I don't have to say anything more about him, his composition ability or the charming stories he is able to put together.
Enough saying that I do believe Zia Mame is somewhere in the wildness right now...
My time now will be surrounded by this character and I should speak no more.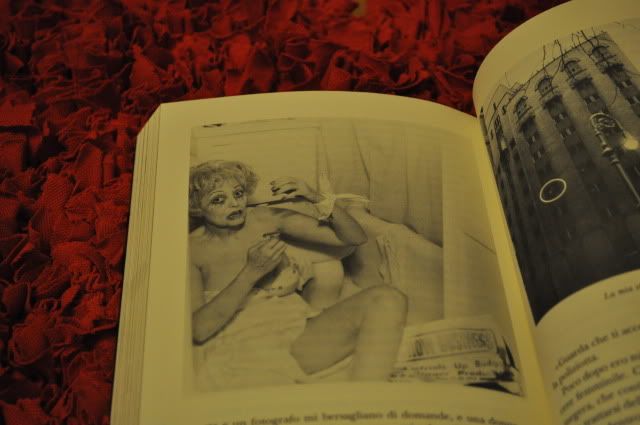 ( I think curiosity should move you into reading it more than any of my blabbing :D )




Are you interested in this book? Do you enjoy reading?

Time to read folks--bye