The military style is sometime a controversial "theme" in the field of
fashion.
Someone likes it, some one doesn't.
I do in small amounts and I'm sure this is the biggest one I now own.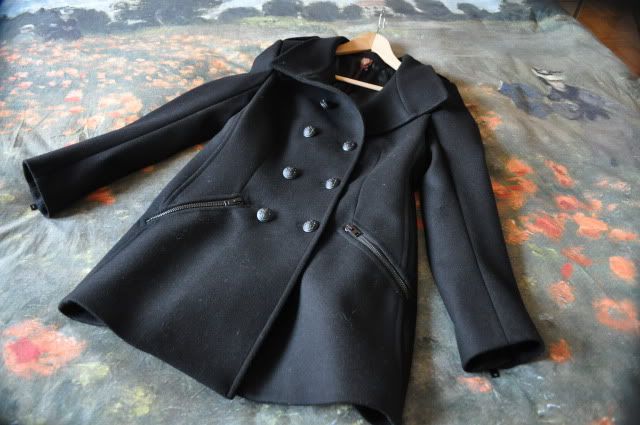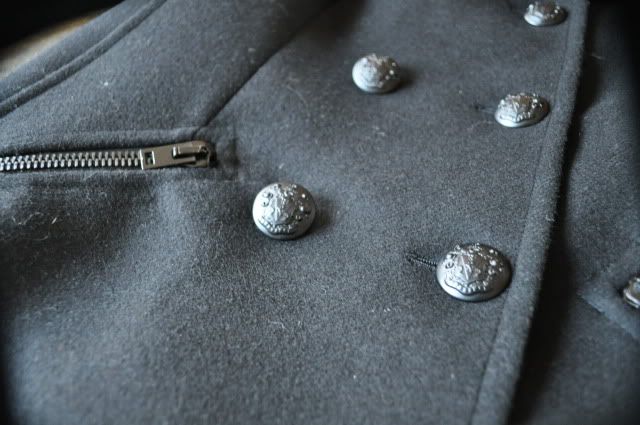 There are zippers even in the back...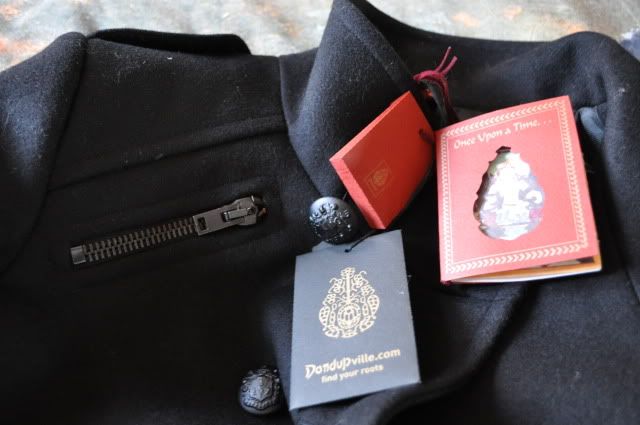 Taking care of my nails right now... so they do not count in this pic ;)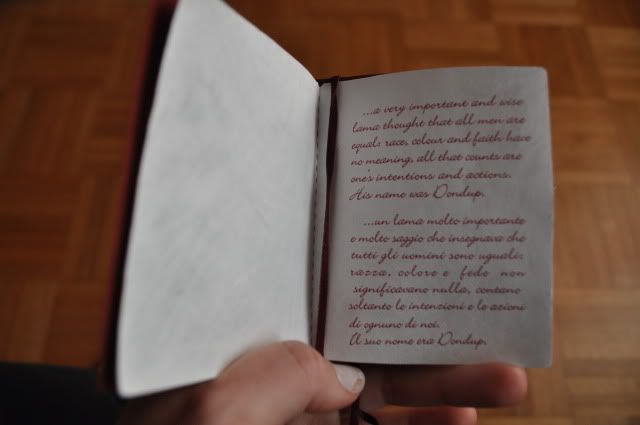 Have you heard this brand before?
Do you ever go military-style?