I ♡ symbolic dates.
Celebrating with this sweet new furry boots.
Seems like I can't find classic tall, black Ugg boots anywhere.
But this were on sale and they are pretty cool but mostly different.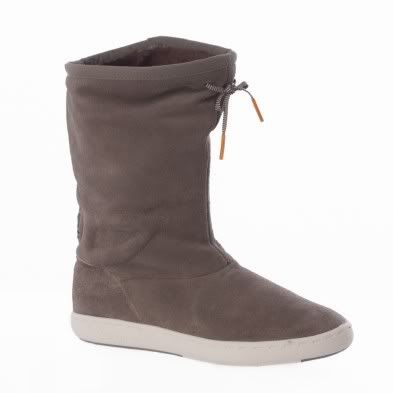 From Hannibal store




And this Vans Jumper from Skateboarding's Finest on sale as well!





Should I proclaim myself Lady Grey for my mono-color addiction?
I will leave you answer that... but mostly tell me how 11-1-'11 was for you!