New products I've recently bought.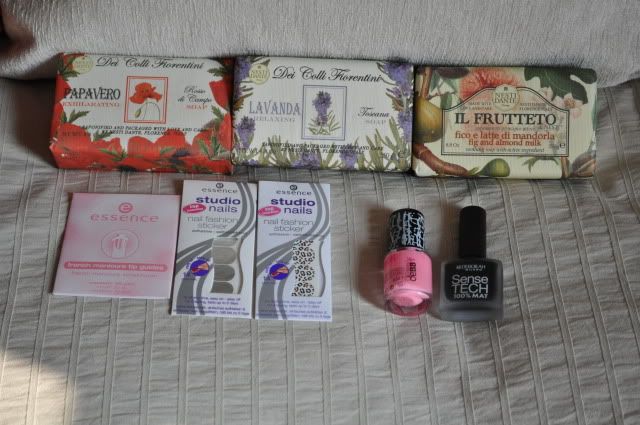 Debby crack nail-polish has a bubblegum pink just right for me!
Still have to try the nail-stickers but I've read that they are easy to put on.
I wish I could find also the gold ones....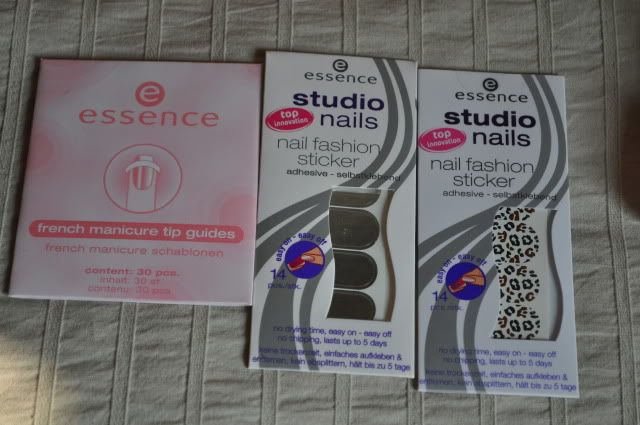 The Black Mat is for the creepy french manicure that I'm sure you already know about.
I'll let you know how it goes!
Plus these soaps have the best smell ever!
Have you tried any of these products before?