I wanted to change something about my basic tools. I started with the mascara and
tired of
black I've gone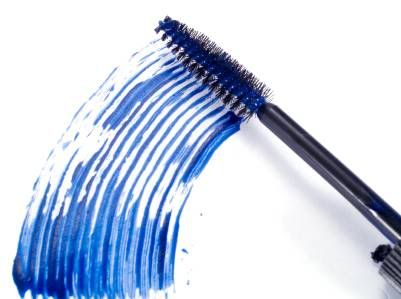 Here it is the new Dior Blue Mascara.
Easy to apply and stays on perfectly.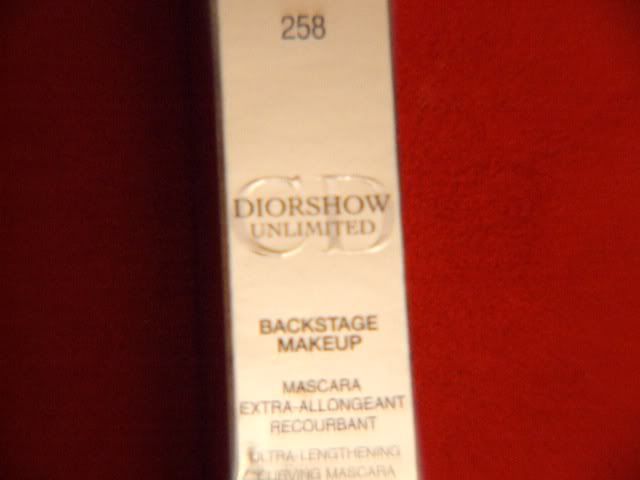 I do suggest to make sure you apply a white base before and make sure you have clean eyelashes!!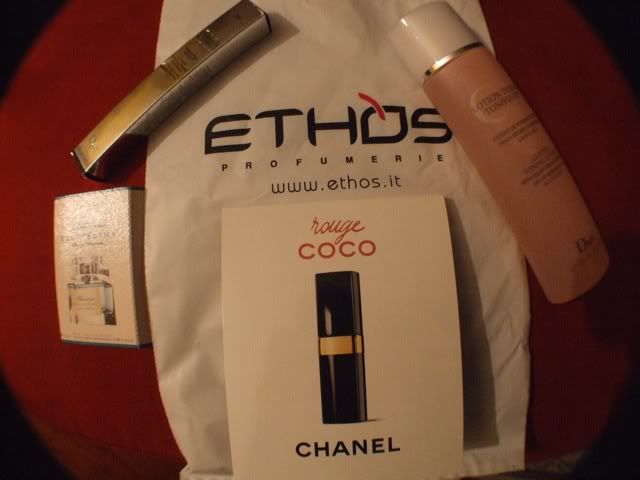 I strongly recommend the Dior Toning Lotion (pure love).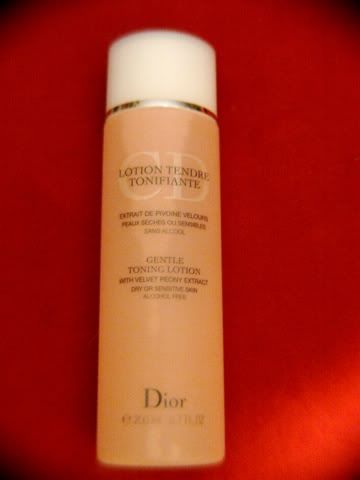 The Chanel lipstick pack was a gift from the store seller :)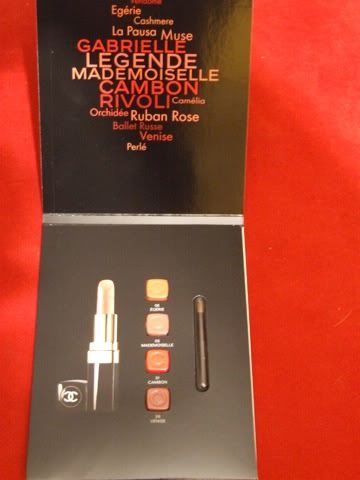 Have you ever tried blue mascara on you?
Kinda sorry 4 the not so perfect quality of the pictures the mascara got the best out of me :P