I've never bought something from Ottoman Jewelry before but when I saw this bracelet I've fallen in love.
It's unique and it reminds me of a pincushion!!!
Plus this is headpiece it's the first item that I bought from the new store in town: Stradivarious.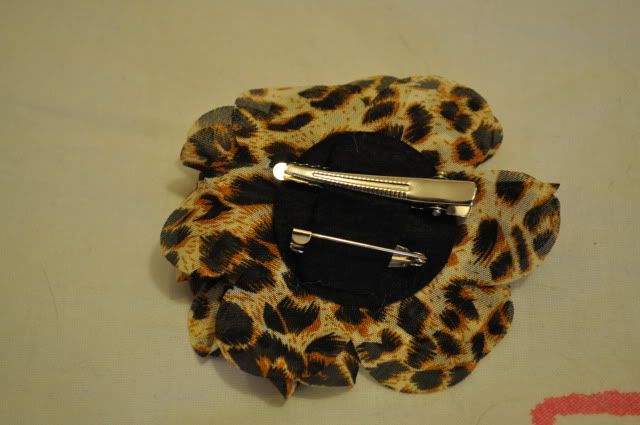 In the end this new Mavala nail-polish color. The name of is Milano.
Have you ever bought something by Ottoman?
Any new nail-polish colors I should give a try?