New t-shirt shape in my closet now, thanks to Zara.
My friend said I look like Madonna in her younger age. That's a compliment.Right?
However I purchases few more items....
I was looking for something like this for ages...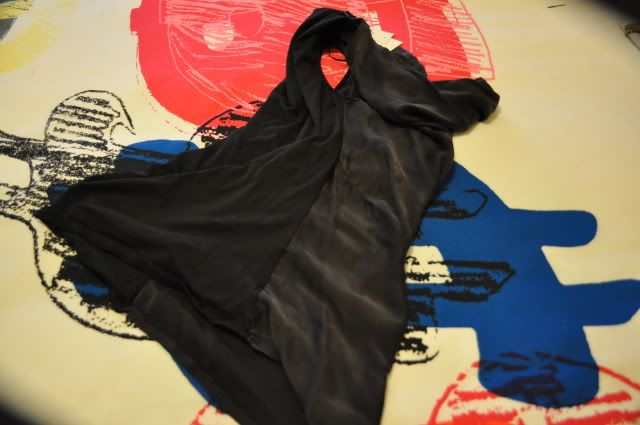 It's adorable how many black-things I'm still able to bring home.... color-block whaaat?
This shirt is amazing enough transparent but not too much.
Some under-wear from H&M:
Am I the only blogger that posts pictures of her brand new undies?