It was hard to wait and not open it until yesterday.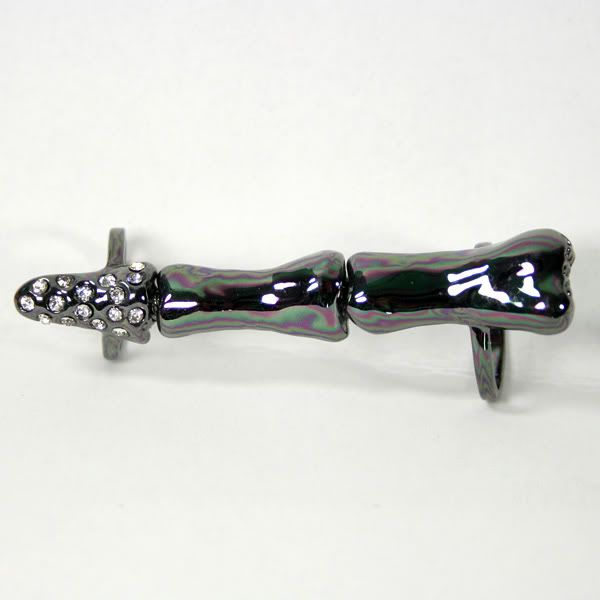 But it was love at first sight!!
Probably creepy for some of you...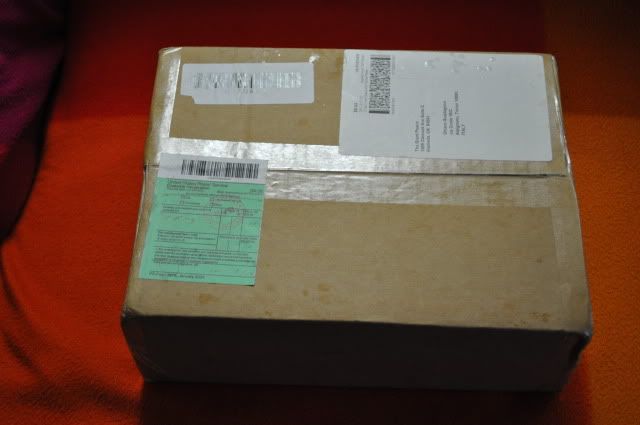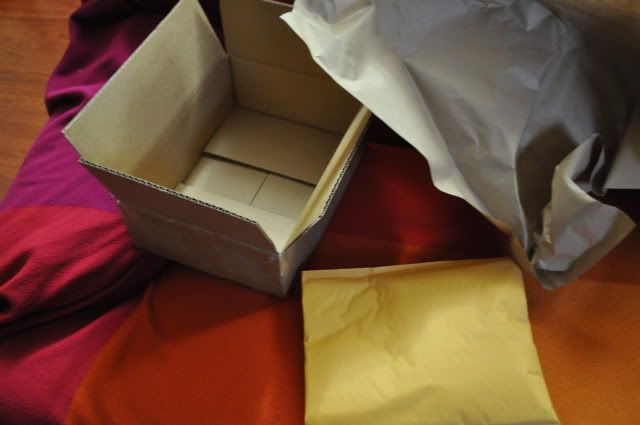 They even gave me a sweet sticker!! ♡






From Obey collection :D





The website where I got it is: HERE

The down part?? Such a big box for a small item! They for sure know how to deliver safely... XD

My review:




What did you guys got? Was the Mailman involved?