The refrain is back: When I say ANIMAL yo'll say PRINT.
ANIMAL PRINT --- ANIMAL PRINT

Enough!
I surrended to this silky top from Zara which wasn't hard to figured out.

☛Zara Top 17 €




Probably you won't get the silkiness from these pictures but trust me it's pure love to touch it.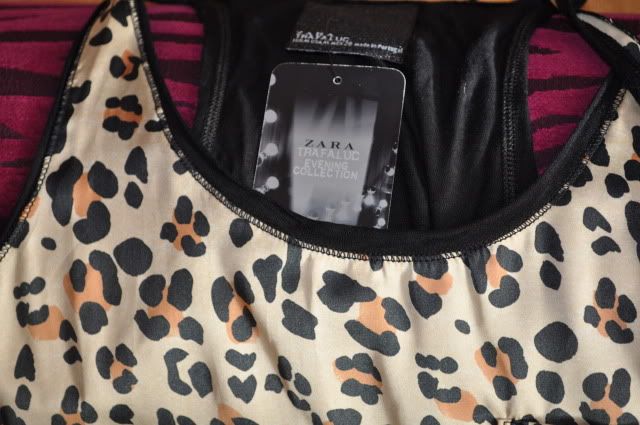 On someone:




☛ Pupa Nail Art Kit 10 €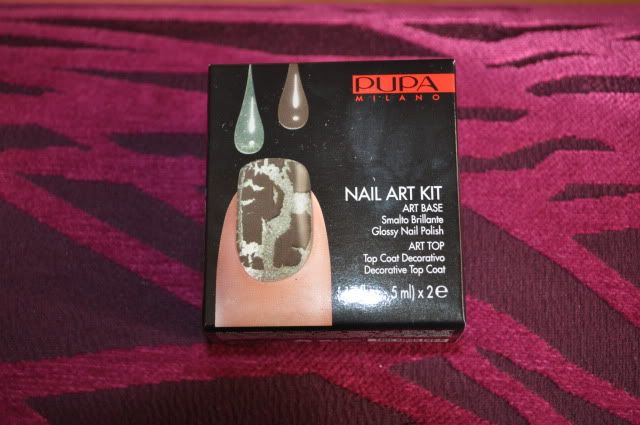 I just wanted it ok??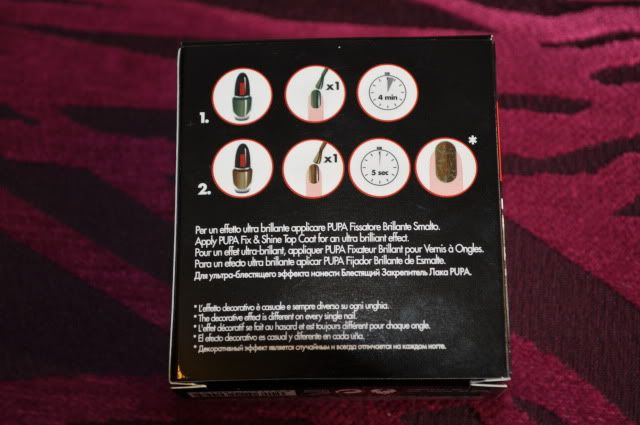 still have to try it on but at least I wanted some colors different from usual!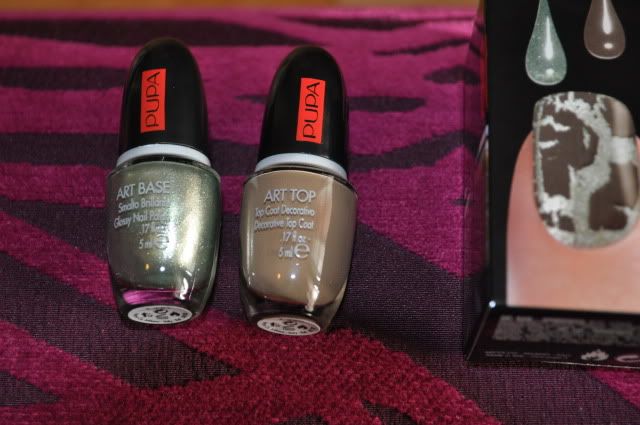 A picture related to the animal-print problem:





The material I brought home has your approval?




BLOGLOVATEMI