How's the weekend going so far?
I'm so busy in these days but I haven't gave up the shopping time. I just reduced it drastically.
I swear I was in&out from Pull&Bear in like 15 minutes trying also the pants on and most of the time went waiting in line.
But let's see what I got:

☛ Sicko 19 Denim jeans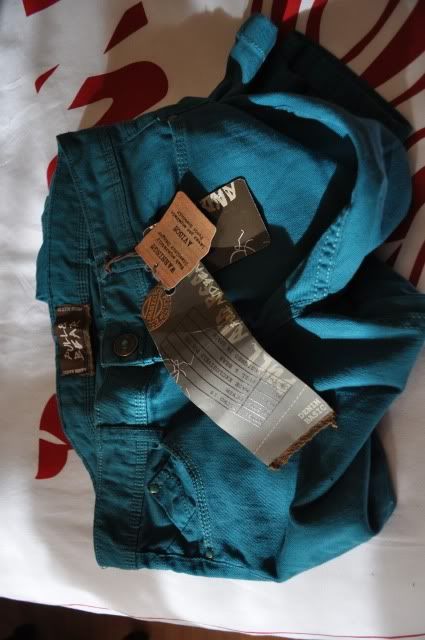 The color is so sick and the funny thing is that in the same shade I have also a coat.

I'll be looking like a mint leaf going around. :D





☛ Heart studded bag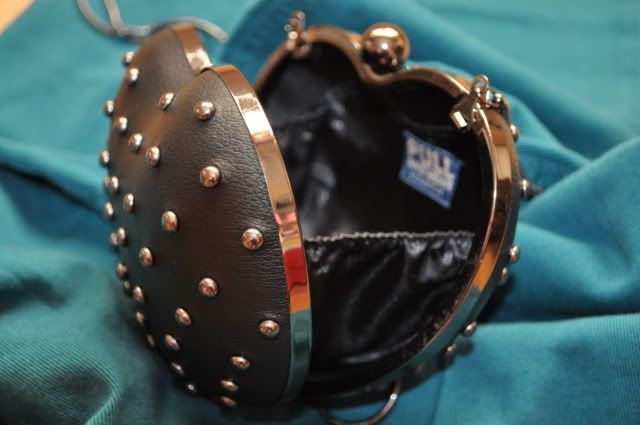 ☛ From Mac Store Snow Leopard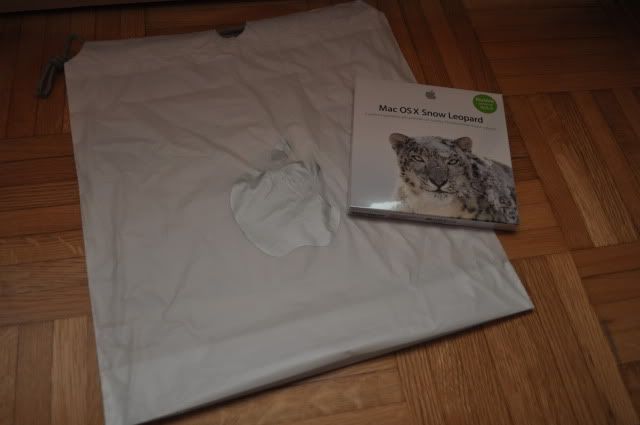 I'm also in love with the little white apple bag.


FINALLY the result of the nailpolish art-kit from Pupa.
Since you all asked it so much..... just this time I'll give u heads up

Before:




After:




I have to say the camo-military combination it's pretty cool with everything.

Am I the only one short in time with the shopping?



BLOGLOVATEMI MORE