They are not the bright cerulean blue of the Tiffany ones...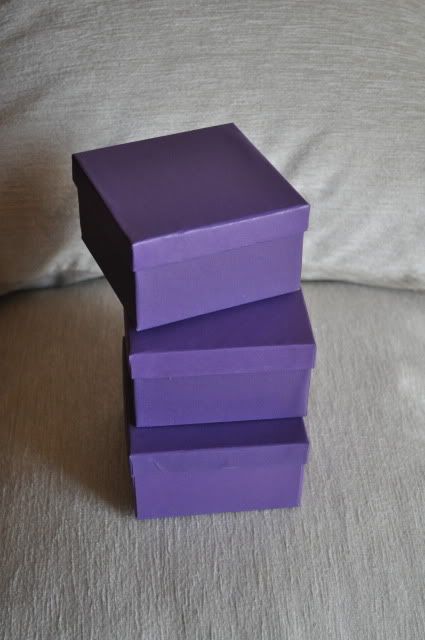 Still lovely jewels from Stussy are inside:

➜ Stud bracialet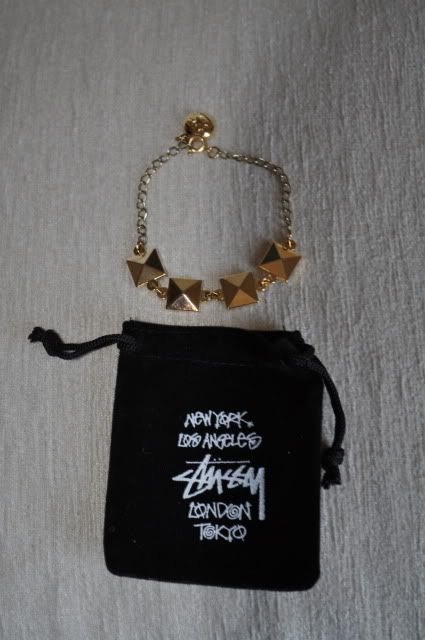 ➜ One world one love necklace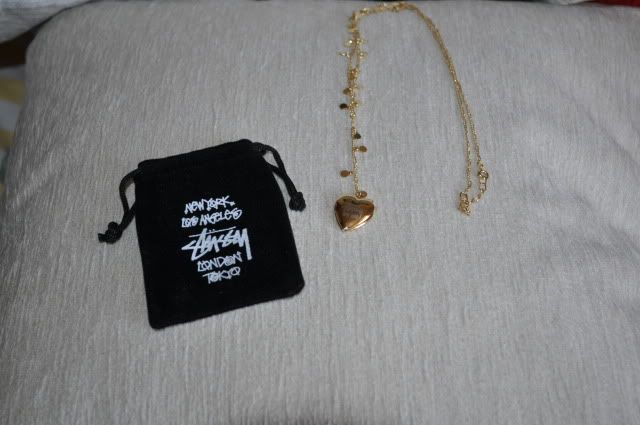 ➜ Feather earrings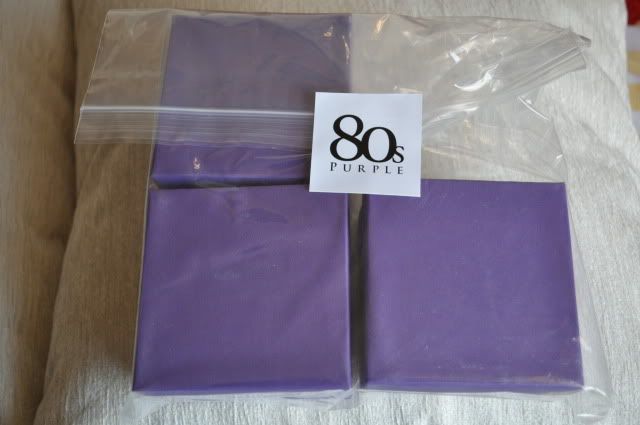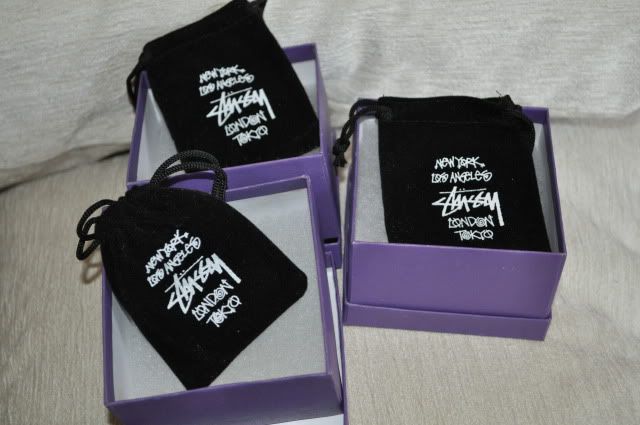 + They sent me this cute Stussy bag for free: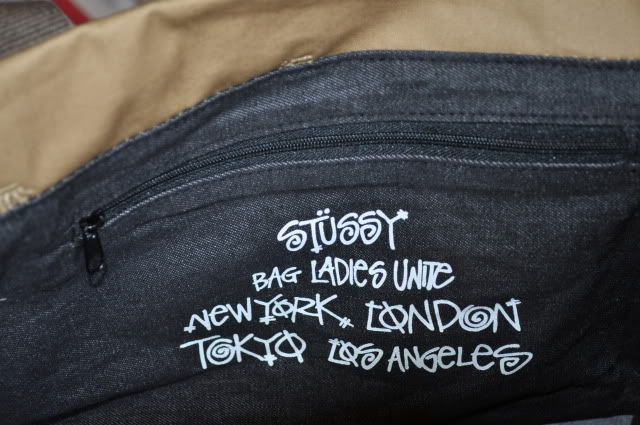 Website here





Are u a Stussy fan?
What ur Xmas boxes had inside?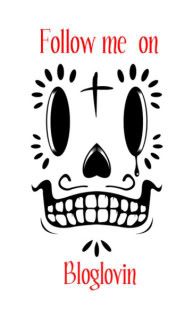 ☆☆Remember to rate my shopping down here ↓