This is another part of me : skate/snowboarding girl and nerdy by choice!
I couldn't resiste to buy those and I gave the Santa Cruz surf board one to a friend of mine who shares with me the same passion.
They are from two popular brands: Burton Lipstick snowboard or better SNOWDRIVE
and Santa Cruz skateboard as SKATEDRIVE
The screaming hand is still s!ck even if nowadays it's almost on everything.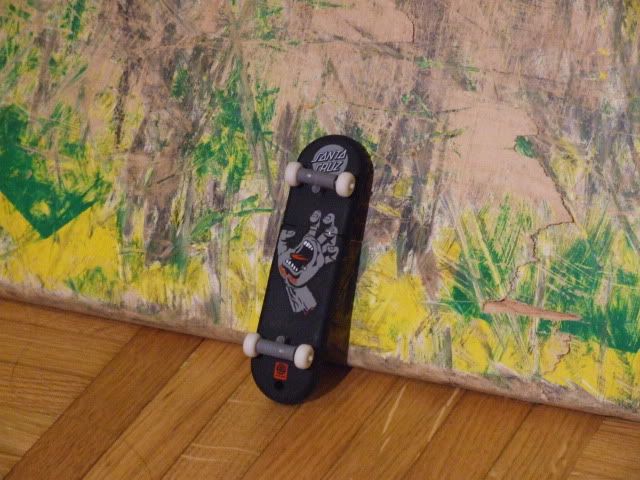 Finally the old board was "stolen" from a person I know back in the days and it's a CHOCOLATE skateboard.
If wondering why is it in that condition? Coz the owner was a dope skater :)
CHOCOLATE SKATEBOARDS website
How they were when I bought them from TARGET ( about $ 13) :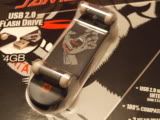 Here there are some but not exactly cheap (sorry)
CRAVING FOR THIS ONE!!!!!!!!!!!!!! =
if you know where,how to get it plz letmme know XD
Funny others out there:
FASHION STARLET : just for your pleasure.
SUPA USEFUL