Some stuff you can get it easily on ebay. It's not just about staying home, on your couch or bed watsoever. It's about buying stuff from every single corner of the world.
As a matter of fact here's is what I got and from WHO!!
☛Alchemy Gothic Temptation Snake Earring, Ear Cuff
Shop:
Addica07
☛Alchemy Gothic Adderbite Ring Snake
Shop:
Addica07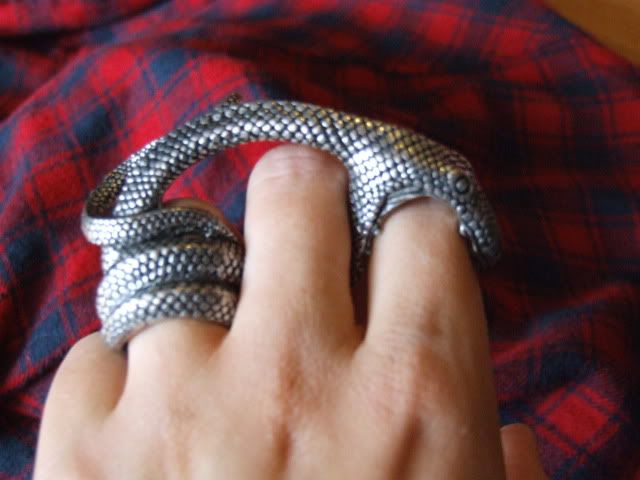 ☛Occhiali da sole RAY BAN 4098 Jackie OHH II- colore: Grey/Orange
Shop:
Ottica San Marino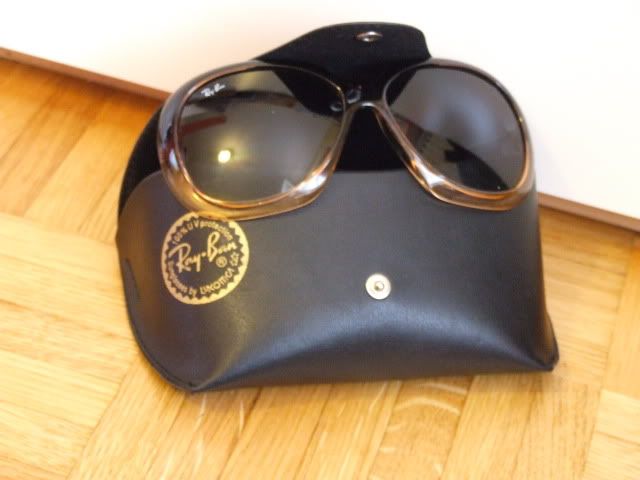 ☛Forever XXI double two finger Ring Silver Dove
Shop:
Shopnbop08
☛ Verbatim DVD -R Printable 16x
Shop:
masterixweb_com
Everything was 100% authentic and way is that possible? well San Marino is a tax free paradise where I need to go soon.
Here is a list of other shops I liked but didn't bought anything from.*:
Here
Here
Here
I PROMISE I'LL UPDATE IT
* in case you do let me know :)
Disclaimer: do what you want w/ your money I'm not responsable for it!!