I wish I could have more commitment but here is the best of my collection so far. Plus some awesome pics from Tumblr.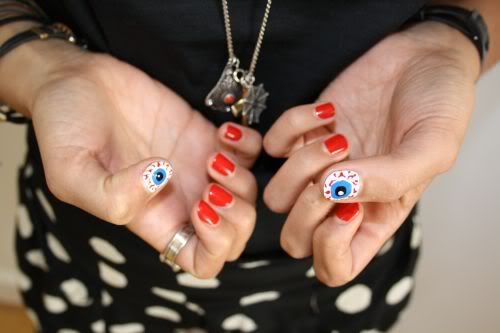 ☛ N.Y.C. 105A Starry Silver Glitter & 115 Skin Tight Denim Creme
☛Alessandro & HM Miss Stone Heart & HM Aquatini
☛Rimmel Vinyl Shine 808 Shocker & Savina S61103 Dream & Sally Hansen Diamond Strength 85 Diamonds & Rubies (best red all over!!)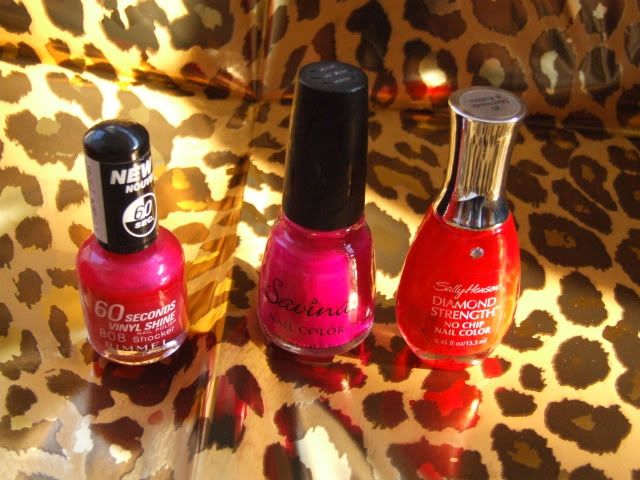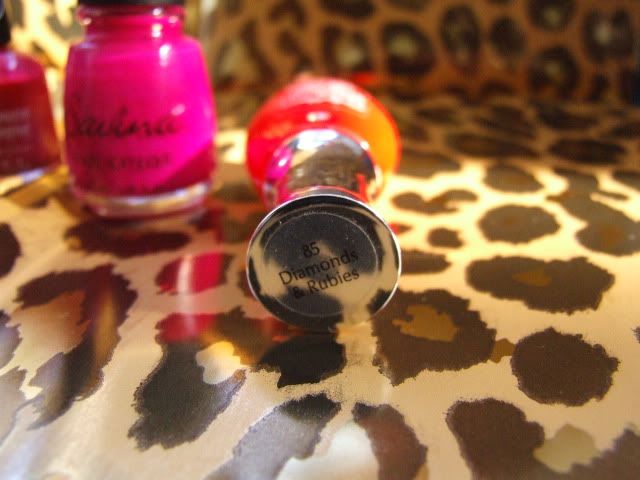 ☛Ruby Kisses 5 Silver & Sephora Fusion Gold & Ruby Kisses RNP111 Pure Black
☛ Calvin Klein Splendid Glam collection Mad Red + Phoneix + Base Coat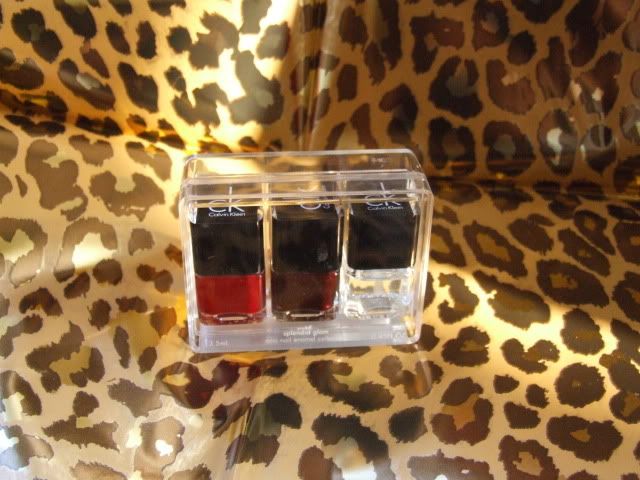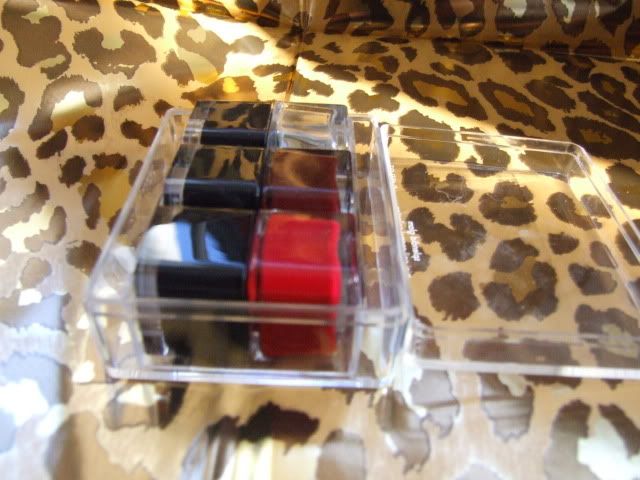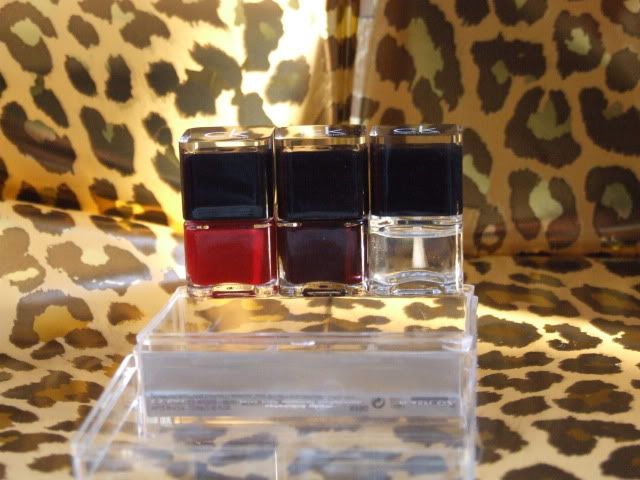 ☛Chanel 471 Ming + 483 Vendetta + 499 Gondola ( I had a Red Noir but it died: floor crash :( very sad)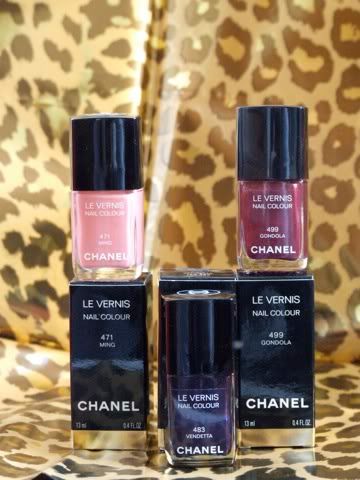 ☛ Rimmel 3D Stickers & Sally Hansen Nail Art Pen Black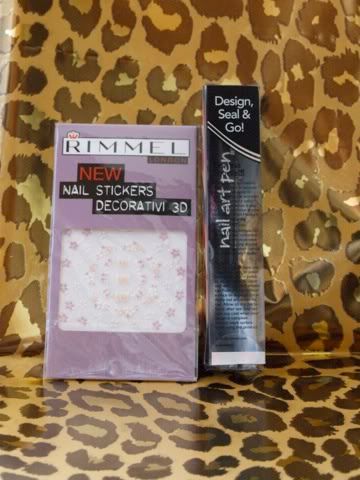 ☛Inspirations: if only I had time to try ...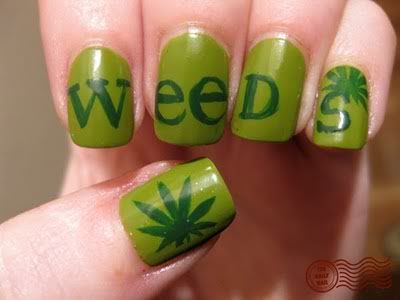 Tumblr page
☛ Halloween Nail Polish Tutorial
Video Tutorial Halloween Nails