Some petite items I recently bought for my personal care that I want to share with you. They all have a great smell and texture.
☛ Pupa Shimmering Powder part of the new Baroque Couture
Sparking sparks for hair and body. The shape of the container stands for itself righ?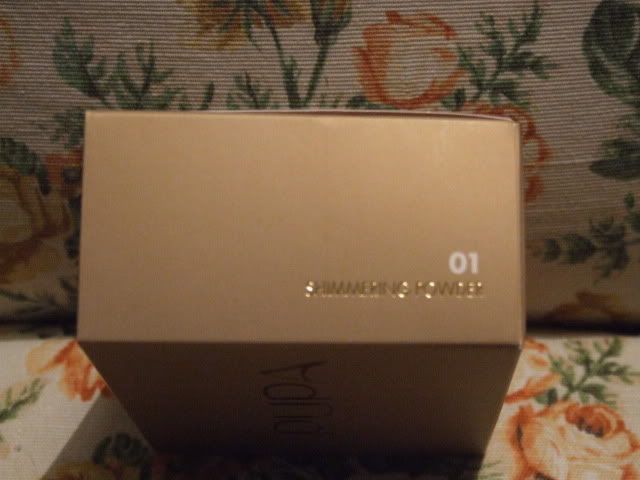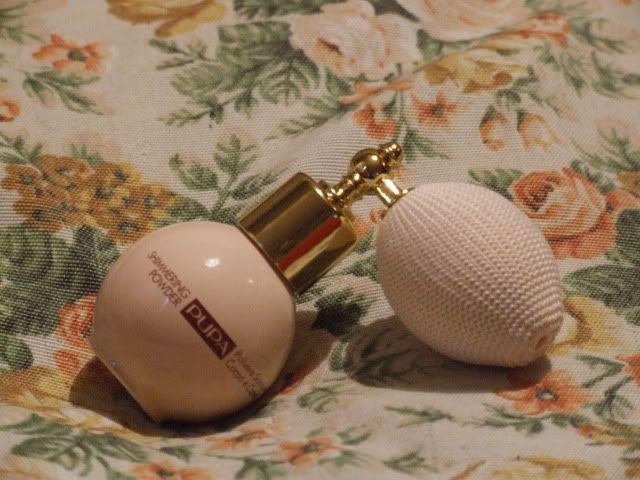 ☛ Collistar 3 in 1 base + rafforzatore+ fissatore.
Something incredibly useful both before and after puttin on nailpolish.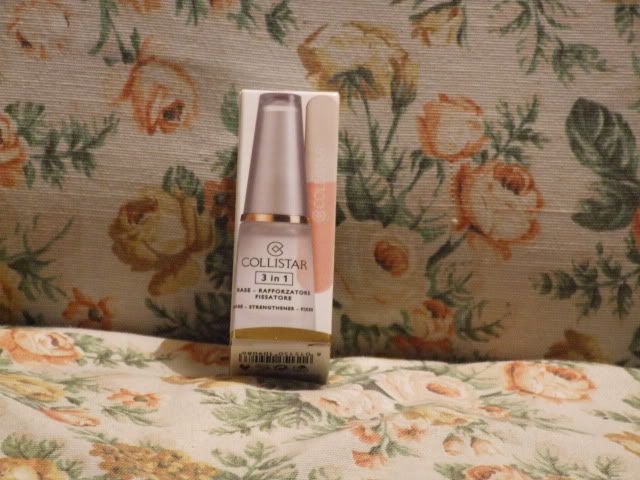 ☛ Lush Labbrao Meravigliao Labbrasivo
ok Nobel Price to whom gives the names of the products coz they are AWESOME!! High Five
✌
Lush Website (ita)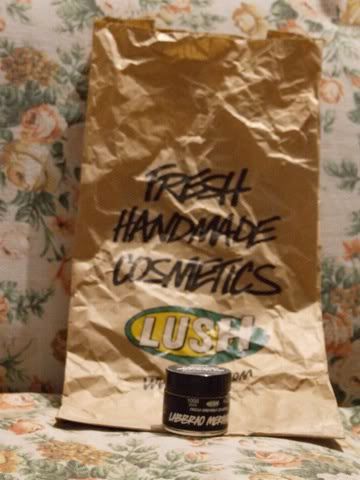 ☛ Bottega Verde Hammam guanto Kessa + Maschera viso alla pesca e maracuja* illuminante + Levasmalto con Olio di Mandorle dolci +Spray effetto Ice piedi e gambe al mentolo
I personally don't like nailpolish remover that makes your hands smell like alcohol for the whole day so this one is my favorite.
* maracuja seems to be the passion fruit really inspiring is the
"caipirinha de maracuja"
the drink ;D
*Maracuja on Wikipedia