Ciao belli,
ecco il trolley che ho comprato ieri e la comoda borsa della Roncato.
Dove vado? 4 giorni a Londra!!!
Infatti se avete qualche consigli, qualche negozietto da consigliare fatelo nei commenti. ve ne sarò grata... il mio conto in banca forse un po' meno -_-.
this is the new luggage I bought from Roncato, for my next trip.
Where am I going? To London for 4 days!!
If you have any suggestions about what to visit and where to shop please be kind and share it in the comments. I'll be grateful forever...my bank account probably won't -_-.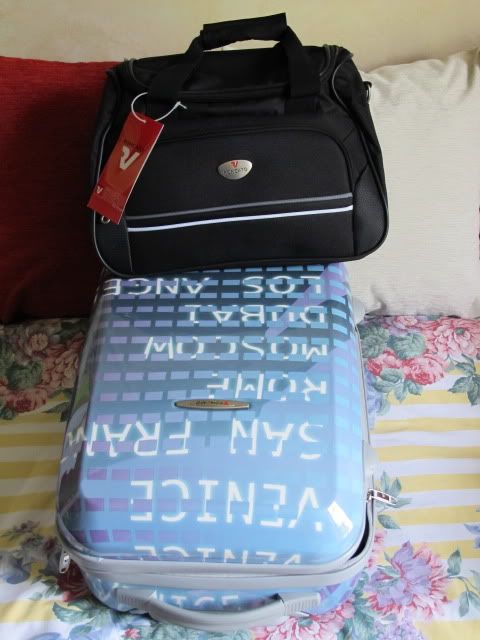 See you in 4 days!!!