Non entravo ad un negozio di Motivi da tantissimo: ero risentita su come certi capi comprati in passato si fossero rovinati dopo poco. Quindi è stata una bella scoperta trovare questo vestito, provarlo e innamorarmene. Mi piace tantissimo sia la forma, con la chiusura dietro al collo, sia il tessuto e i disegni geometrici.
I haven't bought something from Motivi store in a long while;
I was
resentful
of
how certain
items
purchased
in the past
had
ruined
shortly after.
So it was a
wonderful discovery
to find
this dress
,
try it and
fell in love
.
I really like
the form,
with the closure
behind the
neck,
the fabric
and
geometric designs
.
La cintura connessa/ The attached belt: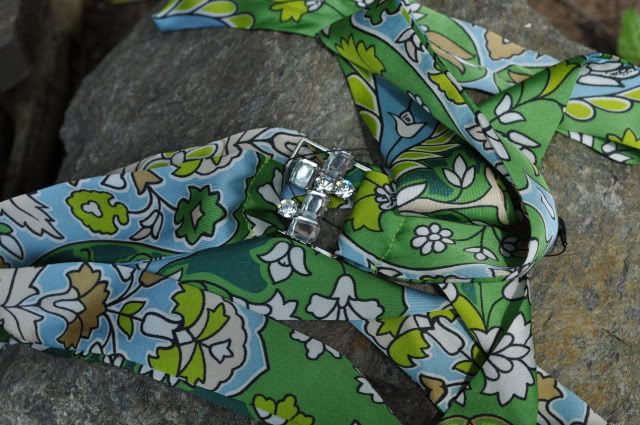 Inoltre ho comprato questa sciarpa leggera che può essere usata come coprispalle.
I also
bought
this light scarf
that can be
used as a
cover shoulders.
E alla fine ho "peccato" mi sono lasciata prendere dal trend di queste magliette che dicono la verità:
My blog is the best blog in the world!
(I think so)
.
Concordate?
In the end, I bought myself this tee which speaks the truth: M
y blog is the best blog in the world!
(I think so)
.
Do you agree?