Sono perdutamente innamorata di questo nuovo paio di jeans presi da Pull&Bear! La cosa strepitosa è che sono della giusta lunghezza per chi è petite come me. Bellissimi i bottoni ad ancora e il colore chiaro sulle ginocchia. Perfect fit ✌. Prezzo sui 29 €
I love this new pair of jeans! I got them at Pull&Bear. The best thing about them is that they fit perfectly. Not too long especially since I am a petite woman. Lovely anchor buttons and the shades of blue all over.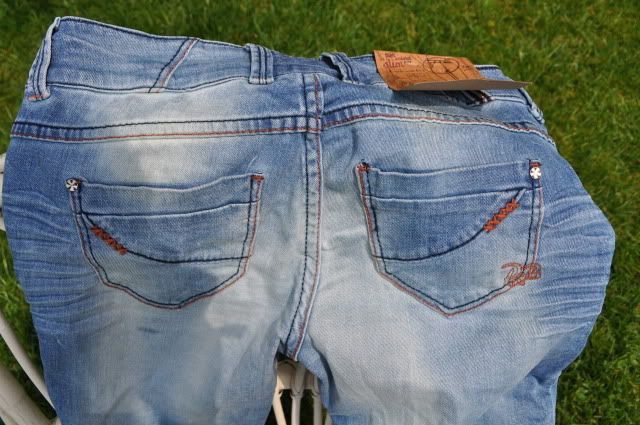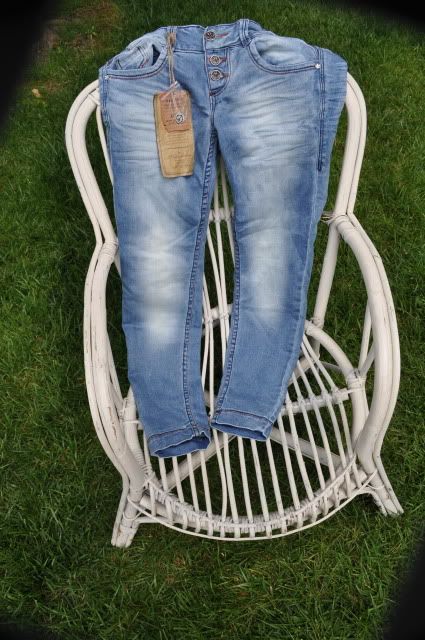 Poi al mercato, che non ci andavo da millenni, ho comprato questo vestitino. La combinazione dei colori e il disegno mi ha colpito fin da subito. Un po' stile greco e hippie.... Il tessuto è sintetico ovvero non è il massimo ma per il prezzo di 12 €, mi accontento! Direi che è perfetto anche per tornare su dalla spiaggia da mettere sopra al bikini. Cosa ne pensate?
Then I went to the local street market, where I haven't been for quite a while, and I got this dress. The colors and style hooked me! Kinda greek style and a bit of hippie...The texture is synthetic which is not so great but for 12 bucks it was worth it! I believe it will work out perfectly after a day at the beach, to cover the bikini. What do you think?