Catching up with summer shopping. One of the trends colors I'm sure it will be trendy is:
This H&M heart-shaped bracelet and nail polish work perfectly for my purpose.
The green label shows that it's a recycle product: Go Green!
Stunning is the low price of the nail-polish, just 0.95
€ and lasts alot.
I also got this pink cardigan to add some girly girly thing to my wardorebe
and this grey dress that shortly will be cut up&down= some DIY time!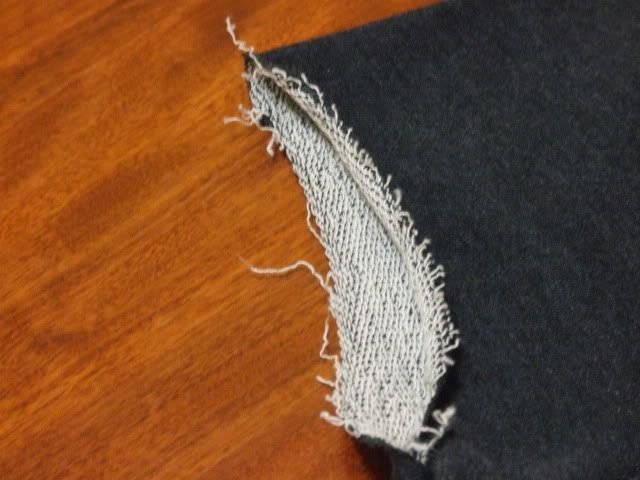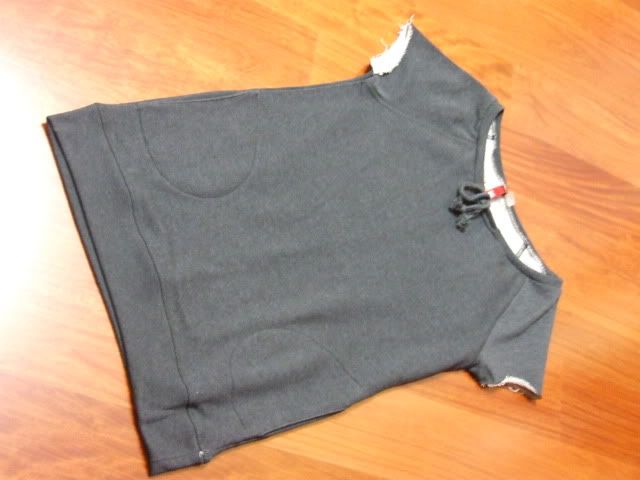 Finally I could not resist this grey sweater hanging from Sisley's shop window so I bought it home with me.
Are you already going nuts for summer colors?