LA DEA
I never shop in this store before but from now on it will be on my top list!
I did a pretty good job trying to buy BRIGHT color clothes like the trend that is going on right now... I almost did it until the black skirt got in my way....
However these blazers will compete with the Carine Roitfeld ones...don't you think?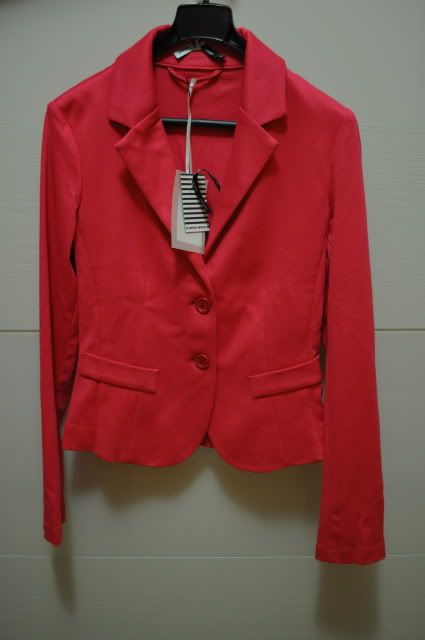 ☞King Kong Navy Blue Blazer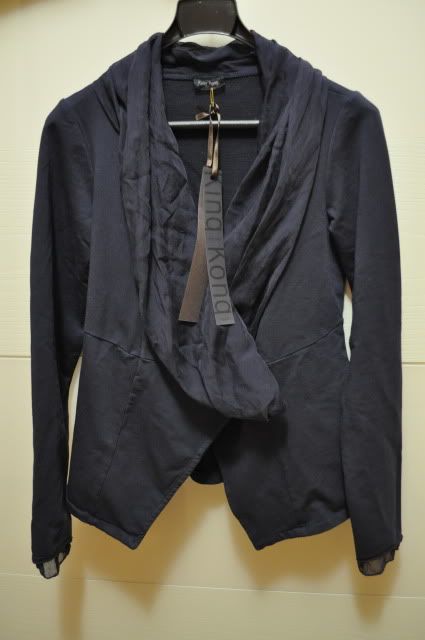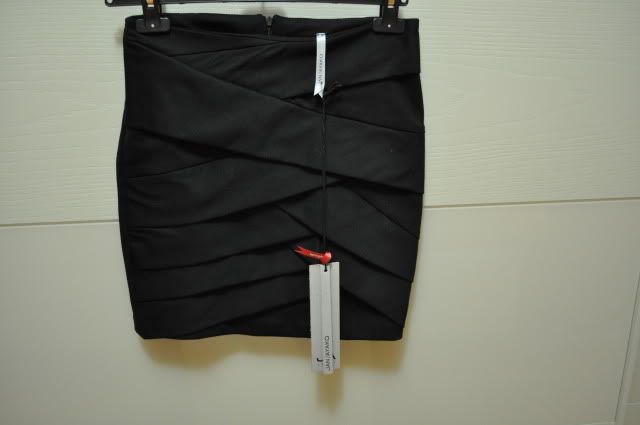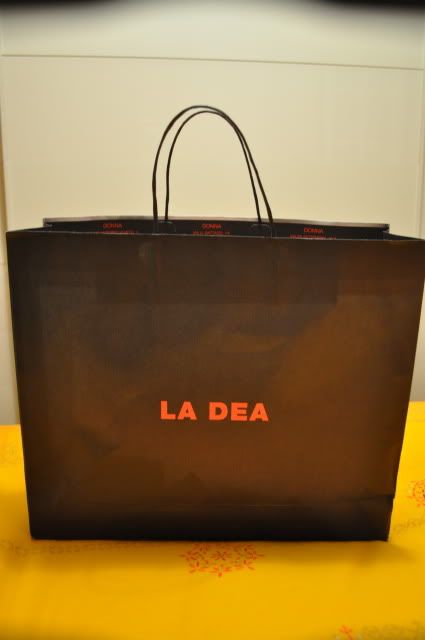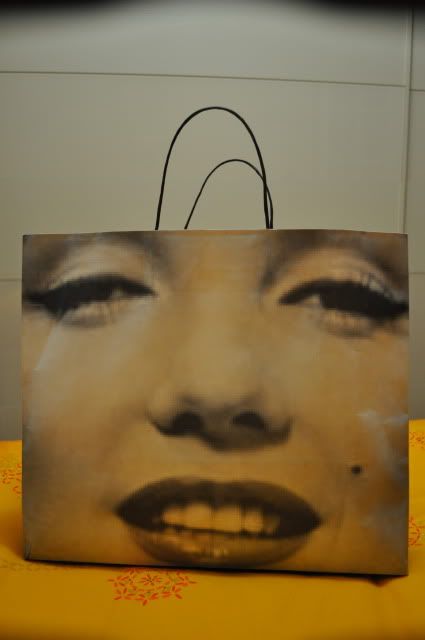 How's going your bright color shopping?