Whenever, wherever I want to have fair good hair!
Especially since I have a lion's mane!
Roar.
Taking care of em consist in buying totally awesome products as this oil:
When I went on their website I even found out a sweet thing: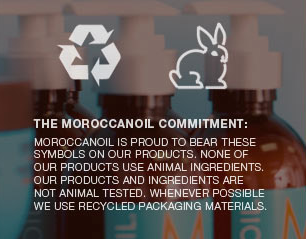 Nowadays is hard to find companies that CARE about other things outside themselves!
Did you ever tried this product before?
How do you feel about companies that refuse to test their products on animals?