Are you following the Pretty Little Liars series?
I have to say I do. Plus I've even read all the eight books.
The story is quite a mess and I'm su
re the author has done some hard work to keep
the attention
till
the end.
Don't get me wrong it's fantastic how much adventure
s she managed to put in the middle of it.
But let's get to the juicy part:
I was watching ep 13 "Know your Frenemies"* when Maya got on screen and ...
she was wearing the same cardigan I have!!
I jumped up & down happy that
a piece of "my" clothes was starring on a tv series.
Ahah kidding
the point is that I'm glad I bought it this past summer from the Pacific Beach Urban Outfitter.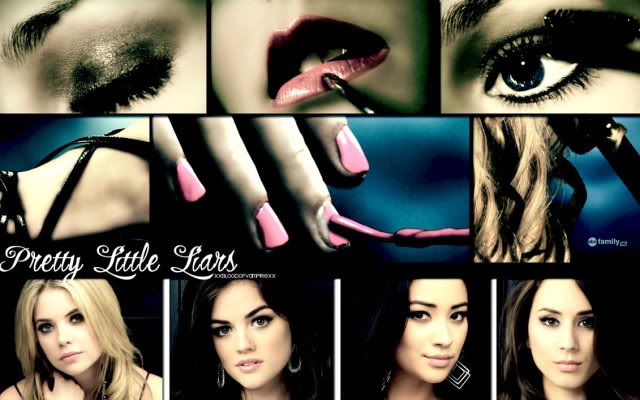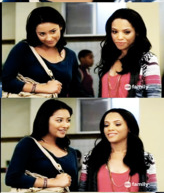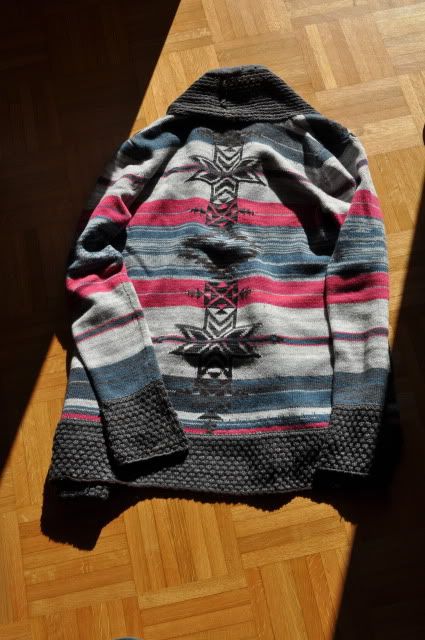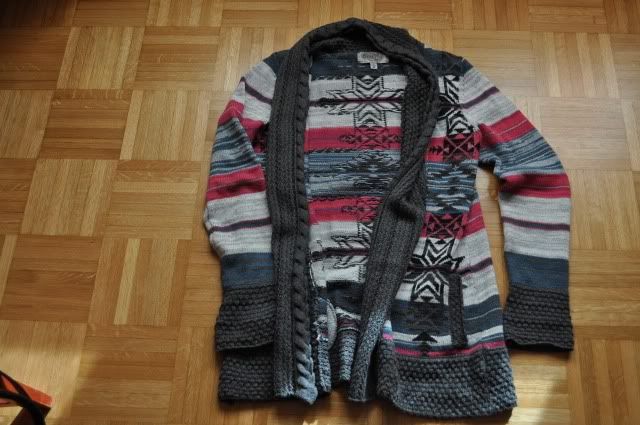 Colors are truly amazing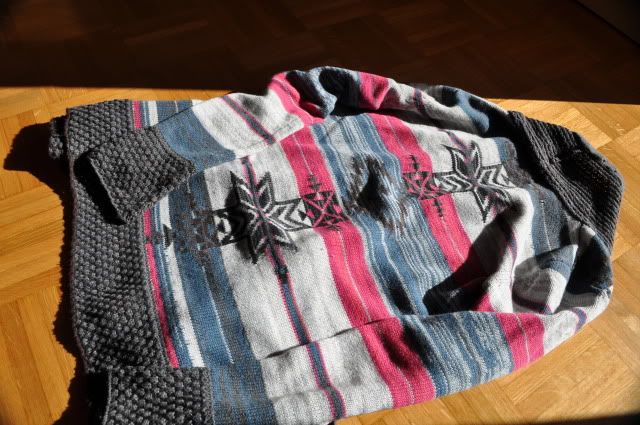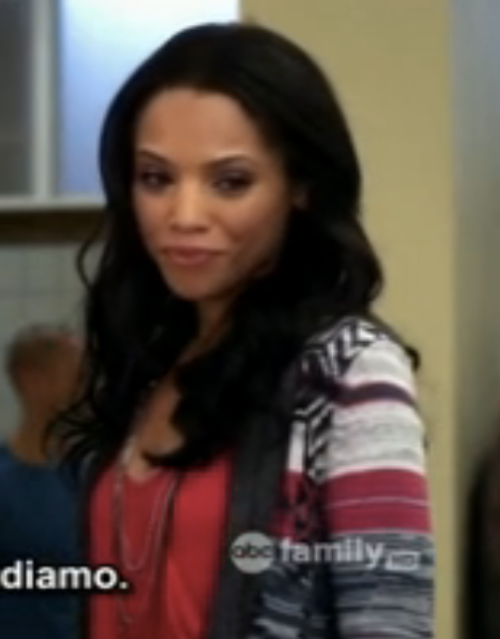 How many of you have read/watched PLL?
Do you like all my abbreviations?
Share the ♡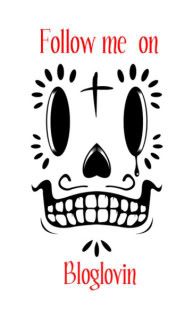 *I adore the word frenemies