Just spent some money on colorful ink.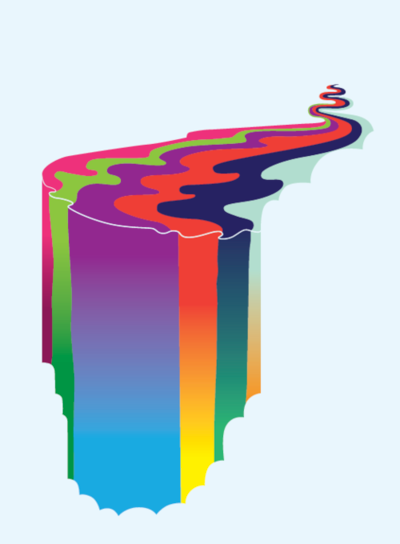 I decided then to open the box to all my old school supplies and dig in.
I recovered some fountain pen ( way easier to say stilografica in italian ).
Here I share with you some old goodies, remember please that I was a kiddo so the Pocahontas pen was a dream.
✑✑✑✑✑✑✑✑✑ ✑✑✑✑✑✑✑✑✑ ✑✑✑✑✑✑✑✑✑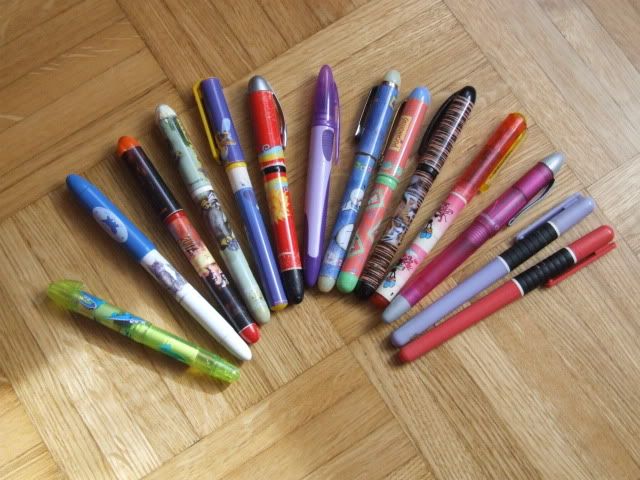 Did you use fountain pens when you went to school?
Do you like colorful inks?