Because I was finally able to buy a shirt today.
Last time I did it was probably in the '

90

something...
I'll save you the reasons why I couldn't handle such an easy task.
However it's not white and it's not the conformist one either.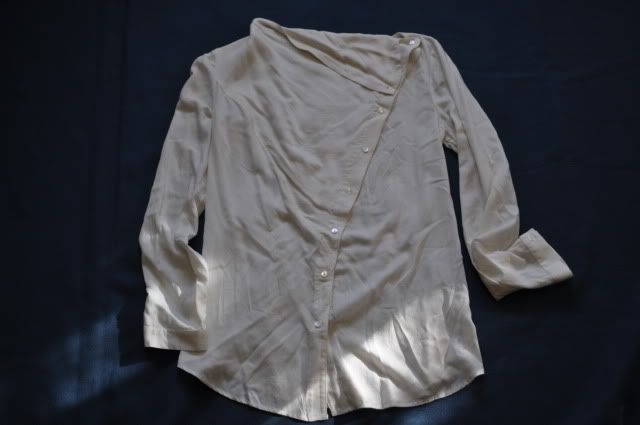 Does it look like a
straitjacket
to you? (*)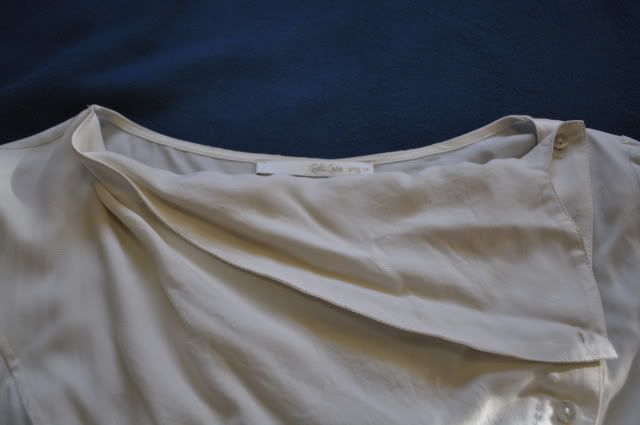 I swear the color is cream.
Plus this so so so light pink jeans I'm not even going to call them pink again.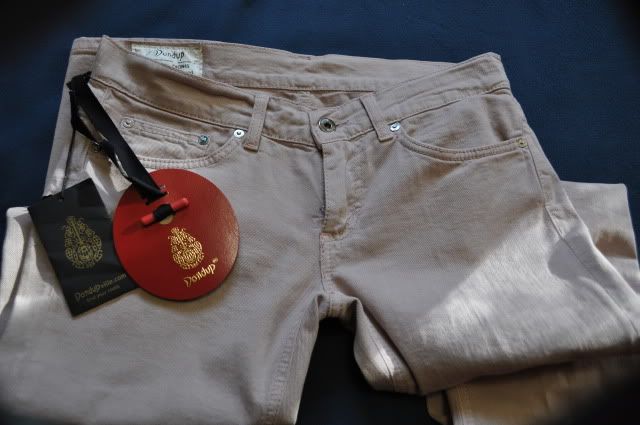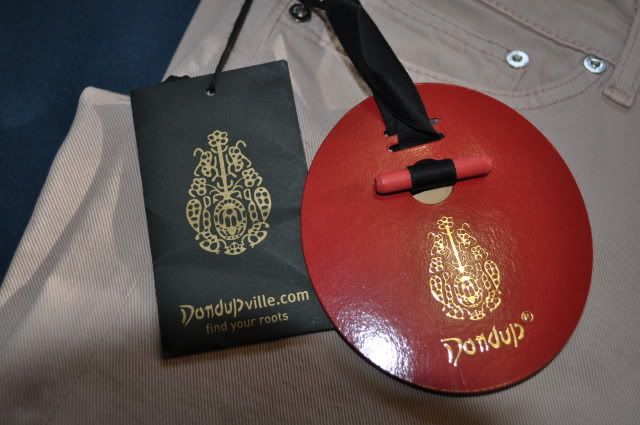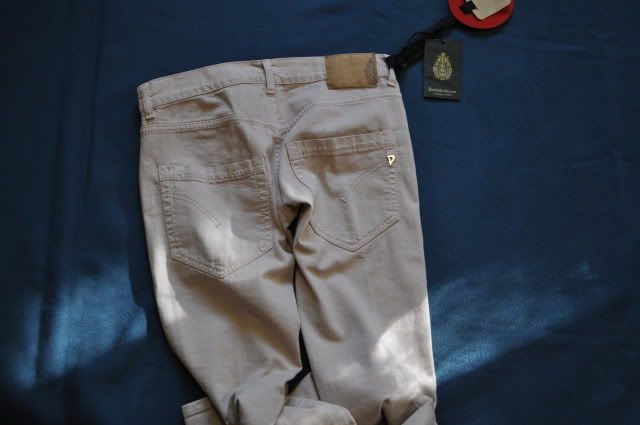 Someone throw this Converse knee high socks in my direction on the way out. Niceeee.
Shopping white plain shirt is easy for you?
Or is it a pain like it is for me?
☼ Tell me about your weekend! ☼
(*)Sorry I didn't iron it before the pics coz it's pointless since now it's in the washing machine ready for monday's presentation @university.