Ciao ragazze ecco qui le prime cose che ho acquistato nel negozio
"& Other Stories"
che ha aperto in centro a Milano. Devo dirvi che adoro l'interno del negozio e come hanno disposto le cose, e mi piace anche molto la varietà e lo stile di abbigliamento che propongono. Avrei voluto comprare più cose ma questo era solo il primo giro...
E poi da
Zara Home
ho comprato un pijiama corto e molto semplice.
Cosa ne pensate? Avete fatto acquisti in questo negozio?
✯
Hello girls! So I went for my first time at "& Other Stories" a new shop at opened up in the heart of Milano. I really love the clothes they sell and also the inside of the store how they arranged the furnitures. I bought a few things and I'm impressed by their good quality.
After that I bought a
pajamas at
Zara Home
very simple and fresh.
What you think about these new arrivals? Have you ever bought something at & Other Stories?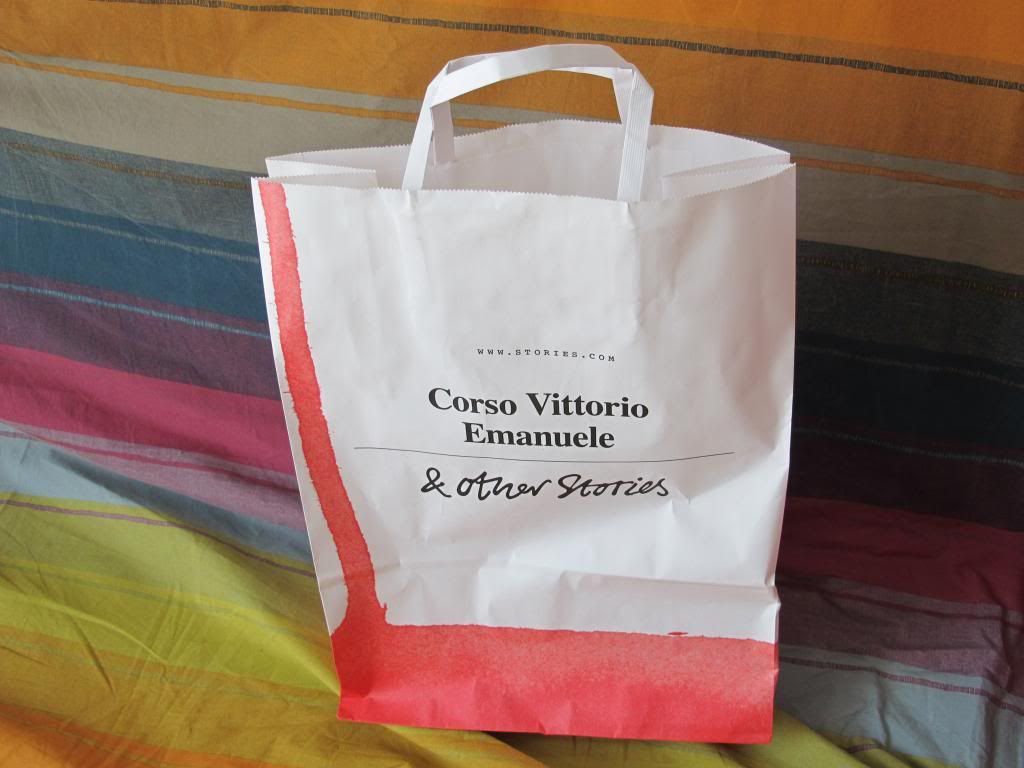 Sometimes I take crappy pictures