New white jeans from Mango!
Nuovi jeans bianchi presi da Mango!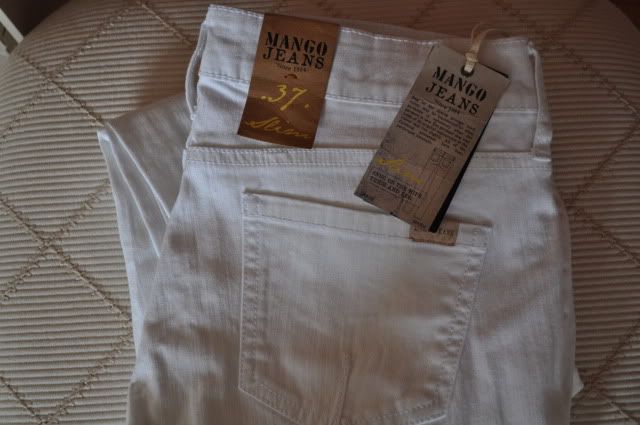 And this blue Intimissimi dress ( I will wash and iron it l8r, I promise!!)
E questo vestito blu di Intimissimi ( Lo laverò e lo stirerò dopo, lo prometto!!)
Do you like these things? Vi piacciono queste cosette?