I've run out of mascara...
I even ended up with two eye shadows!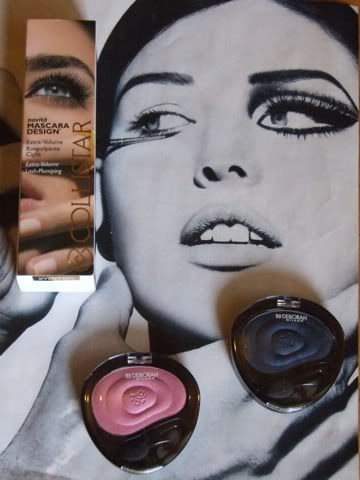 The mascara is by Collistar and it's called "Mascara Design".
On the box you can read immediate volume effect plus lash plumping action (after using it for 30 days).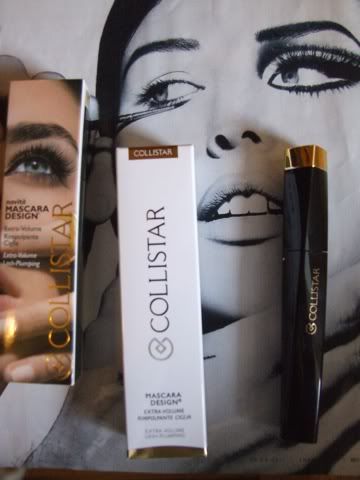 I tried it on and I'm 100% satisfied with the product so I do recommend it! ☺
The eye shadows are from Deborah. I just had time to try on the hand...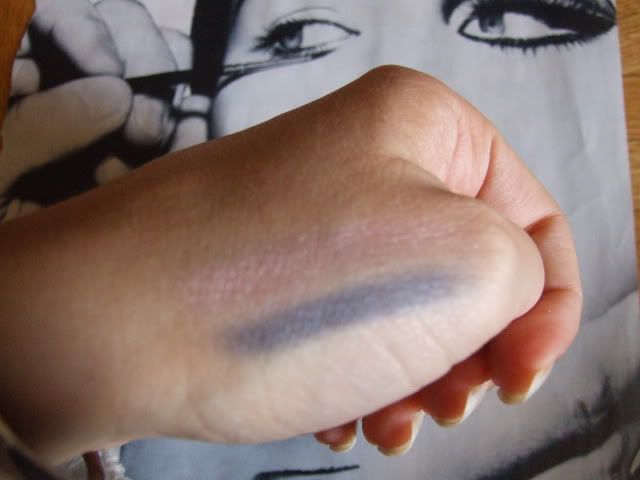 Have you tried any of the above?
What's your secret weapon = mascara?
*
* who is she? the Big Liz!