HUNTER!
Ok se li indossa la mitica Sig.ra Moss e si trova bene significa che sono validi no? Beh con questo inverno che fa le bizze ho deciso di comprarmene un paio e sono contenta della mia scelta.
Innanzitutto sono di un colore grigio metallizzato molto particolare che forse in foto non rende bene ma con i collant neri sono tutta un'altra cosa. Ecco mi domandavo se sarei stata in grado di indossarli anche con le gonne e soprattutto anche quando non piove. La risposta è sì perchè hanno un plus per me importantissimo: con i calzini di pile sono caldissimi!
E poi ho preso due cose da Kiko, il fondotinta è stato più che altro un esperimento, posso dire che è moooolto coprente. Invece il rossetto duo è strabiliante: dura a lungo ed è molto brillante.
E due paia di collant :))
Ecco queste sono le miei novità. Voi che mi raccontate? Avete provato gli Hunter?
HUNTER!
If Miss Moss wears them there is a good reason right? So this crazy winter/early cold spring I decided to buy this pair and I couldn't be happier. I love this metallic grey color and the portability of these boots both with skirts and pants. The most useful thing are the wellington sock that I bought with it because they keep me very warmed.
I also got something at Kiko's. The foundation is just an experiment but the duo lipstick it's great coz it last long and it's very shiny :)
And some tights :))
Have you ever tried the Hunter boots? What's up with you folks?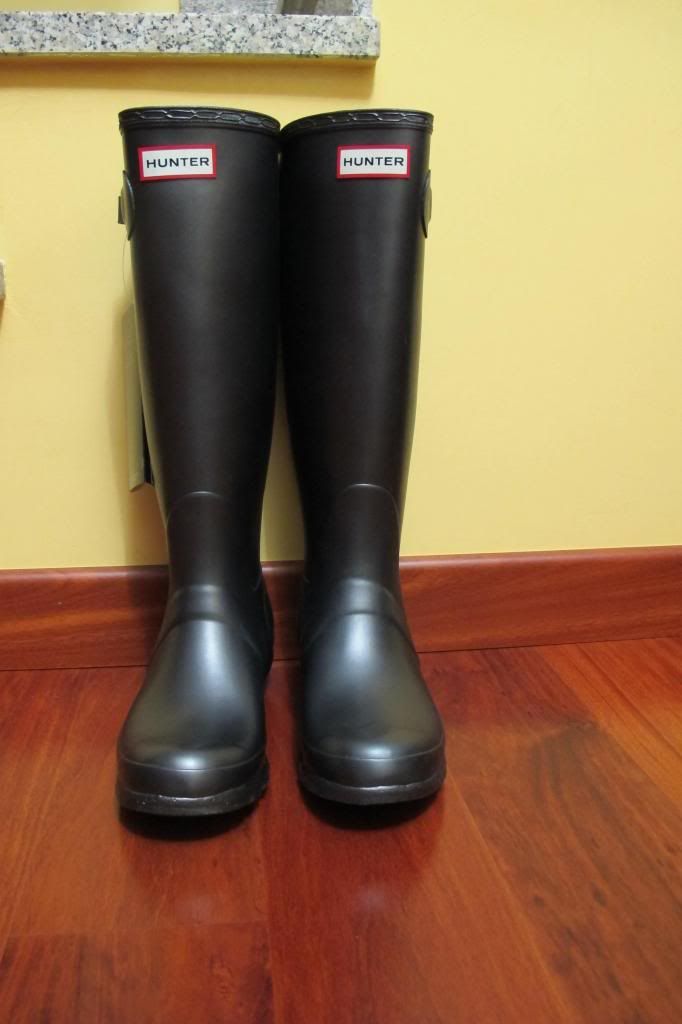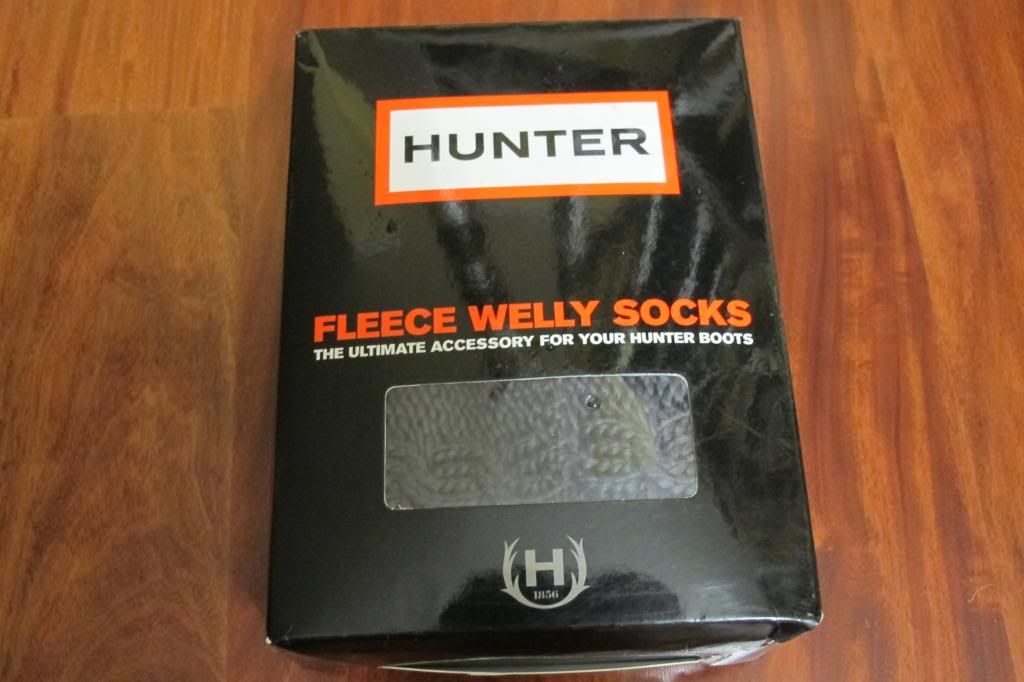 they are funny looking