Sono stata assente perché la vita si è frapposta tra me e il blog. Però sono tornata con un acquisto al top. L'avevo vista in un post di Rumi e ora e nelle mie mani. Prima volta che provo il marchio Urban Decay ma ne ho sempre sentito parlare benissimo. Infine le tonalità si sposano perfettamente con i miei occhi nocciola. Allora che ne pensate?
Per fortuna avevo un buono sconto di Sephora per ammortizzare il prezzo di 40 euro!
Vado a truccarmi ☺ e a preparare la valigia perché domani si parte per la Spagna: a Calella vicino a Barca. Buon proseguimento di vacanze a voi tutti!!
I was gone for a while because life got in my way. But I'm back with this top purchase. I saw it first in a Rumi's post and now it's in my hands. First time for me with the brand Urban Decay, but I always heard good reviews about. All the colors are great and perfectly match my hazel nut color eyes.
What do you think?
Luckily I had a discount from Sephora and I could pay less than 40 euros!
Now I'm going to put some make up ☺ on and start packing because tomorrow I'll leave for Spain: going to Calella near Barcelona.
Have a great summer time you all!!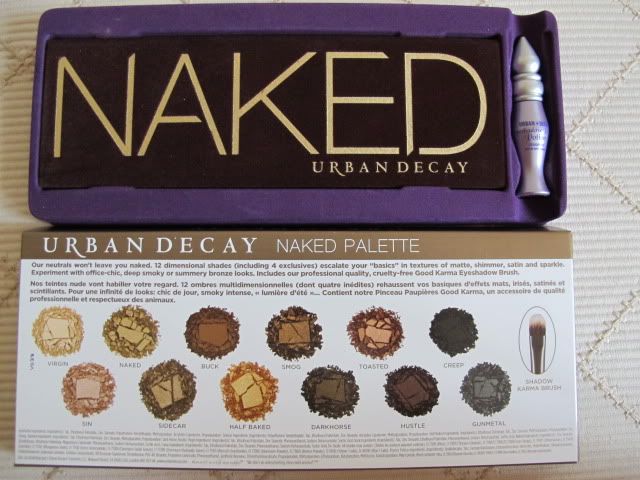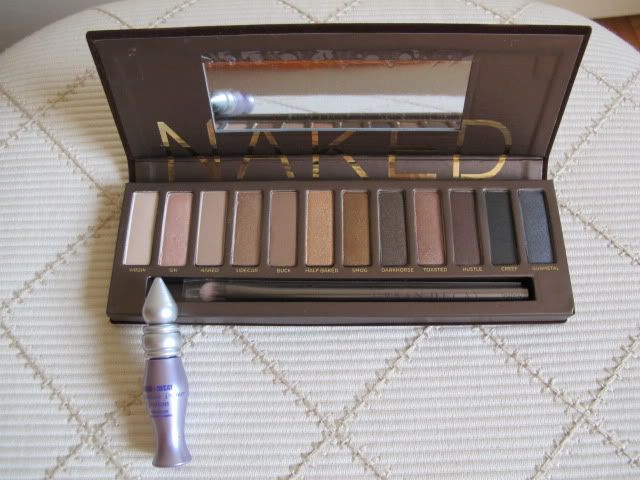 Here I played with the fish eye effect
The brush is just perfect