Tra impegni e studio non sono ancora andata a caccia di saldi...quanto è patetico? Mi sono però fermata in profumeria e ne ho approfittato. Come se non bastasse al supermercato è arrivata la collezione MNY della Maybelline quindi perché non provarla?
Ecco cosa ho portato a casa + preview e pareri...
Sono lontana anni luce dai blog di cosmetici ma se vi sono utile anche minimamente ne sono felicissima!
Consigliatemi e ditemi cosa ne pensate.
Io sono già innamoratissima del Nirvana♥.
(Post lungo).
Between commitments and
study I haven't gone sale hunting yet....how pathetic am I?
But
I
stopped
in a perfumery
and I bought some little things
.
And if it wasn't enough
at the supermarket
came the
collection
of
MNY by
Maybelline
so I had to
try it!
Here's what
I brought home
+
previews and
opinions
...
I'm far, far away
from beauty & cosmetics
blogs
but
if you find me the least bit useful I'll be happy.
Advise
and tell me
what you think!
I am already
deeply in love
with the
Nirvana one
♥
.
(Long post).
☞ MNY Nailpolish and eyeshadow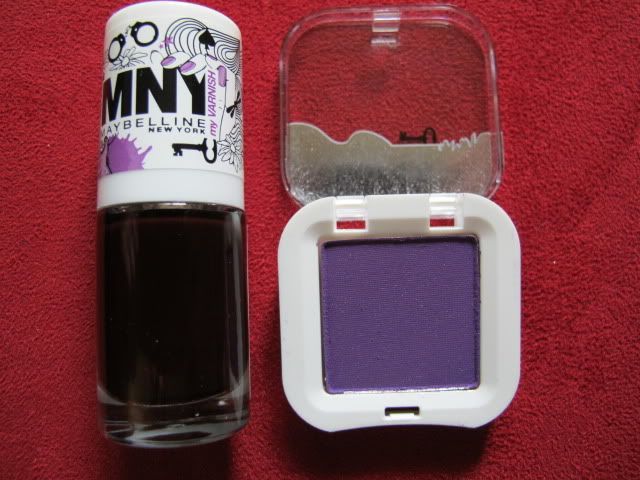 n°357.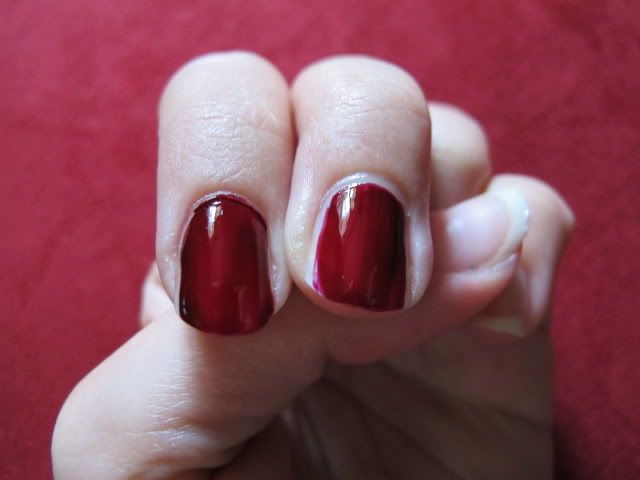 n °533. Doesn't stay on very well.
☞ Maybelline Dream Creamy foundation. Sand color.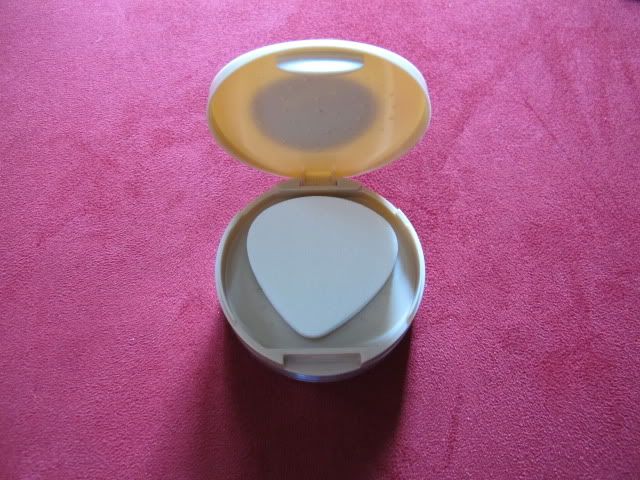 The product is quite good and easy to apply.
☞ Dior Nirvana n°704 and Mavala Reno n° 91.
Perfect color!